Tillerman's latest release, "Hear Angels Cry," is an emotionally charged and thought-provoking track that reflects on the present global political climate and societal attitudes. This is the band's first single from their upcoming album, it is an influential song that leaves a lasting impression.
From the moment the track begins, it's clear that Tillerman has crafted a sound that is both moody and passionate. The vocals are high and clear, and they capture the ideas and emotions of the song with raw and affectionate power. As the song progresses, it builds to a potent chorus, with the electric guitar coming in full force, harmonizing with the vocals to create a sound that is both powerful and moving.
One of the standout elements of the song is the electric guitar solo, which really steals the show. The guitar work is expertly done, further showcasing the band's talents. The solo is both emotive and technically proficient, and it's a true highlight of the track.
"Hear Angels Cry" is a nostalgic nod to the classic blues rock ballads of the 1970s. The band has masterfully drawn inspiration from this era to create a sound that is both evocative of the past and relevant to the recent issues going on in the world. The track is a perfect masterpiece, with the song slowly fading out with the vocals and guitar, making for an exceptionally satisfying and awesome ending.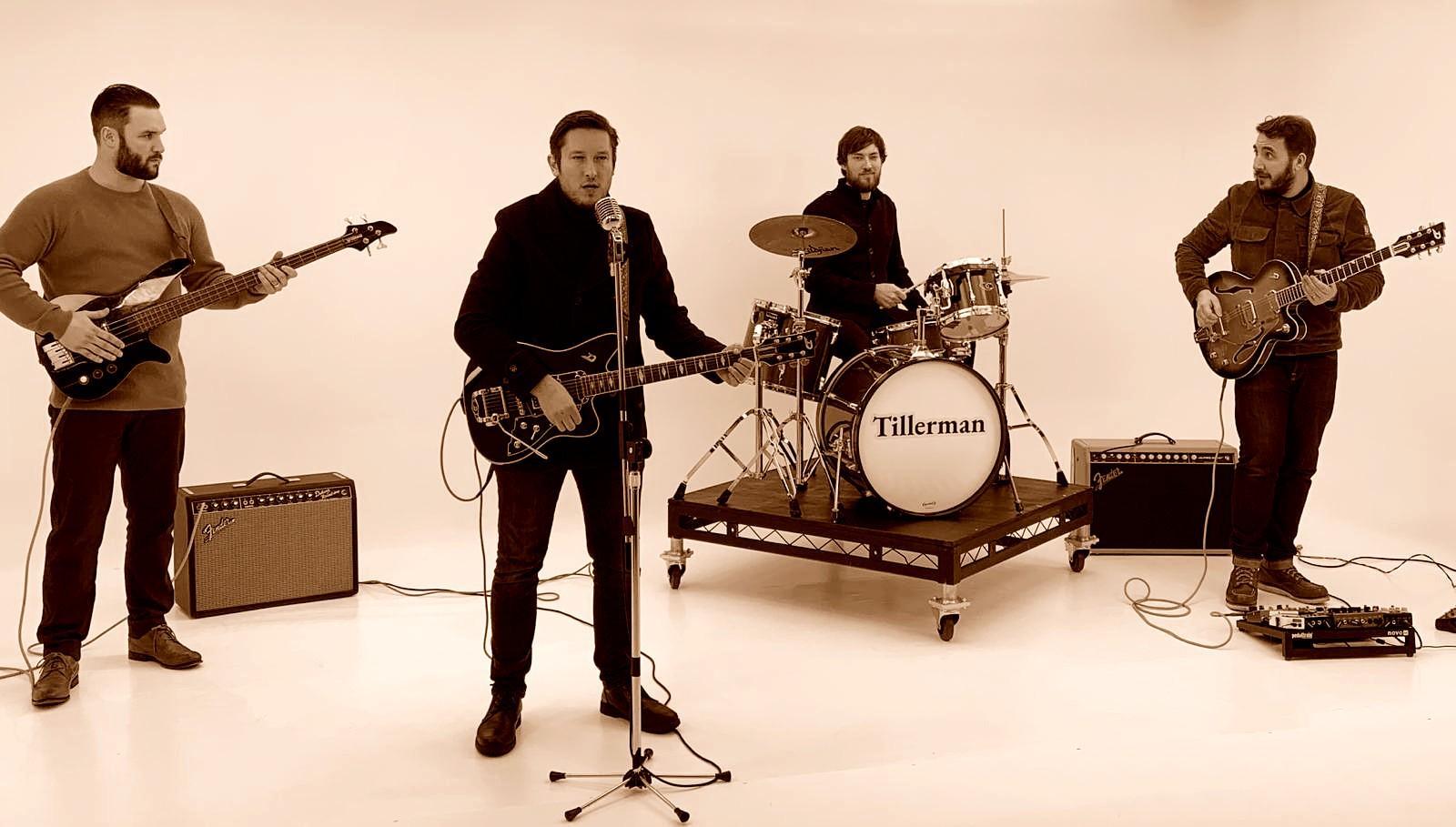 If you're looking for a song that will make you think, feel and move, then you should check out "Hear Angels Cry". Not only is it an eye-opening reflection of the current state of the world, but it's also an incredibly produced single and enjoyable track that will have you tapping your feet and swaying your head along to the music. Now available on all streaming platforms, "Hear Angels Cry" is a must-listen, don't just take my word for it, give it a listen for yourself and check out the band Tillerman on their socials to stay updated on their releases, especially that they have an upcoming full album. And I assure you it's going to be a great one!