With "Hate Love," the acclaimed hip-hop artist Ali X is back with a brand-new, stylish rap song. Ali X places a lot of emphasis on enthusiasm and encouraging others to harness their passion to make their journeys easier, regardless of their final destination. This devotion has greatly pushed his career success, with now having 9k monthly listeners on spotify.

Despite being a sad song lyrically, "Hate Love" is really mesmerizing and relaxing. Ali made a sincere effort—and was ultimately successful—at capturing and fusing his laid-back rhyming style with the old-school hiphop approach. The song begins with piercing r&b synthesizers and the phrase "I Hate Love," which is repeated throughout the song. The instrumentals are so enjoyable and spotless. As the song develops, the rhythms meld with the hazy, lovely synth arrangement and production. The lyrical flow is smooth, their tempo is tight, and their spirit is soaring. Everything is so well-crafted that nothing feels excessive or out of place. He delivers each lyric with a great deal of confidence and brilliance and has an amazing flow full of emotions.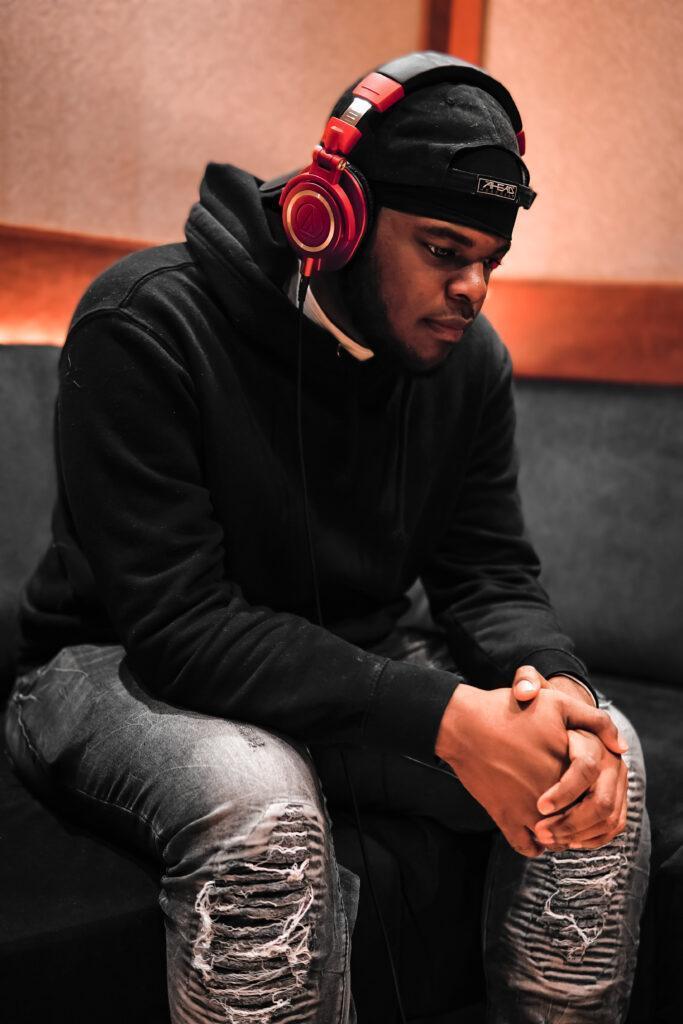 It's certainly one of the finest rap songs I've heard this year. The verses have fantastic rhymes and cleverness, and I love how well they're supported with the instrumental and the pitched "I Hate Love" that kept going on in the track. Ali X is a very bright and gifted musician who obviously has a vision and purpose for his music. He is committed to creating the greatest songs possible for both himself and his audience.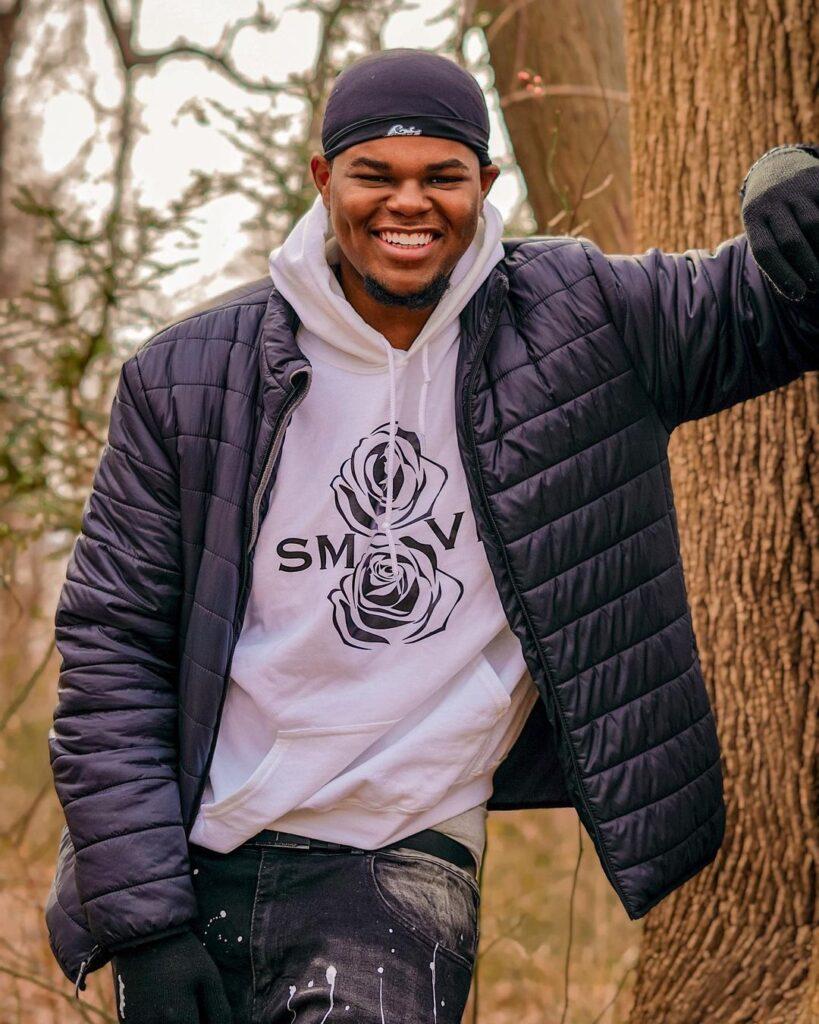 Ali has always been eager to produce the greatest music; he has been passionate about music from an early age and has always been driven to display his abilities and love of the art. He gained a following at his high school and began booking performances in venues in his town. It's also not surprising to me that he participated in and won multiple poetry competitions; his songs clearly demonstrate his skill as a songwriter.
He is a genuine musician with remarkable potential, and I am looking forward to hearing more of his music in the near future. Make sure to support him on social media and listen to "Hate Love" which is now available on any streaming website.