Formed in 2019 the Brisbane alt rock band Patient Lounge have done it  again , they have released a new ground shaking single that will rock your world with their magnificent latest release "Hard Truth" (Original Single). The 90's inspired Alt-Rock track with proggy flavours sprinkled throughout is one of a kind.
Patient Lounge is a unique up and coming alt rock band, that will satisfy all you alt rock cravings. Their catchy beats and melodies with amazing rough and strong vocals truly makes them the rock band of the ages, not to mention their use of lyrics is meaningful creative and sets a statement, and we can especially see that in their latest release "Hard Truth"
Zach Eather the talented lead vocalist of patient Lounge tells us that he has countless friends who have given up on their dreams and work jobs they despise. He tells us that this single is a message to our inner child encouraging us to follow our dreams and not make the mistakes our mates did who are now miserable 5 days out of the week. A true relatable message that we can all agree with and understand.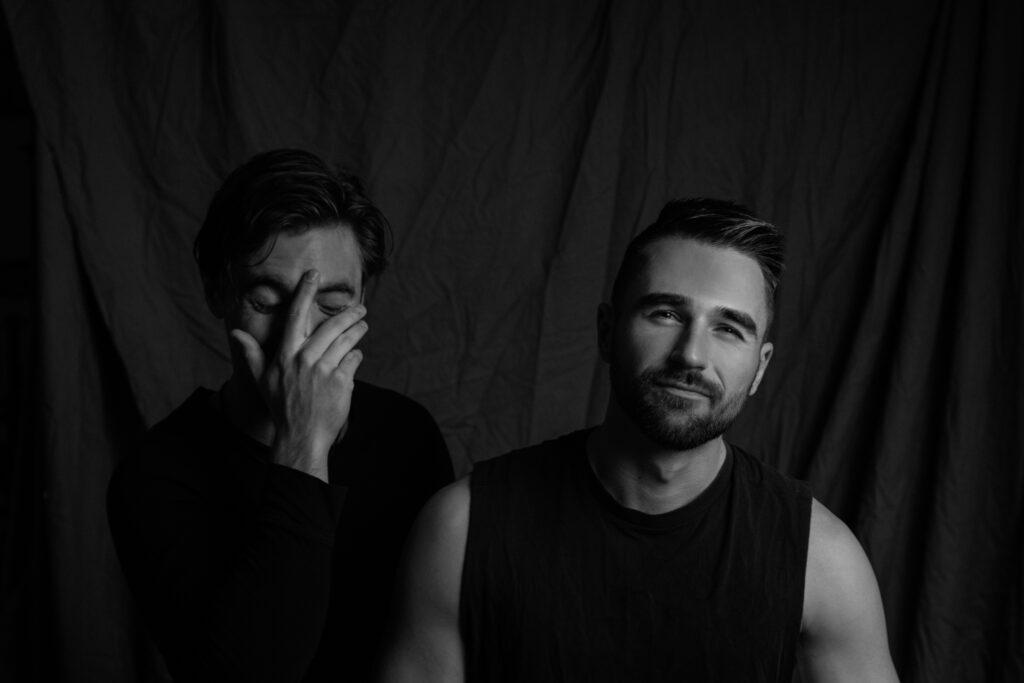 Patient Lounge is breaking stereotypes and speaking their truth, something that takes courage and demands respect.
You must give Hard Truth (Original Single) by Patient Lounge a listen, a mesmerizingly addictive single that you will surely fall in love with. Don't forget to like and follow all their social media platforms to always be updated on the bands latest news and upcoming releases.