Unique, creative, and an addictive listen. That's how I can describe the newest single by the mastermind that is Danny Krikorian aka Danny K. Handsome & Crisp (Original Single) is a work of art, the jazz rap single is meaningful and basically lighthearted therapy.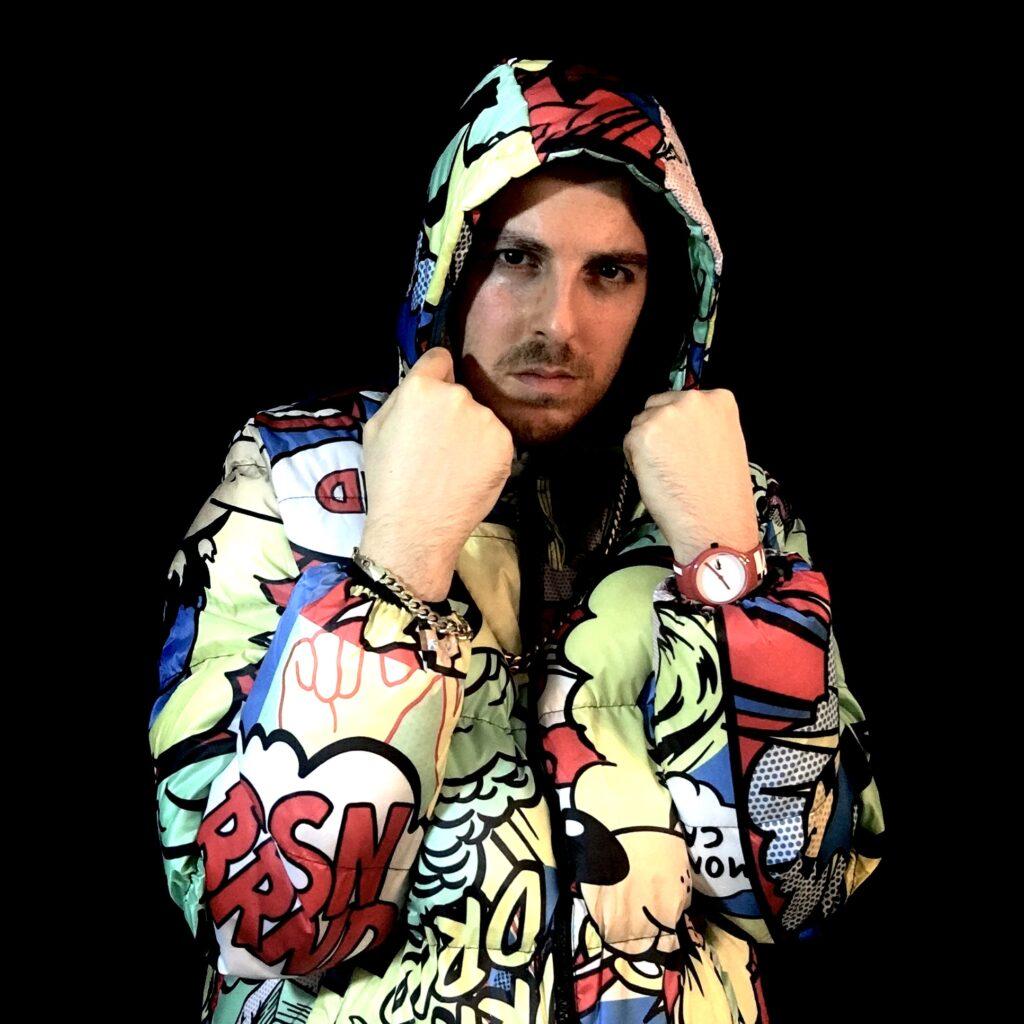 Danny K is a massive talent, he composes his own tracks using a Battery 4 by Native Instruments & Logic Pro X as a DAW. He also plays the keyboard and often creates entirely originally melodies & chord progressions himself, not to mention that he even recorded "Handsome & Crisp" at his own studio in Orlando, FL . Basically Danny K has it all, he has self produced "Handsome & Crisp" which is a remarkable feat to accomplish.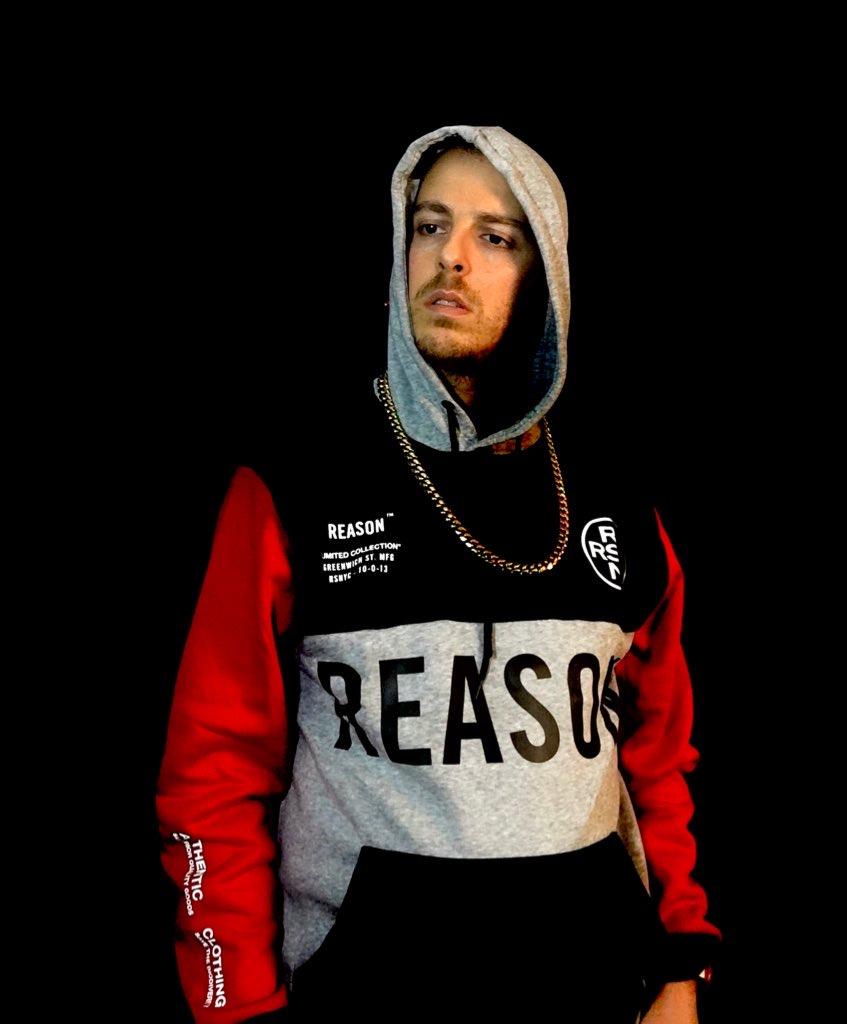 Handsome & Crisp (Original Single) is the first single where Danny K outsourced the mastering for his track, and had it mastered by Santiago Mastering. The aesthetic of "Handsome & Crisp" and his recent releases make up The Jazz Rap Mafia series, which includes jazzy, nostalgic, exuberant & rich soulful music inspired by the likes of Curtis Mayfield & The Whispers, this collection takes you to right back to the root of hip-hop; the poetic speak easy.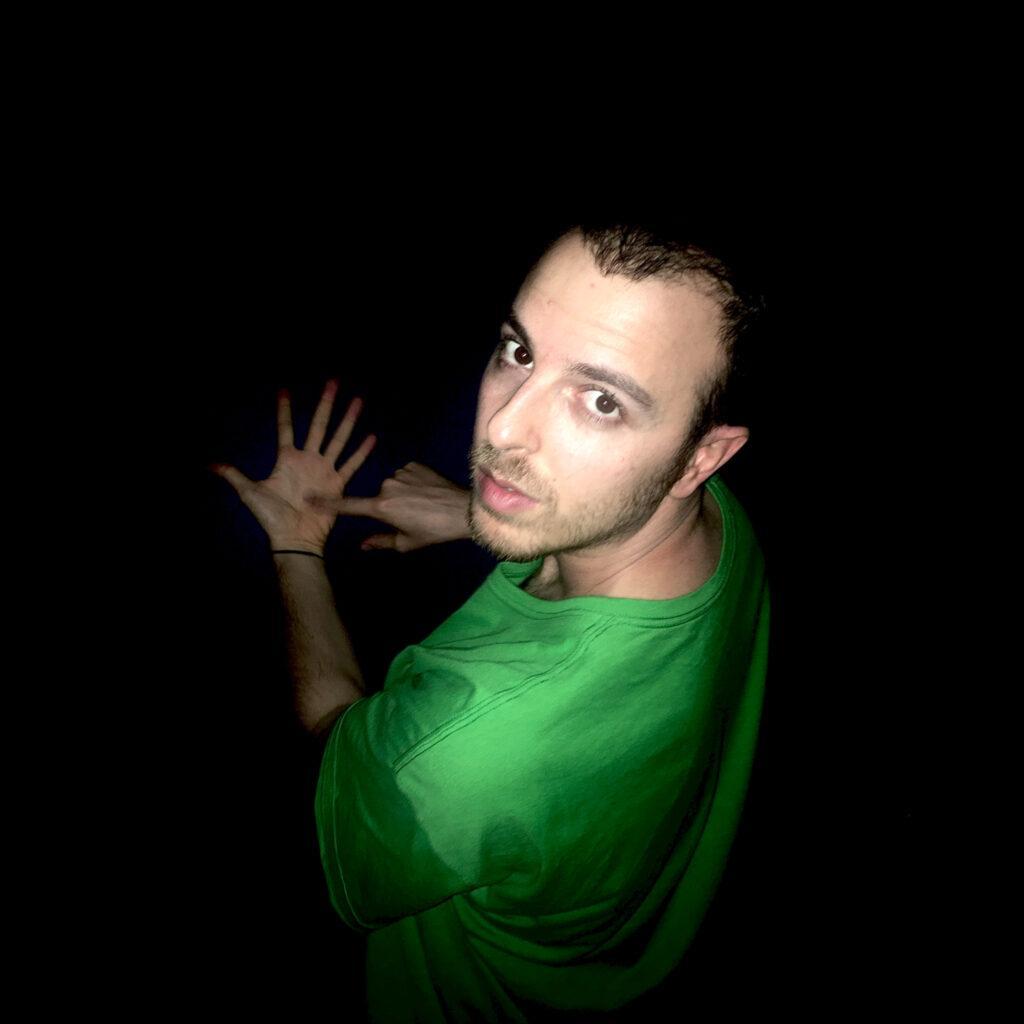 I am in love with Danny K and his musical skill and talent, he truly does put all his heart into his creations, and thankfully he will be releasing a single a month to keep us on our toes, I'm extremely glad about this news because I just cant get enough of Danny K and neither will you once you give him a listen.
Don't forget to stream his music, and to follow all his social media to always be updated on Danny K's latest news and upcoming releases.