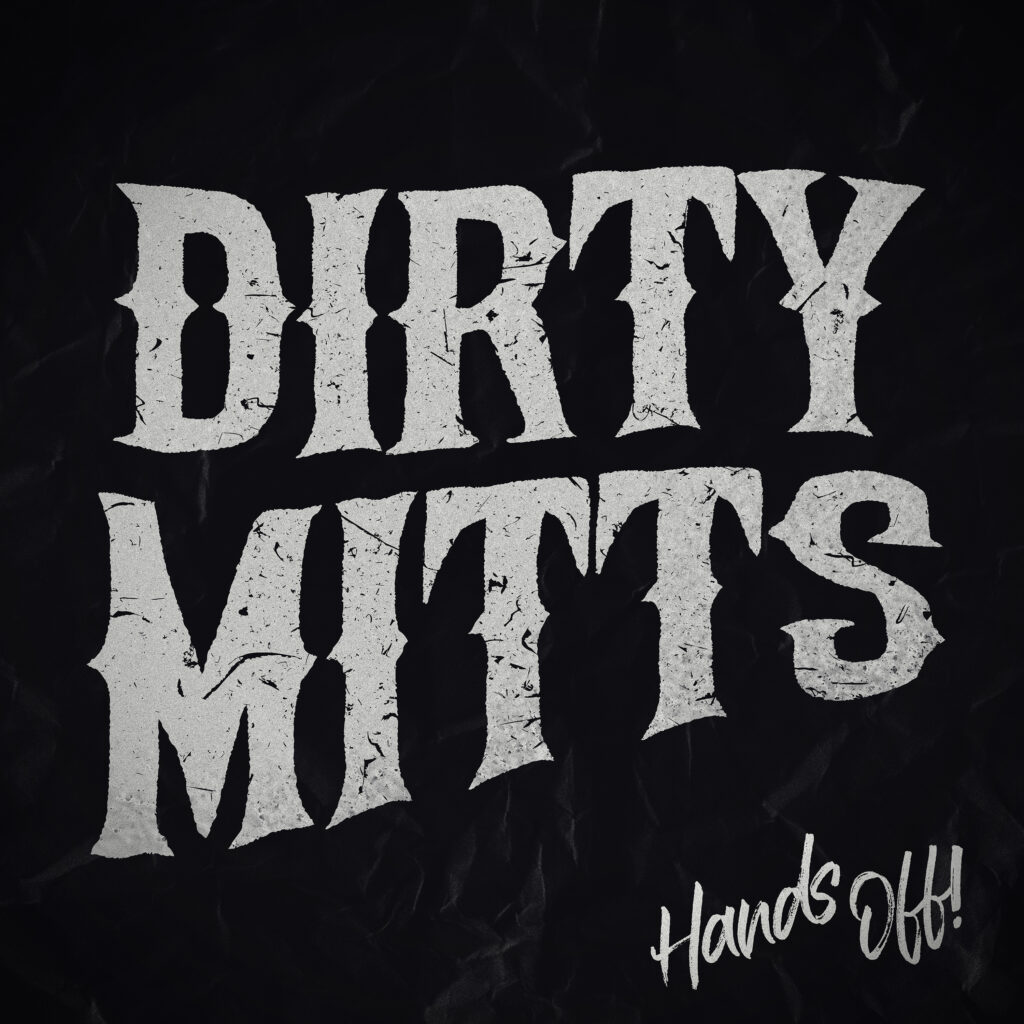 I've been rocking out non-stop to Dirty Mitts' killer EP "Hands Off." Let me tell you all, these guys know how to shred. You've got Tommy up front, absolutely slaying vocals in that signature raspy style of his. Then you've got Matt laying down the bass lines that just drive the song forward. Mo is a magician on guitar - his riffs are tasty and technical but also super catchy. And don't even get me started on Mateusz hammering away relentlessly on drums. The way they all charge together is what makes Dirty Mitts' sound so uniquely epic.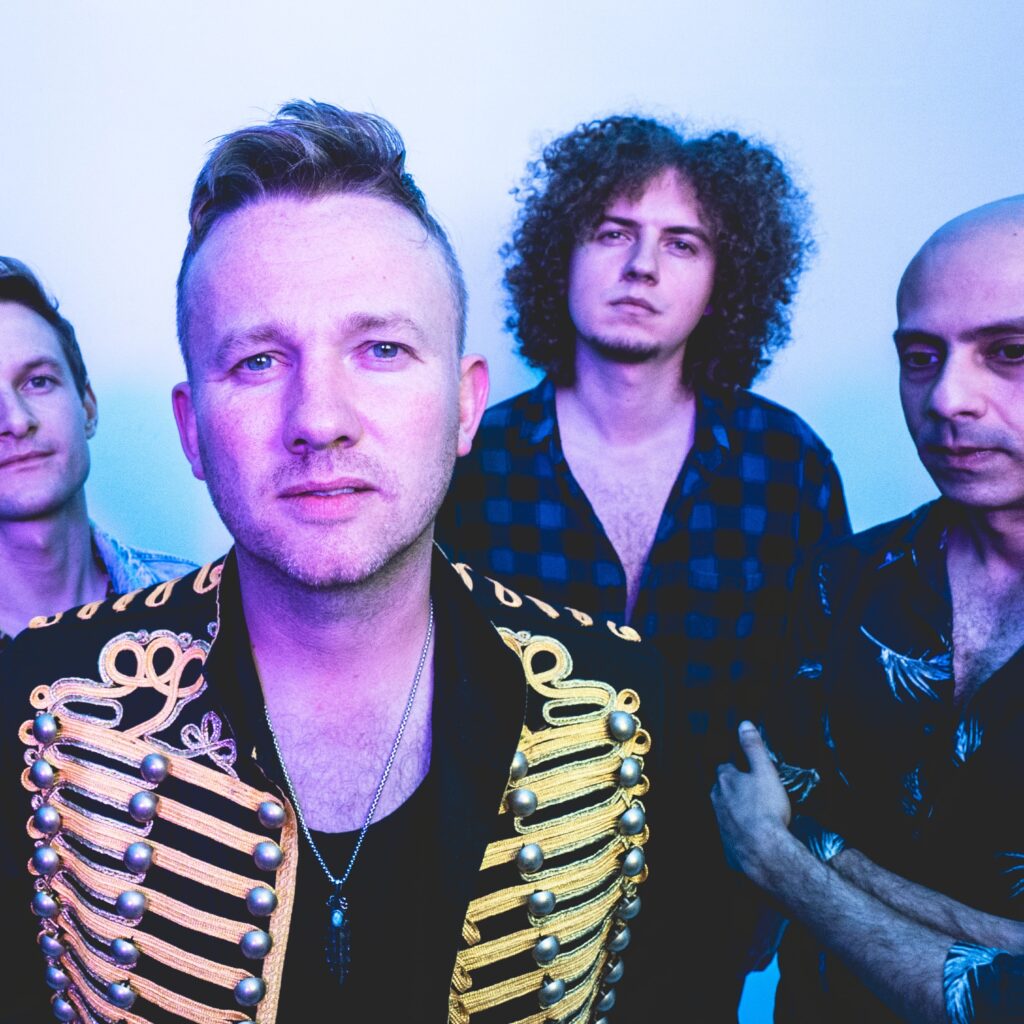 They totally rip into their sound right from the start with "You Better Run! (Villains Theme.)" The guitar riff hooks you immediately. Tommy's vocals soar as he belts out the lyrics. The track just gets your blood pumping greatly.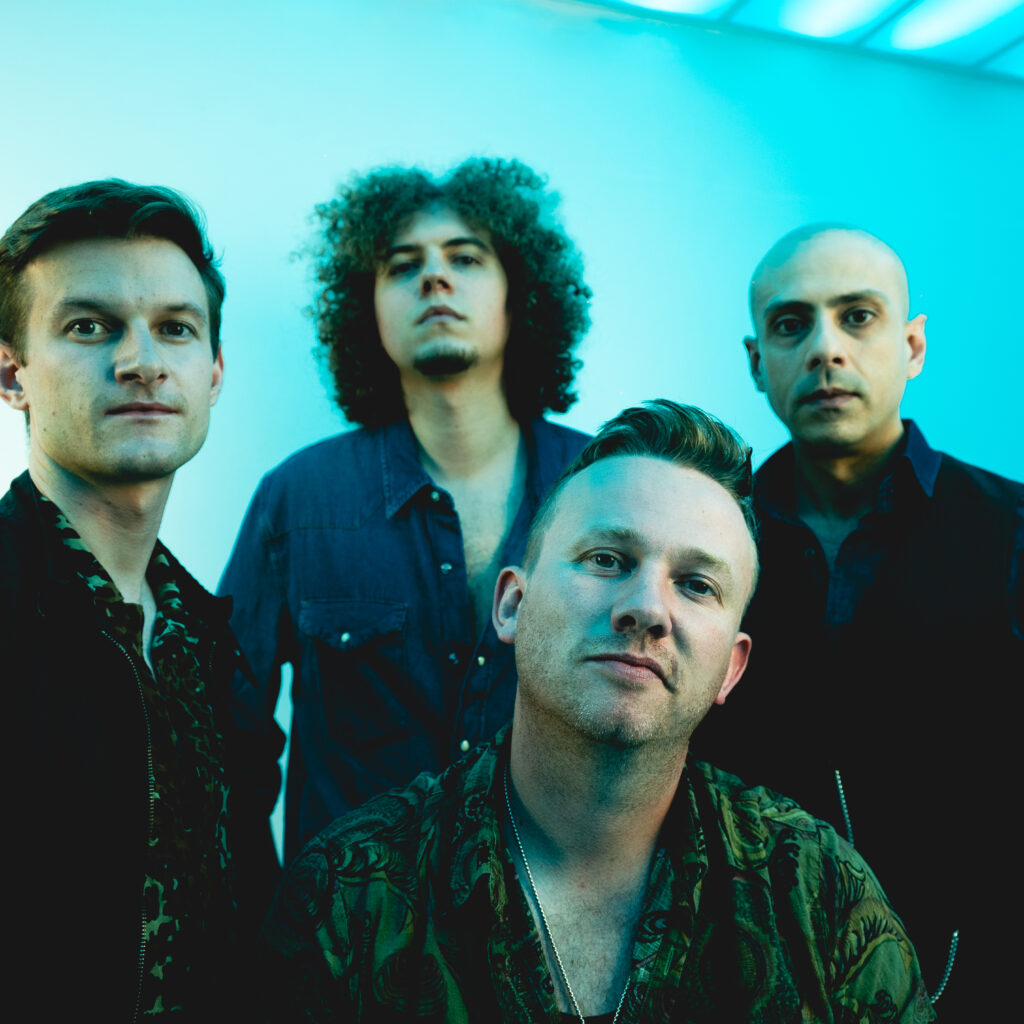 Another standout is "My Show." The hook on this song is incredible. It's definitely going to be stuck in my head for days. They take all the elements that make rock music so great and pack them into a powerhouse track.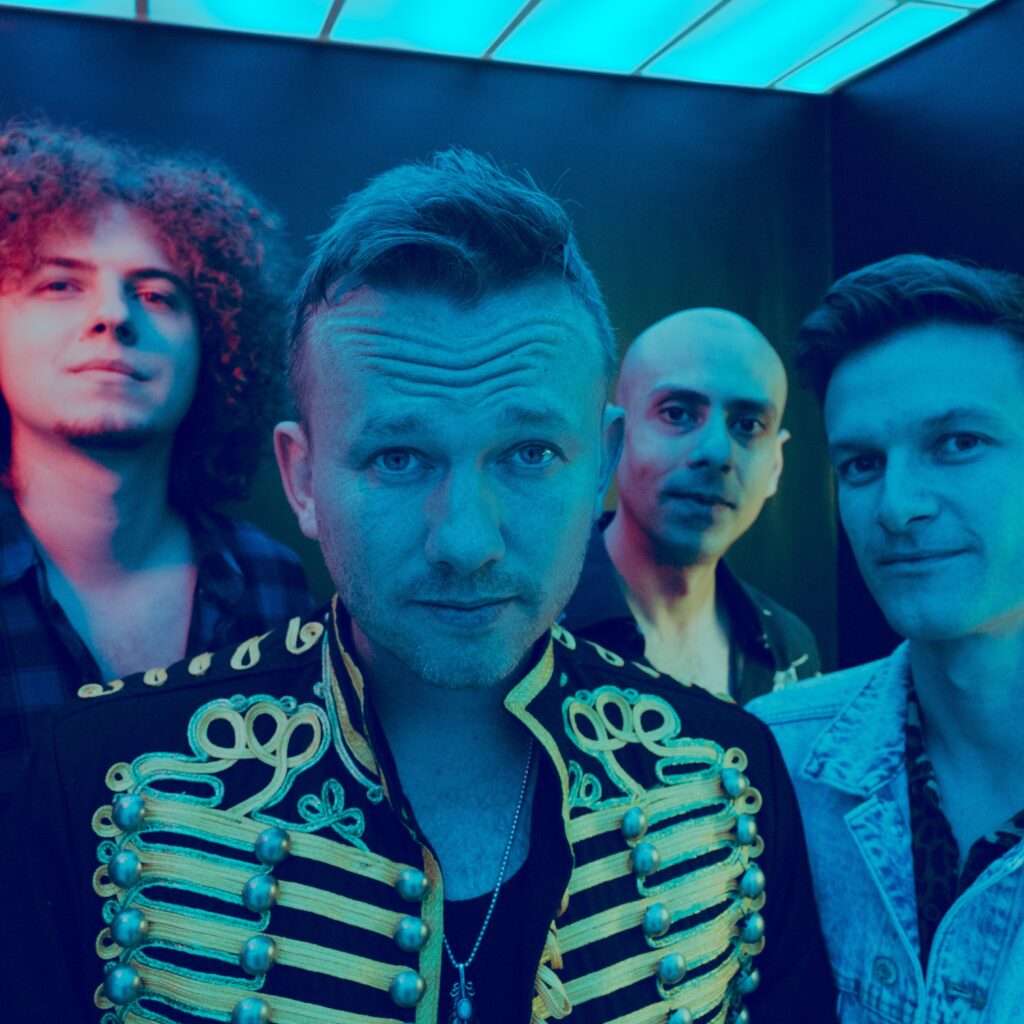 "Ball and Chain" really stood out to me from a purely musical standpoint. The way it builds so artfully is just masterful like it's dancing around. Really pulls you in with its charm. Another fave is "Women" which kicks off as this party anthem but then slips in some meaningful commentary about inequality that had me nodding along. Props to Dirty Mitts for finding ways to blend meaningful themes with their killer tunes.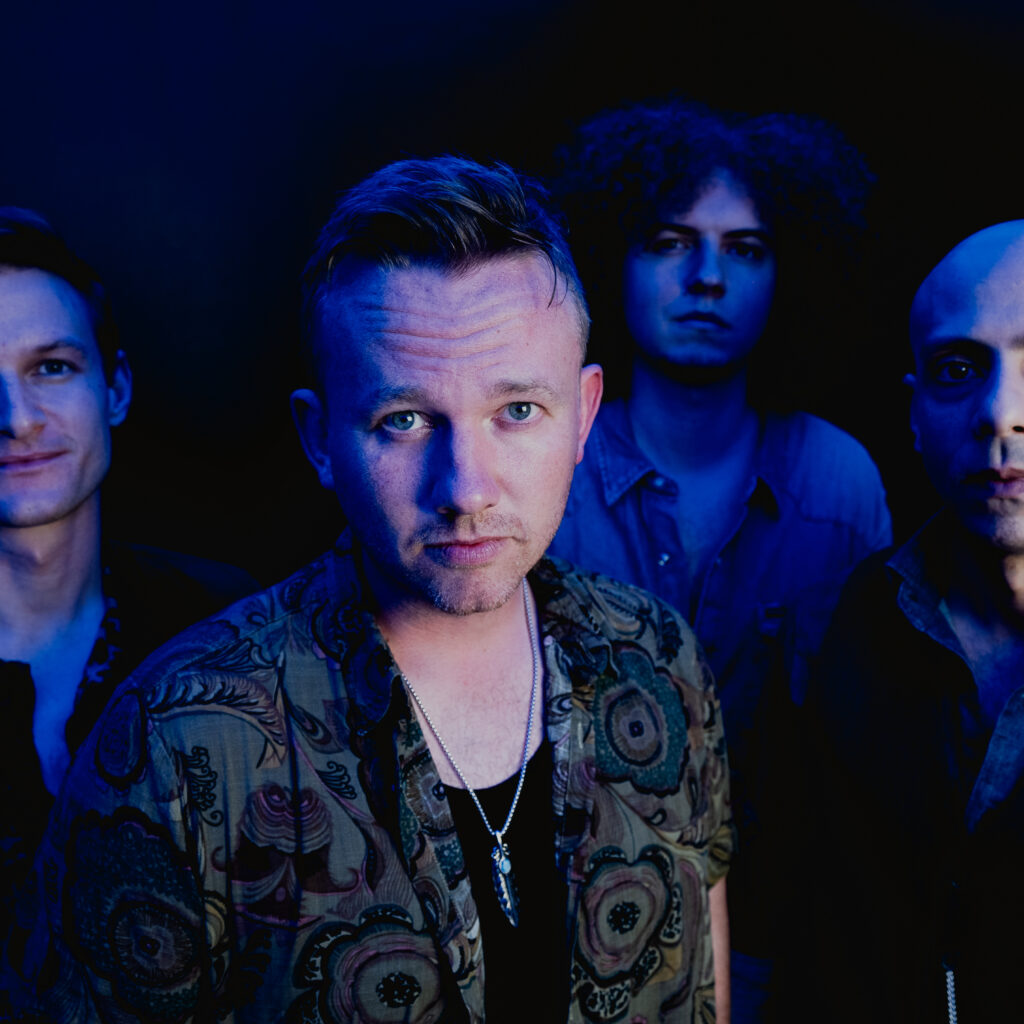 The EP closes on a high note with "Ride the Storm." The delivery is so razor sharp and passionate. It pumps you up and reminds you that being a rocker is about standing your ground no matter the turbulence.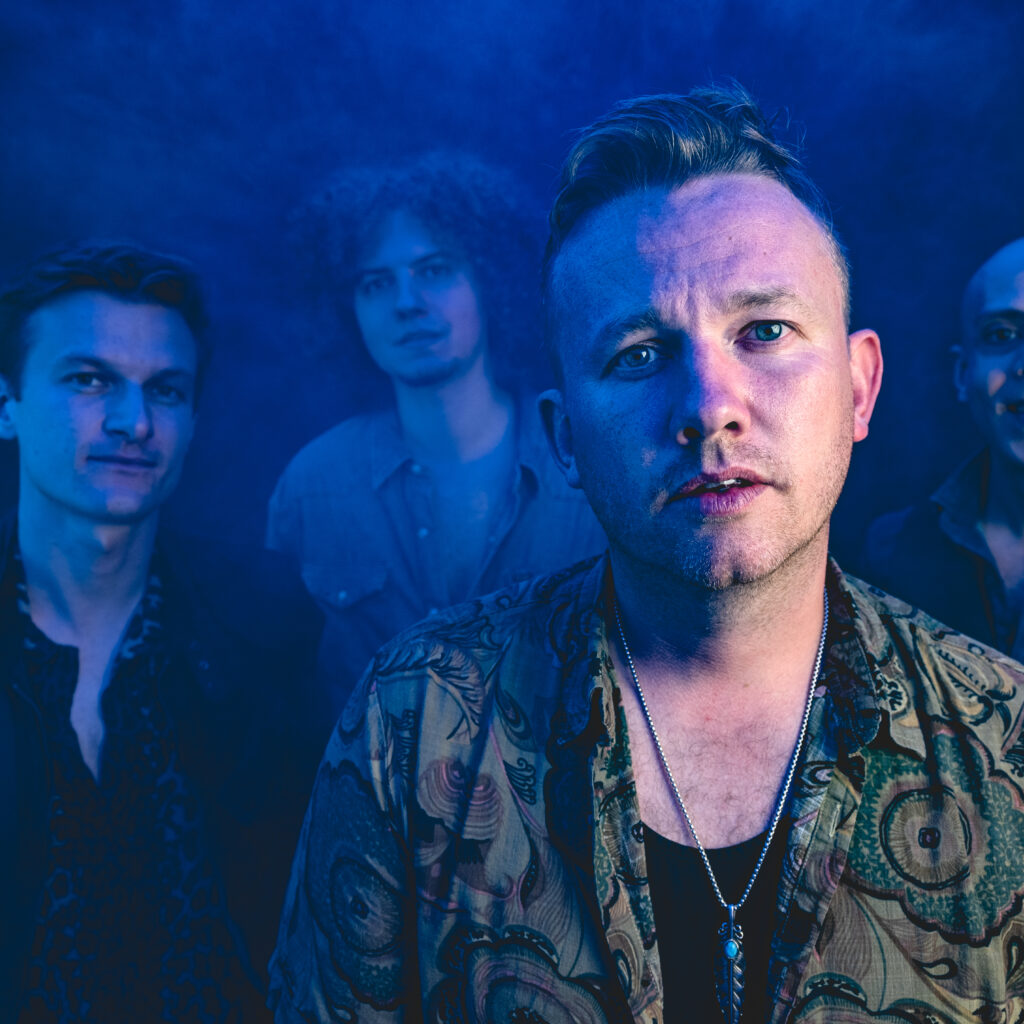 All in all, Dirty Mitts delivered hardcore with "Hands Off." Each song is gripping in its own way, with superb musicianship and thought-provoking lyrics. Dirty Mitts poured their hearts into this project, and it shows - I feel totally energized after taking it all in.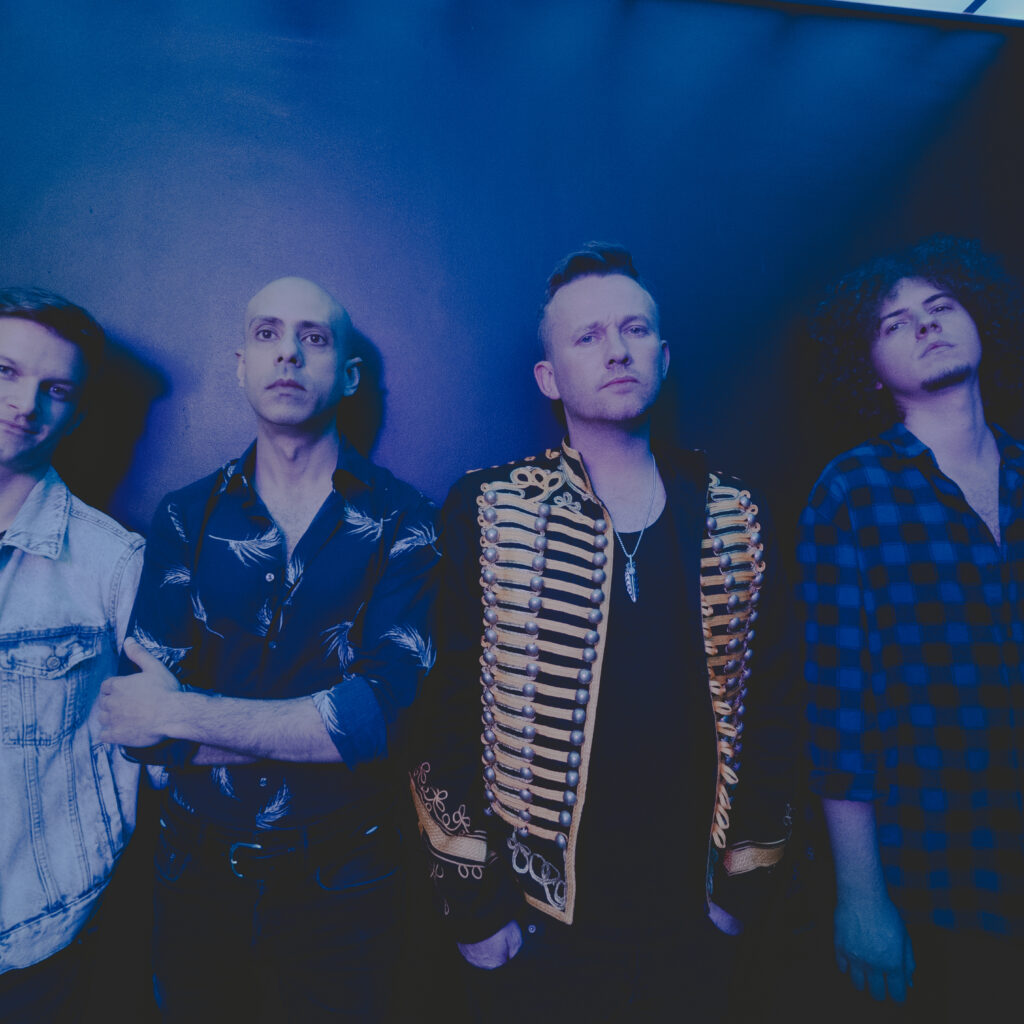 Major props for merging all their diverse influences into one cohesive sound. I'll definitely be keeping an eye out for whatever they come up with next. In the meantime, this EP will be on repeat!