PolSky releases their newest single, Halcyon Daze (Original Single) an alternative pop rock single with hints of the 80s attached to it, this eccentric and mesmerizing single will have you addicted to it after the first listen.
Halcyon Daze (Original Single) will be the second single in PolSky's upcoming album that will be released in 2023, and I can't wait. Anthemic Indie Dance merchants 'PolSky' have released a new banger that will have you shaking your hips like never before with the nostalgic and catchy melody "Halcyon Daze" exhibits.
As PolSky tell us "Halcyon Daze" is  the unpredictable lovechild of Bloc Party and Duran Duran, with the single fitting between 80's Pop and Noughties Indie-Disco influences, I cant agree more. the single is a work of art, with the music video enhancing the listening experience through dazed imageries that set the vibe of the single.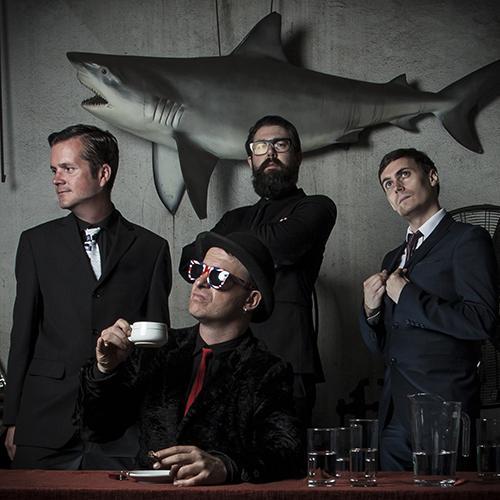 Halcyon Daze (Original Single) by PolSky isnt their only banger, but their previous release "100 Million Ways to Die" released in May 2022 is also an amazing single that you must give a listen to, It just seems that all what PolSky creates is true arty that must be admired listened to and adored, PolSky's talent is just out of this world.
You must give Halcyon Daze (Original Single) by PolSky a listen, it truly is the single of the century. And dont forget to follow and like all their social media platforms to be updated with their latest news and releases so you never miss a second of PolSky.
Listen & Follow