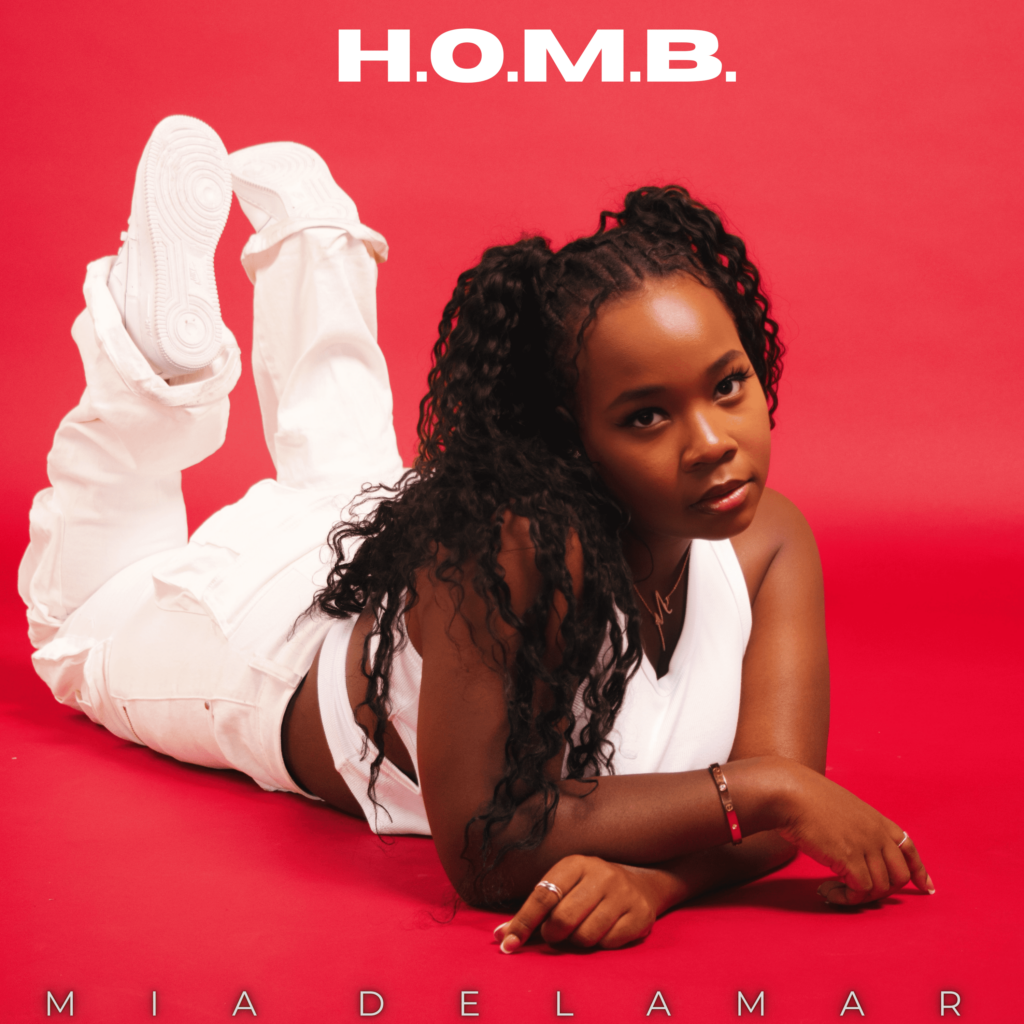 Atlanta native Mia Delamar is quickly establishing herself as one of soul-pop's brightest new stars. Born and raised in the birthplace of R&B and hip-hop, Mia's musical roots run deep. You can hear the impact of Atlanta legends like TLC in her rich, emotive vocals and catchy lyrical flow.
Her EP "H.O.M.B." showcases Mia at her artistic peak. Released in late September, the four-song project saw Mia fully embrace her signature blend of harmonious R&B vocals and crisp, modern pop production. "H.O.M.B." undoubtedly places Mia among the ranks as one of today's most talented new vocalists.
The opening track "Complicated" sets a moody tone with reverb-drenched guitars and a slow-rolling beat. Mia's vocals glide effortlessly over the hazy beat, showcasing her impressive range as she moves between the stunning choruses.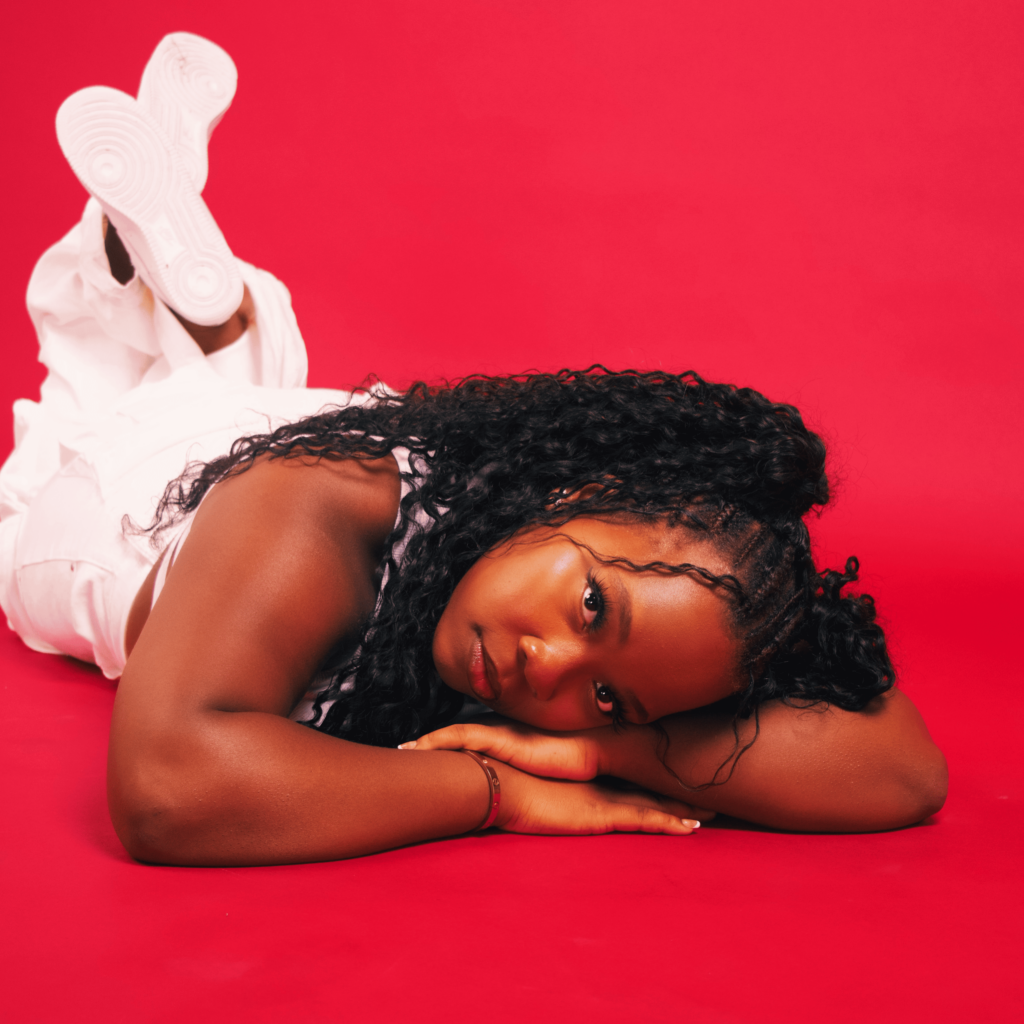 Things pick up for "Say That," driven by a rhythm section of crisp hand claps, syncopated bass pops, and shimmering synth accents. The bright instrumental allows Mia's lively performance to shine through, as she sounds invigorated trading sweet lyricism with the bouncy beat. Feel-good anthem "Whatever" takes things to a joyous new level. Here the production goes all-out. It's pure euphoria that's impossible not to dance along to.
The title track "H.O.M.B." ties the project together with an emphatic bow. An uptempo dance track, it perfectly encapsulates Mia's evolution since her viral 2022 single "Cool" - more empowered, more refined as an artist, but still authentically herself. Shining production elements like layered background vocals support Mia as she powerfully belts out the lyrics.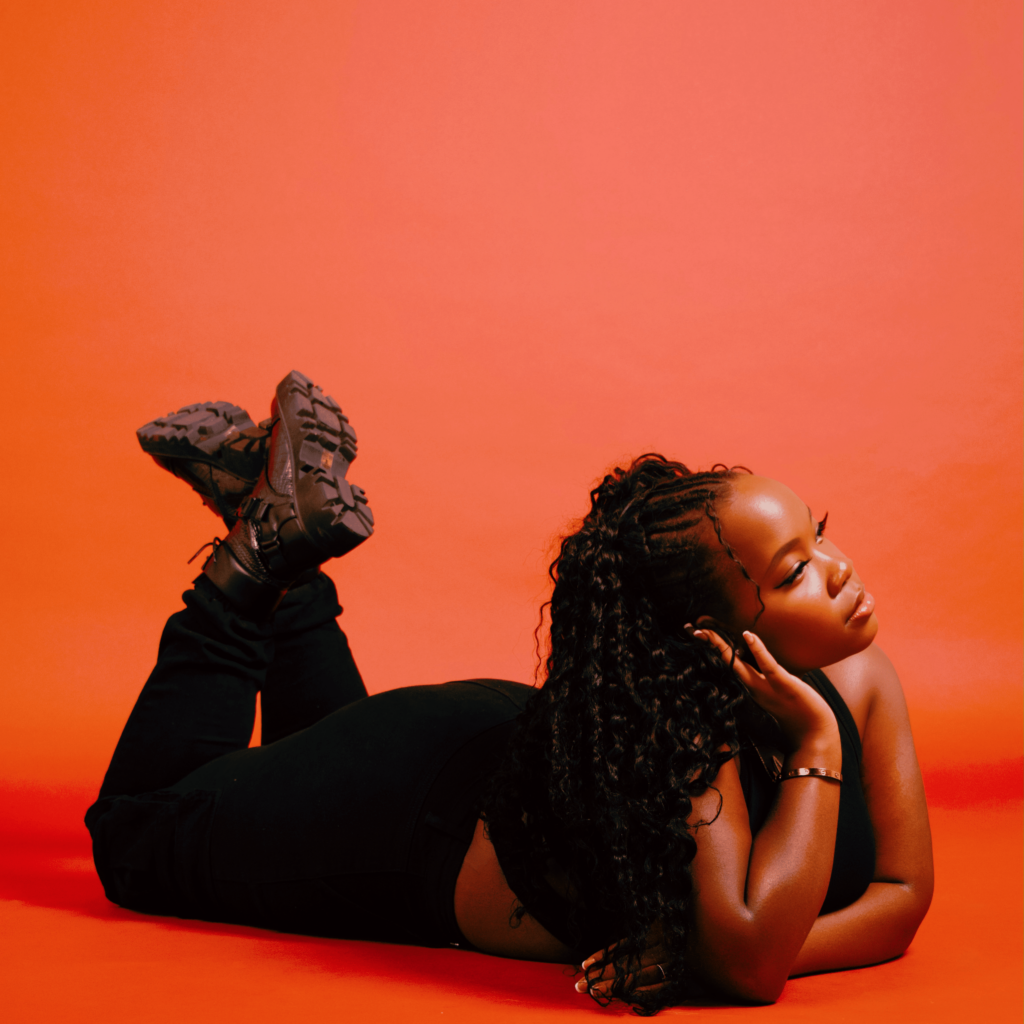 With "H.O.M.B.," Mia Delamar has crafted an amazing effort that emphasizes both her gifts as a vocalist and storyteller. Her combination of emotional vulnerability, musical dexterity, and undeniable star power bodes very well for future success. Based on her brilliant catalog thus far, Atlanta's soul-pop queen Mia has only just begun her ascent. Fans will want to keep a close eye on where her musical journey leads next. I cannot recommend throwing this one on your next Spotify session enough. You won't be disappointed! Stream "H.O.M.B." now for a taste of classy, feel-good soul pop at its finest.