Roots Asylum, an Americana Rock band from Kalamazoo, Michigan, has delivered a powerful new single "Golden Hearts". This track tells a wistful story of a lost friendship, capturing the emotions of nostalgia and longing with its heart-wrenching lyrics and soulful instrumentals.
The band is composed of five members: Jimmy Macaroni on Vocals & Acoustic Guitar, Katy Velten on Harmony Vocals, Jeromy Timmer on Electric Guitar, Carrick Craig on Bass Guitar and A. A. Miller on Drums and Percussion. Together, they have crafted a sound that is both classic and fresh, evoking the spirit of old-school blues while still feeling modern and relevant.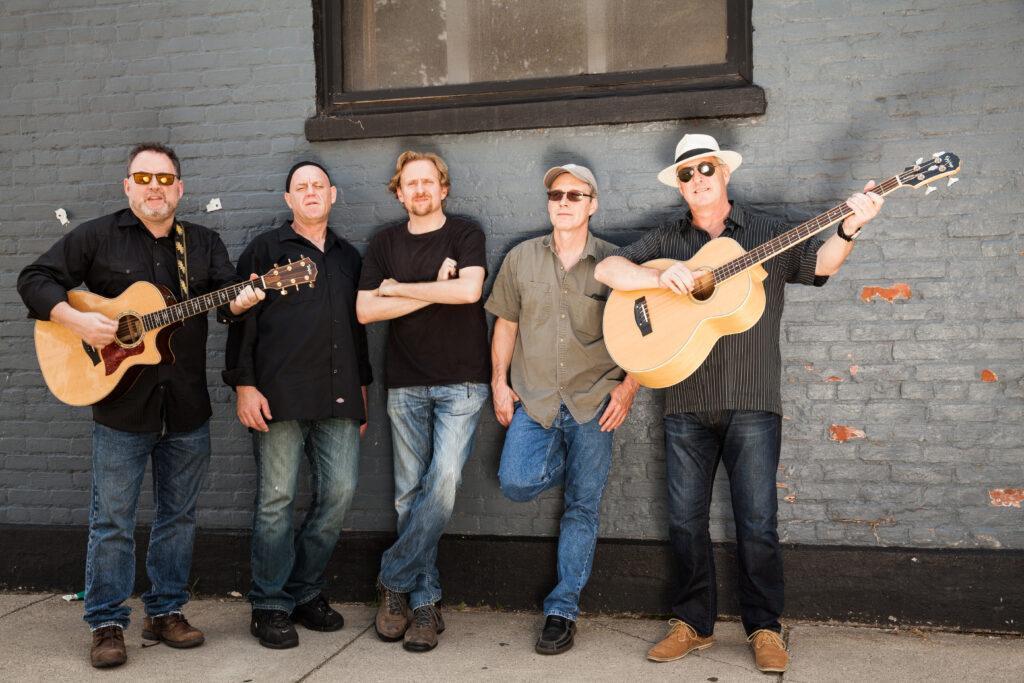 I was immediately drawn in by the upbeat guitar riff from the first second, it sets the tone for the song. It was an immaculate blend of old-school blues and modern Americana rock, providing a steady beat that kept my toes tapping and my heart beating in time with the music. The guitars were skillfully played, with Jeromy Timmer delivering a heartfelt and emotional performance on the electric guitar. The vocals were another standout element of the track, with Jimmy Macaroni's voice leading the way. His voice was raw and emotive, conveying the pain and yearning of the lyrics with every word. Katy Velten's harmonic vocals were a beautiful complement, adding depth and richness to the sound. Together, the two voices worked perfectly and left me feeling deeply moved.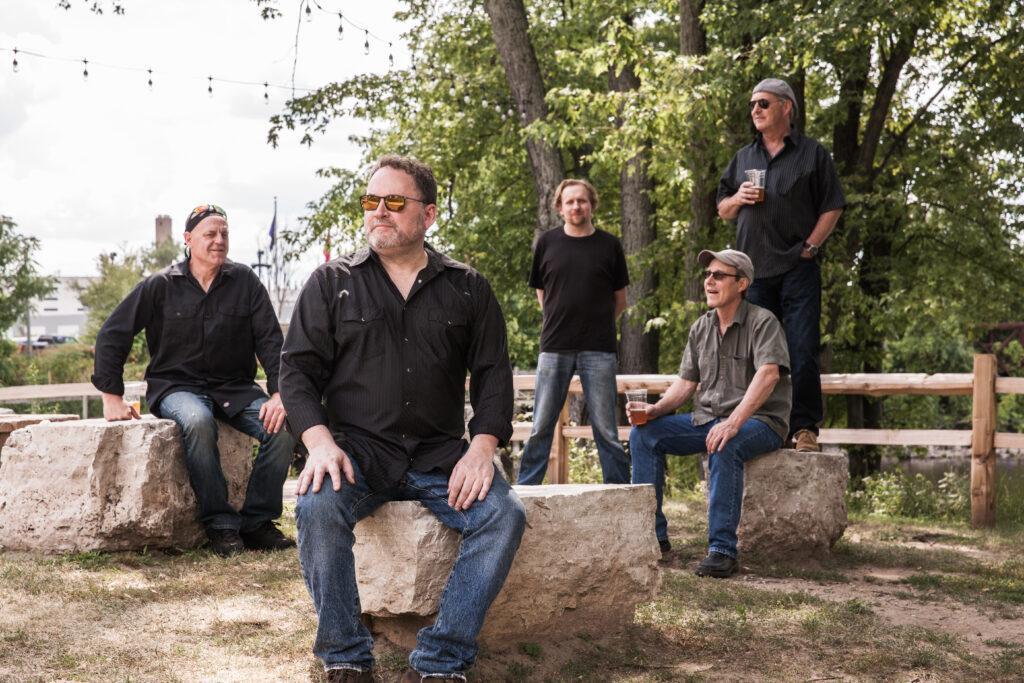 The instrumentals were also noteworthy, the drums and percussion of A.A.Miller, added a dynamic and driving element to the track, that made the song even more engaging and lively. The bass guitar of Carrick Craig, was prominent and strong, providing a solid foundation for the rest of the instrumentals to build upon.
The song is a true masterpiece, with charming and complex elements that evoke the classic blues Americana style. It's a track that will keep you coming back for more, with its heartfelt lyrics, expressive vocals, and expertly played instrumentals. Roots Asylum has created a sound that is both nostalgic and contemporary, and "Golden Hearts" is a shining example of their talents as musicians.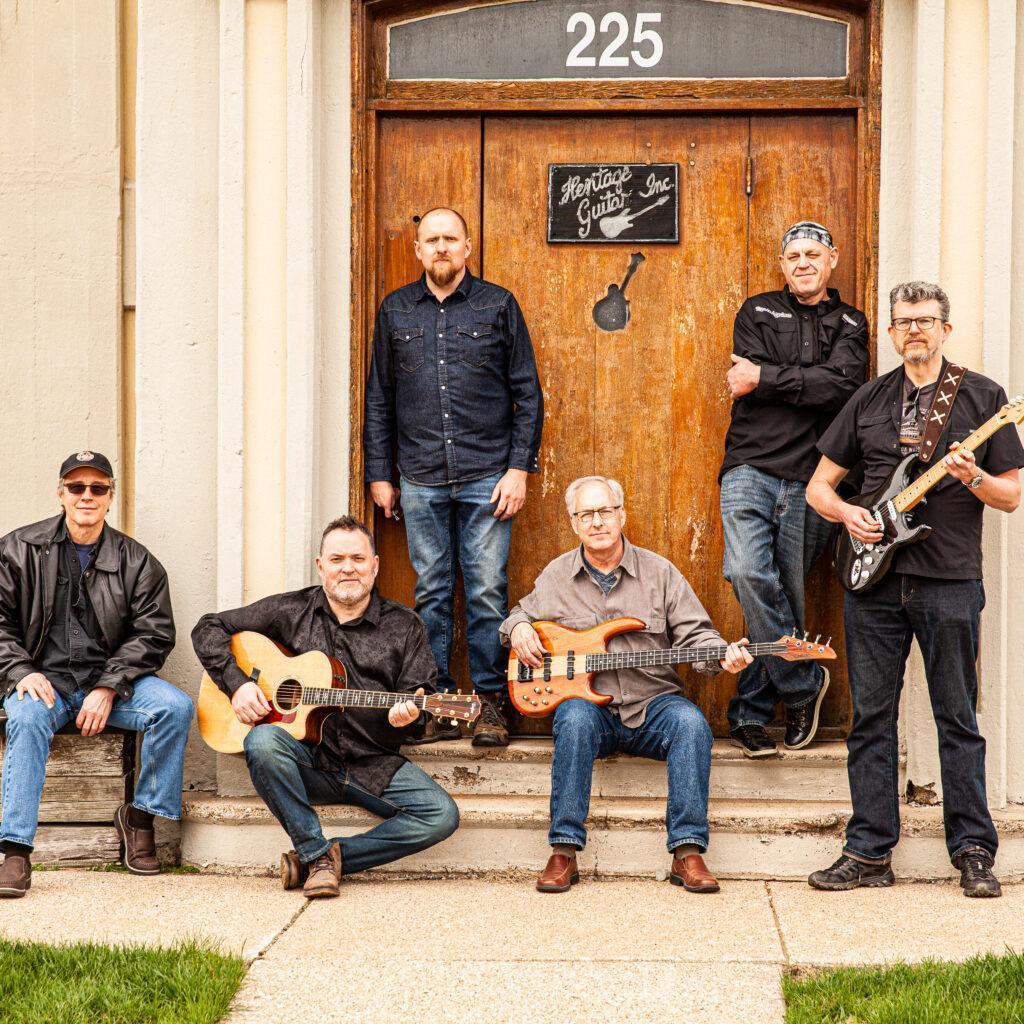 Even if you aren't a fan of the genre, you should still listen to "Golden Hearts" on Spotify, you will most certainly end up changing your mind after hearing the track and falling in love with the upcoming band Roots asylum.