Love Ghost is a band that defies categorization with their unique blend of rock, hip-hop, and a touch of the ethereal, they have carved out a sound that is totally their own. And with each new release, they continue to push the boundaries of what's possible in music and their hit single, "Ghost Town feat. Santa RM," is no exception.
The band, consisting of Finnegan Bell on guitar and lead vocals, Cory Batcher on keys, Daniel Alcala on guitars, and Daniel Gallardo on drums, was formed in 2013 and quickly made a name for themselves with their emotive live performances. But it's not just their live shows that have garnered them a dedicated fanbase; it's their capability to create music that speaks to the soul.
The song "Ghost Town ft. Santa RM" is the ideal illustration of this. Whispered vocals and enigmatic guitar chords draw the listener in right away from the track's opening. Rock and hip-hop elements are incorporated into the song as it goes along, resulting in a sound that is simultaneously distinctive and utterly unique. Santa RM delivers every word in his rap with sincerity and emotion, and it is nothing short of incredible.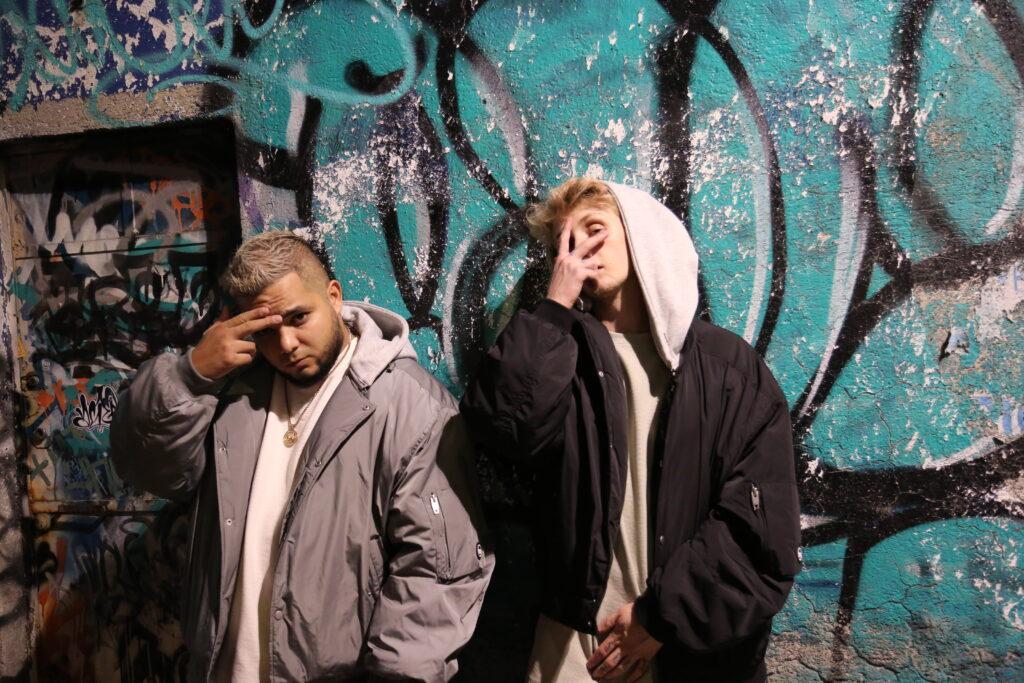 But it's not just the music that sets "Ghost Town" apart, the lyrics delve deep into the complexities of the human experience, diving into subjects like loneliness and the struggle to overcome one's own demons. It's a song that speaks to the heart, and one that will stay with you long after the final notes have faded away.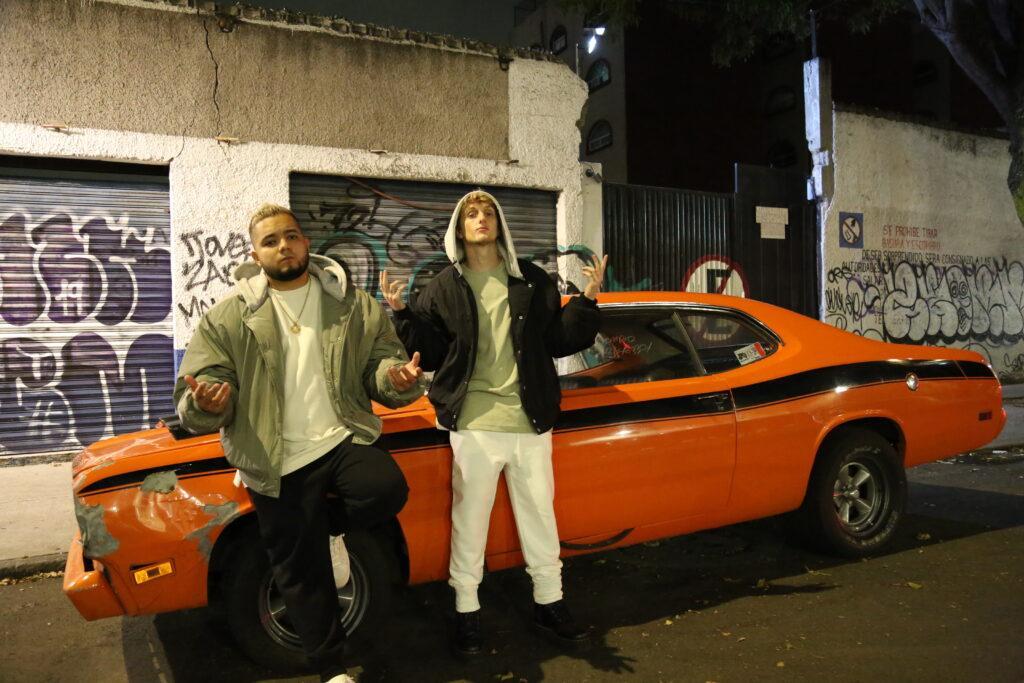 Love Ghost has never been a band to shy away from tackling difficult subjects in their music; the group has always been unafraid to bare their souls in their songs, and this track is a powerful reminder of the raw emotion and vulnerability that has made them one of the most exciting and important bands of the last decade.
In a world where music can often feel formulaic and safe, Love Ghost is a breath of fresh air. With "Ghost Town," they have once again proven that they are a band that is fearless and always ready to take risks and release versatile tracks. This is a group that is always evolving and always looking to create something new and compelling. You may listen to the song on Spotify or YouTube and keep up with the band's news by following them.