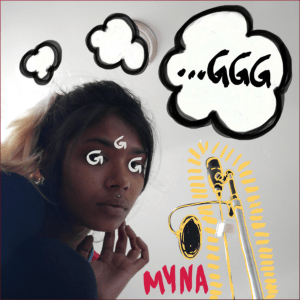 GGG (Original EP) By MYNA
Check out MYNA. She is 23 years old from Southeast Michigan native. Inspired by her personal relationships, Indian heritage, and experiences of synesthesia, MYNA's artistic efforts have found grounding in the bubbling Detroit music scene. Through her lens, the influences of Jhené Aiko, Sade, and SZA create relatable confessional lyrics responding to modern hip-hop, pop, and RnB.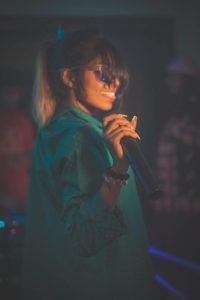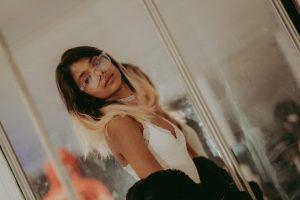 Her latest excellent EP is out, and it is brilliant. The EP features three original tracks that are well recorded, mixed, and mastered in a very high-quality groove rich with her original lyrics and solid melodic presence in all the tracks of this EP with thought-provoking, inspiring, and heart-warming. Her voice is unique, and you will love it as I did. You can feel her voice has some of the Indian high pitch heritages. Check it out now.
Listen & Follow: