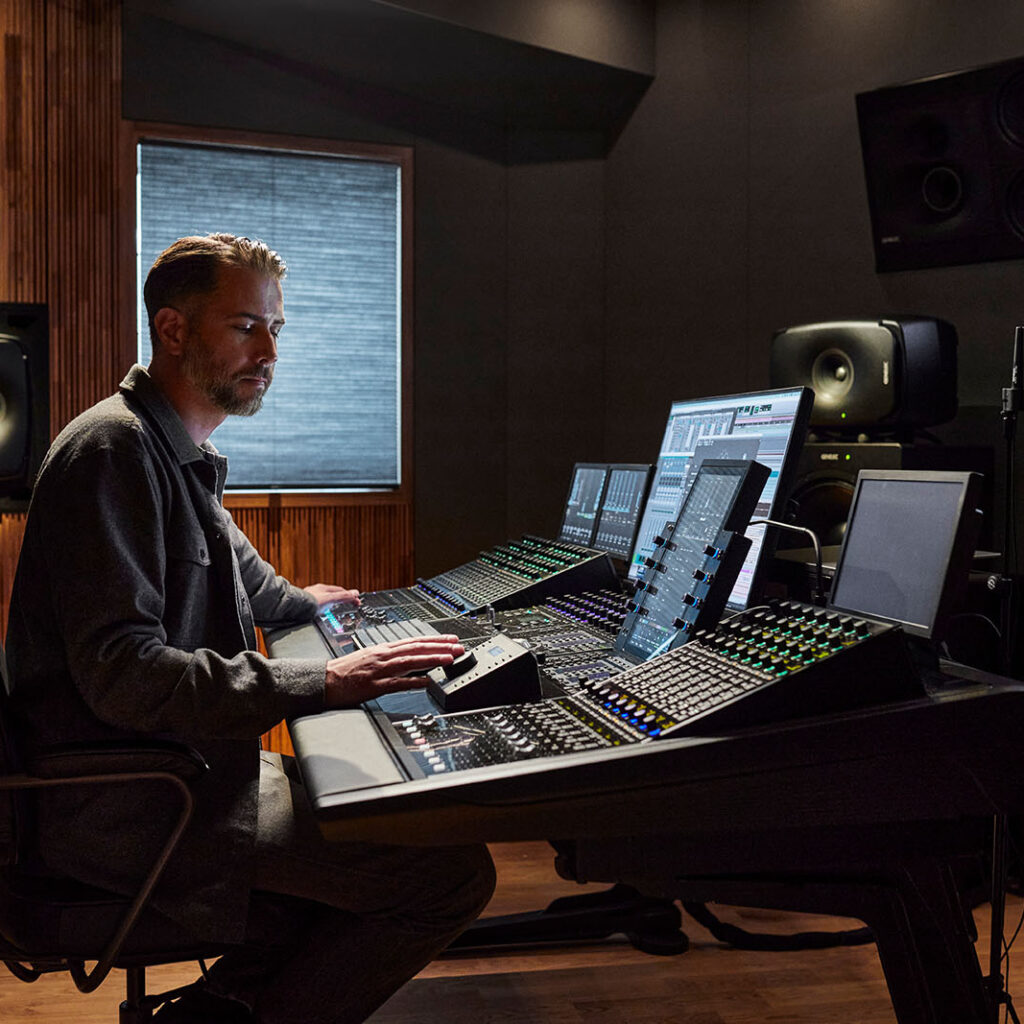 Genelec, a leader in professional audio gear, has just unveiled a game-changer at the IBC exhibition in Amsterdam: the 9320A Reference Controller. This nifty device bridges the gap to Genelec's innovative UNIO Audio Monitoring Service Platform.
So, what's the buzz all about? Well, UNIO combines the power of Genelec's Smart Active Monitors, GLM 5.0 calibration software, and Aural ID 2.0 technology, creating a seamless blend of in-room loudspeaker and headphone monitoring services.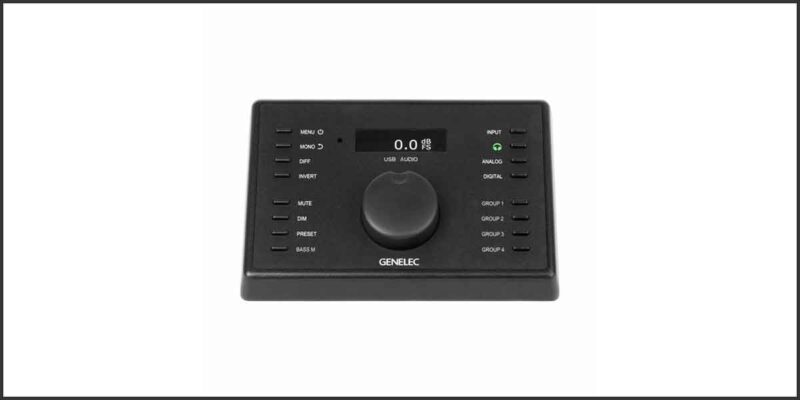 The 9320A Reference Controller is the heart of this setup. It offers connectivity, top-notch headphone output, and tactile hardware control. It's a compact hub that's ideal for professional audio monitoring, whether you're in a fixed studio or on the go.
One key feature is the Smart Active Monitors. These little marvels use auto-calibration and cloud computing to help you create mixes that sound great anywhere. And for headphone lovers, Aural ID technology delivers an authentic, personalized listening experience that mirrors top-notch in-room monitoring.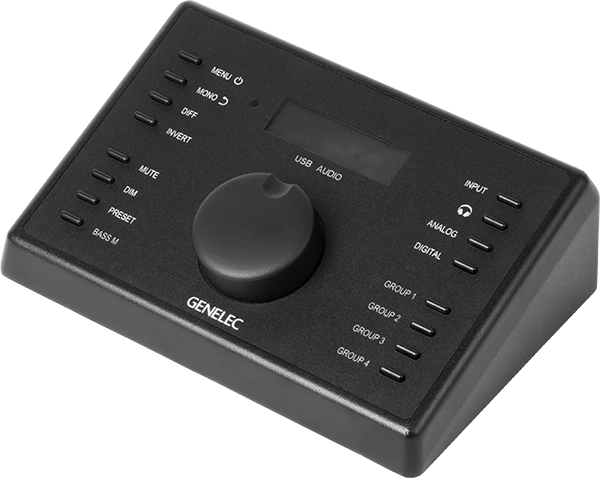 The 9320A isn't just a fancy remote, though. It's your gateway to UNIO, allowing you to manage multiple Smart Active Monitoring systems, and even comes with a reference microphone for automated system calibration.
But here's the kicker: it doesn't just stop at your studio. The 9320A can control up to three monitoring systems and headphones, all calibrated to industry standards. It's like having your very own sound engineer at your fingertips.
And let's not forget the high-quality headphone output. It pairs perfectly with Aural ID 2.0 technology, making sure your headphone experience is as accurate as it gets while also keeping your ears safe from excessive sound exposure.
The 9320A is incredibly versatile. It can integrate with any digital audio workstation or audio interface, connecting directly to stereo monitoring systems. Plus, it doubles as a high-quality A-D and D-A converter for both monitors and headphones.
This exciting release is accompanied by GLM 5.0 loudspeaker manager software, which effortlessly combines a range of reference audio monitoring services, from room analysis to system calibration, all personalized to your needs.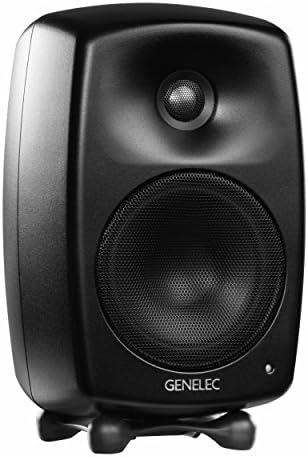 In the words of Genelec's Managing Director, Siamäk Naghian: "UNIO and the 9320A as powerful tools in creating a truly next-generation reference quality monitoring system." So, if you're an audio pro who craves flexibility and top-tier monitoring, this could be your ticket to audio nirvana.
BUY NOW