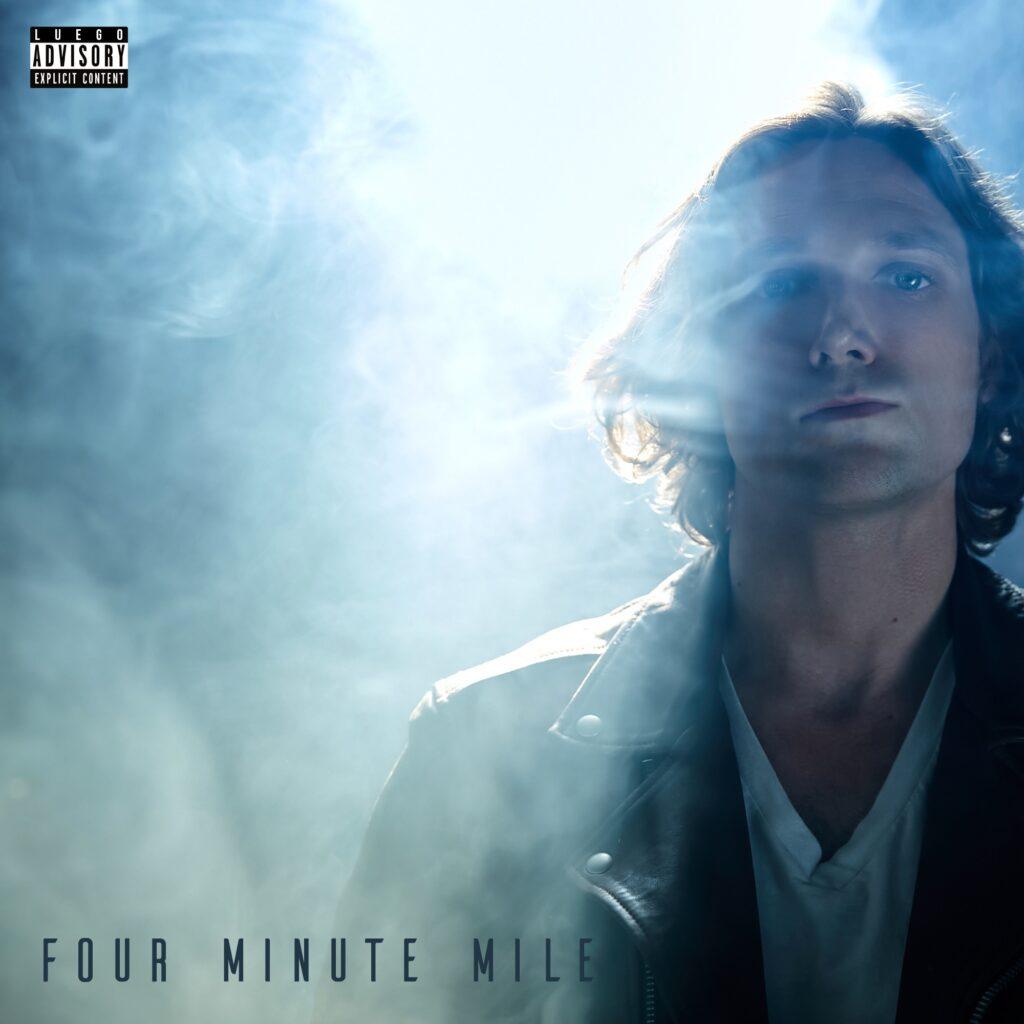 The wait is finally over fellas so get ready for an amazing new single by LEOGO. After performing a massively impressive amount of over 1400 gigs throughout Germany, the United States, Luxembourg, and The Netherlands; the band has finally blessed us with their next single "Four Minute Mile" inspired by true events that they've been through.
The three members of LEOGO have successfully synergized together in perfect harmony; this has had to be one of the major factors that contributed to the massive success their music has been receiving. Their music always ends up perfect because each of them utilizes his or her skills flawlessly.
[caption id="attachment_3899" align="alignnone" width="200"]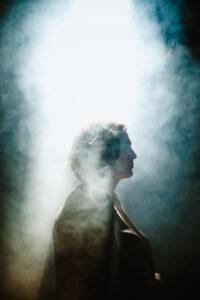 Anna Azarov Photography[/caption]
Patrick Phelan the visionary of the bunch is an artist that specialized in songwriting, guitar, and vocals; Mark Mckee is a great producer that is running everything behind the scenes with production and mixing. Mark is also highly skillful behind the Synth, Guitars, and Keys. Finally, we've got Kaitlin Wolfberg with the angelic voice and string arrangements.
With over 1400 live shows performed, we believe it is enough introduction of the bunch since we should be concentrating on their latest masterpiece. 'FOUR MINUTE MILE' is based on the true events that occurred to one of the band members when they were forced to make one of life's most difficult decisions; divorcing their wife and cutting all ties to her. Despite the difficulty of making difficult decisions, the song beautifully illustrates the struggle and inspires the listener to be proud of their decisions. People are truly inspired by the song to be who they are and not to be ashamed of their identity. Bob Dylan's style of music is heavily influenced by the music of "FOUR MINUTE MILE" as AutoTune is prominently used throughout the song to enhance the emotional content.
[caption id="attachment_3900" align="alignnone" width="300"]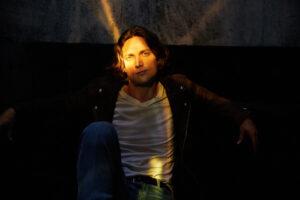 Anna Azarov Photography[/caption]
The band is highly inspired by great artists like Post Malone, The Strokes, Bon Iver, Kanye West, Bob Dylan and with your support will be as great as their idols. So hop on Spotify and start streaming their latest masterpiece, we promise you will not be regretting it.
Listen & Follow: