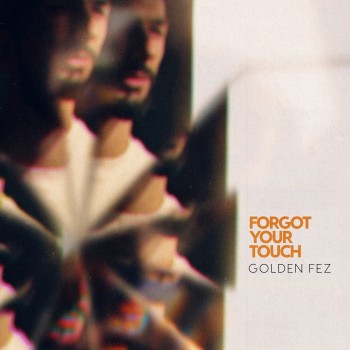 When Golden Fez released his latest drop to the world, "Forgot Your Touch," many dance music fans took immediate notice. After all, since his debut, this artist has earned a sterling reputation for his uncanny ability to craft tracks guaranteed to take over dance floors.
"Forgot Your Touch" aims straight for the hedonistic heart. A glistening cascade of notes sweeps you onto the dancefloor, where beats await to trigger body and soul into motion. Layered cushions of synth pads swell beneath yearning vocals, painting a picture of heartrending release. Lyrics of longing and late-night memories grab you right in the feels, taking the mind out of this world and into the song's pulsing rhythm. It's the kind of earnest yet instantly catchy performance destined to lodge itself deep in your brain - and feet.
Golden Fez deploys shifting intensities and climaxes that tease ever-heightening pleasure. Subtle dynamics ebb and flow as you are led through a touching journey reckoning with love, loss, and recovery. Clever modulation of timbres and rhythmic elements seals this track as a modern magnum opus - a pinnacle of the artist's studio mastery, nearly impossible to resist abandoning all restraint.
When "Forgot Your Touch" flickers off speaker systems at closing time, any remnants of heartache or hesitation will have transformed into exuberance. Golden Fez aims to spark joy through this release, and with this master stroke, he's hit the target dead-center. Fez is working tirelessly on his 'Snow in July' project, hinting at boundless experimentation. Just as synths and pads brought comfort on "Forgot Your Touch," his coming repertoire seems poised to become the soundtrack of your playlists. Sit tight and trust that each new release will surpass all limits, hurtling Fez higher-up to electronic music's pinnacle.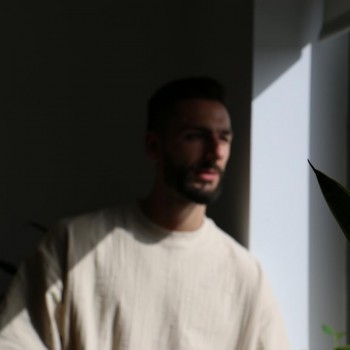 Another slam-dunk for the master of modern synth - Golden Fez proves his musical Midas touch remains in form. So if you're seeking the best kind of therapy that enchants mind and body into euphoria, Golden Fez' discography is prescription strength. His 'Snow in July' wonderland promises even more magic - but for now, just relax into "Forgot Your Touch" on repeat. The greatest is yet to come.