Michael Go is a new talent that we feel privileged to spotlight due to his angelic voice. After two incredible singles, Michael decided to go all in on his latest album release "Forgive Me, Brother, I'm leaving America". We really don't know what you've been listening to lately, but that is one album that you would not want to miss out. Michael is truly worth keeping an eye on as he shows the world what he can offer them. As a producer, artist, vocalist, multi-instrumentalist, visual artist, and a drawer; this artist's skills have allowed him to bend music genres so flawlessly that it is, his music feels like an out-of-body experience. His music truly leaves you speechless and dreaming into the void. This sort of experience from music is not achievable by most artists as it truly requires a lot of talent to be able to deliver so flawlessly.
"Forgive Me Brother, I'm leaving America" has been in the making for a very long time; inspired by the heartbreaking suicide of Michael's brother over 10 years ago, and the horrible state of American society today. Michael hopes to have his music be a bridge for people to relate to in hard times and to provide enough support for his listeners to remain hopeful and inspired. The album features a beautiful mixture of electric sound mixes combined by Michael Go's angelic voice offering the listeners a truly incredible experience.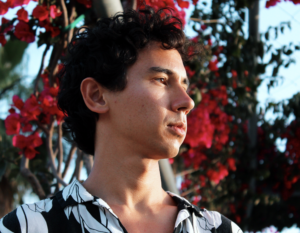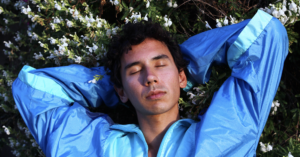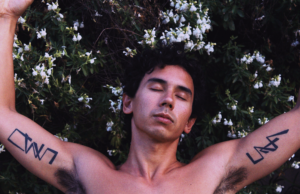 Michael Go's presence is already well established on his social media platforms with 400-500 followers and subscribers on Facebook, Instagram, and other platforms. His Spotify page has been gaining some serious traction following the release of his latest album with over 200 monthly listeners that are growing at an alarming rate. So be sure to show him all the love and recognition he deserves.
So, give Michael Go a chance, check out his latest album "Forgive Me Brother, I'm leaving America" and be sure to check out his other two singles, "Check" and "Do My Part". This new talent will surely not leave you disappointed and you will be coming back for more.
Listen & Follow: