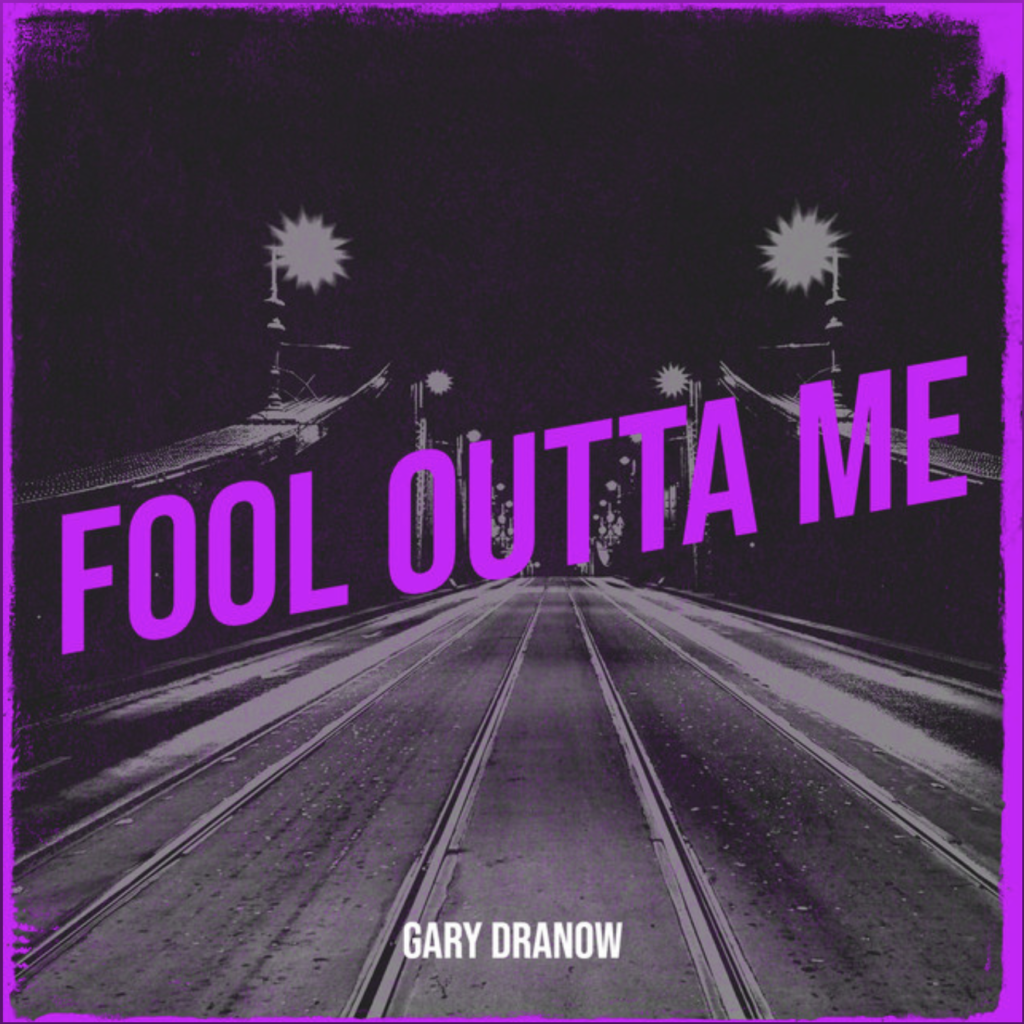 When it comes to blues rock bands, Gary Dranow and the Manic Emotions are well-known. The tunes in their songs are usually enticing and will undoubtedly make you feel good. With its lively and funky guitar sound, the band's song "Fool Outta Me" is one song that will have you dancing and singing with all your heart.
The song contains exceptional guitar playing at the beginning and very wonderful drum plays—exactly what you want from a rock tune. The vocals are very strong throughout the entire song, carrying the skill and variable pitches with raspy emotions. Overall, the tune is really energizing and will absolutely astound any rock and roll enthusiast. From the powerful bass to the exceptionally well-played guitars, everything about the instrumentals was expertly crafted.

Everything blended so seamlessly, and the entire production was flawless from start to finish, keeping you interested and allowing you to concentrate on the beat as though a magic spell had been cast on you. There are many elements that I really liked, such as the singing, which carries the melodies and has a metal sound. The singing was perfect for the genre and never slowed down. The production is quite rich, the synths and guitars sparkle, and the guitar solo is excellent, and it sounds very grand, which is another thing that I certainly appreciated. It's undoubtedly among the finest rock tracks I've ever listened as it will keep you interested right up to the very end.

With this song, the special band truly released a record that will go down in history and further popularize their names. Even those who don't typically like rock music will like "Fool Outta Me." They definitely outdid anything being released these days and served us brilliantly with this piece. As a self-professed rock devotee, I can boldly state that this may be among my top favorite rock songs of all time. Stay up to date with the amazing band Gary Dranow and the Manic Emotions on their social media pages to always stay updated on their latest releases. And give "Fool Outta Me" and their other releases the attention they deserve on streaming platforms.