When listening to Atomic Bronco's latest single, "Fly Away," one can't help but feel a sense of calm and relaxation wash over them. The song is a musical oasis, providing a much-needed break from the chaos of the world. It's as if the artist is whispering directly to you, his voice the perfect salve for a weary soul.
The opening notes of the song are like a friendly embrace, slowly drawing the listener in until they're completely immersed in the music. The slow, steady beat of the drums is the backbone of the song, supplying a solid foundation for the electric strings and guitar riffs to soar over. The bass is deep and powerful, making the listener feel as if they're standing in the middle of a concert hall with the music vibrating through their body. As the song progresses, the electric strings become more prominent, building to a crescendo that leads to an outlandish guitar solo in the middle. The solo is a thing of beauty, with the notes ringing out clear and pure, showcasing Atomic Bronco's incredible talent as a musician.

The way Atomic Bronco sings is almost as if he's telling you a secret, a message just for you that no one else can hear. What's truly impressive about "Fly Away" is how everything comes together so seamlessly. The instrumentation, the vocals, and the lyrics all work in harmony to create a song that is greater than the sum of its parts.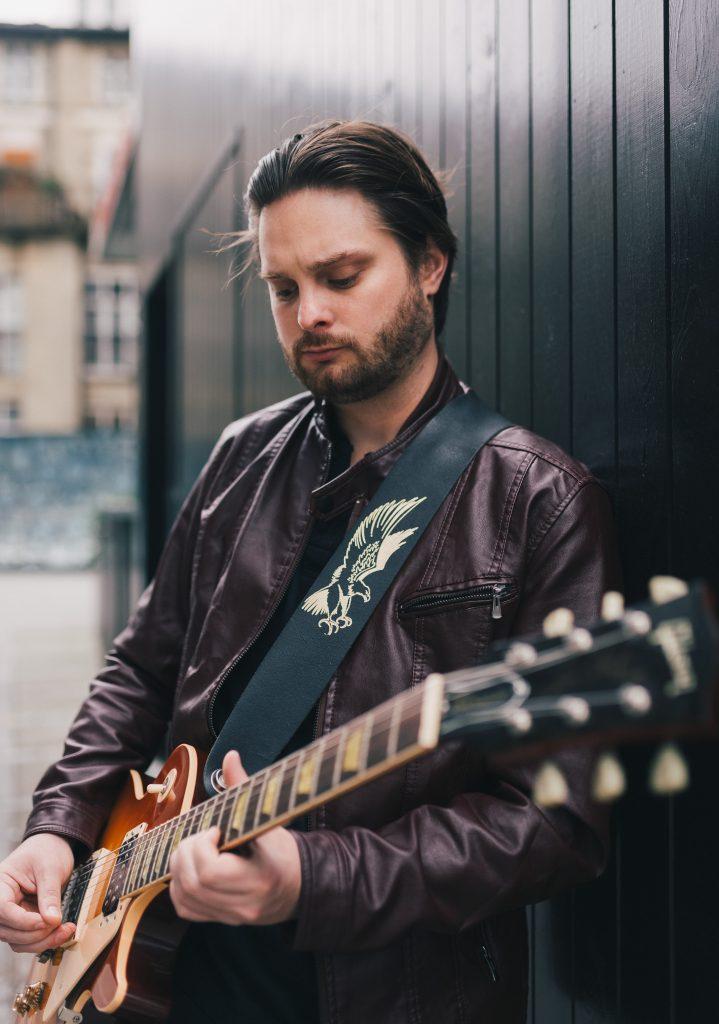 Atomic Bronco has once again proven that he is a force to be reckoned with in the music industry. "Fly Away" is just the first taste of what's to come this year, and if this song is any indication, we're in for a treat. So sit back, relax, and let Atomic Bronco take you on a sonic journey that you won't forget. Go show him the love he deserves by following him on his social media pages, and by streaming "Fly Away" and his other releases on Spotify.