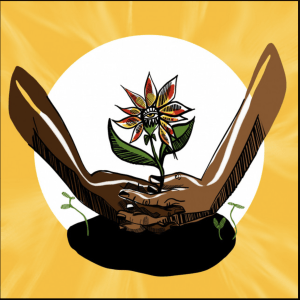 Zoka The Author has released a new EP, "Flower, Girl - pt.1" is a 5 track EP with hip-hop and alternative indie rnb.
Flower, Girl - pt.1  is the most layered detailed and meaningful project yet for Zoka The Author, he explains that "'Flower, Girl' works to create a cohesive, emotional journey about codependency, love and mental health. It's the kind of project where the more you sit with it, the more you'll get out of it.
Zoka The Author is an amazing rapper and lyricist, his lyrics are meaningful cohesive and relatable, something all songwriters should strive to achieve. I believe Zoka The Author will go far as he has the wow factor that makes you want to know more about him and listen to his music. You must give Flower, Girl - pt.1 (Original EP) by Zoka The Author a listen.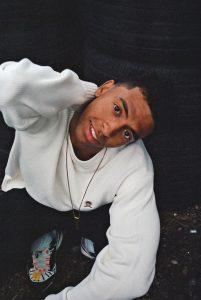 Listen & Follow :