Spirit Ritual have blessed us yet again with another breathtaking release, their latest track is a positive and chill dream pop single that will have you addicted to its unique vibe. Flow With the Go (Original Single)  is a truly one of a kind single, with its comforting and soft vibe, you must check it out to understand its greatness.
When it comes to Spirit Ritual they never disappoint with their music and "Flow With the Go" is no different. With its magnificent melodies and energy, it is sure to have you playing it on a loop. Not to mention this singles features the kalimba! Spirit Ritual even uses the lyrics of the single in a smart yet delicate way having the lyrical concept use 40 common phrases that were skewed up in silly and clever ways. Creative in more ways than one the band even made the single's cover art, it is a handmade collage of real flowers arranged in their backyard.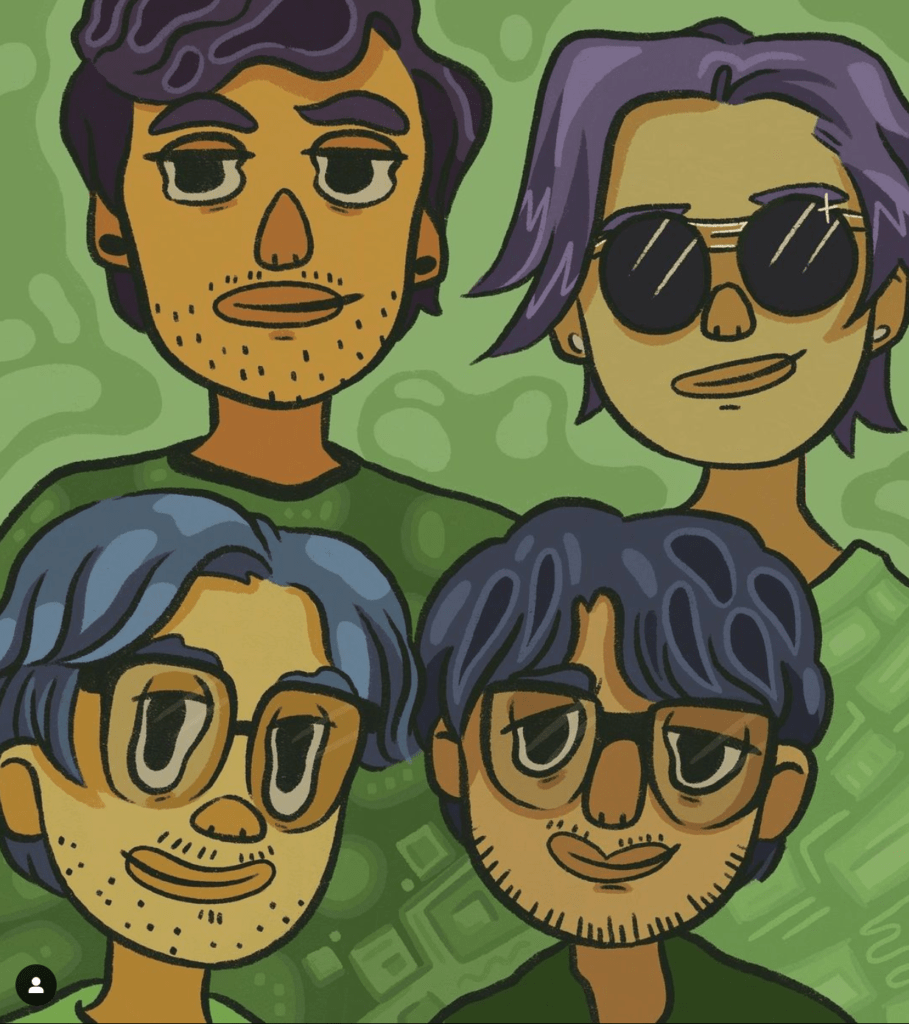 "Flow With the Go" is made with the full bands hard work and dedication with Jef Bjarnson on vocals & bass, Ian McInroe playing the Keyboards, Hunter Stevenson on the Guitar, and James Conner Dacus playing the Drums. The full band sound is magnetic, making  a single truly like no other, their synergy and combination gives off an energy that is is set to blow you away.

you must give Flow With the Go (Original Single) by Spirit Ritual a listen, you will not regret it. And dont forget to like and follow all their social media platforms to always be up to date on all their latest news and releases.