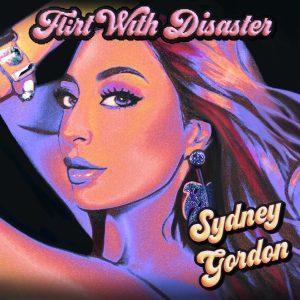 Flirt With Disaster (Original Single) by Sydney Gordon
New Yorks's own Sydney Gordon has released her 4th track up to date "Flirt With Disaster "a pop sensation that captures the mood and entices you; with a catchy melody and meaningful lyrics, it will be the tune of the summer.
"Flirt With Disaster " is a track that will make you more confident and raise your self worth, as the artist Sydney Gordon reminds herself of a toxic relationship she has been through and that it is not worth it.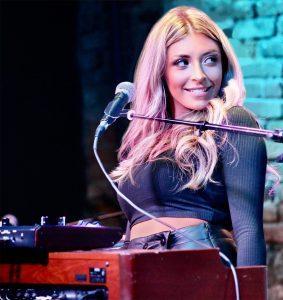 Sydney Gordon is a talented artist who recognized her passions for music at a ridiculously young age of 7 years old, I believe that she will be the next pop sensation. You must giver her new track "Flirt With Disaster" a listen.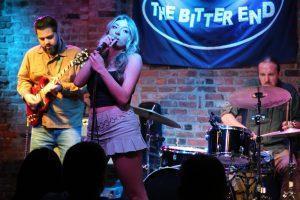 Listen & Follow :