An artist who shares his truth, who makes authentic and delicate music from the heart, and that's the brilliant upcoming star Finn Forster. Finn has released his newest track "Call You Mine" (Original Single), and as usual its sensational, an indie folk song that will most certainly have you addicted to it by the time you've listened to it.
Finn Forster is a young and talented indie folk/pop artist who's made music his life, and he's been blessing us ever since. Finn is no stranger to success as his previous release "Fly" reached number 5 in the iTunes pop charts and number 11 globally, an impressive and hard earned feat by the incredible Finn Forster.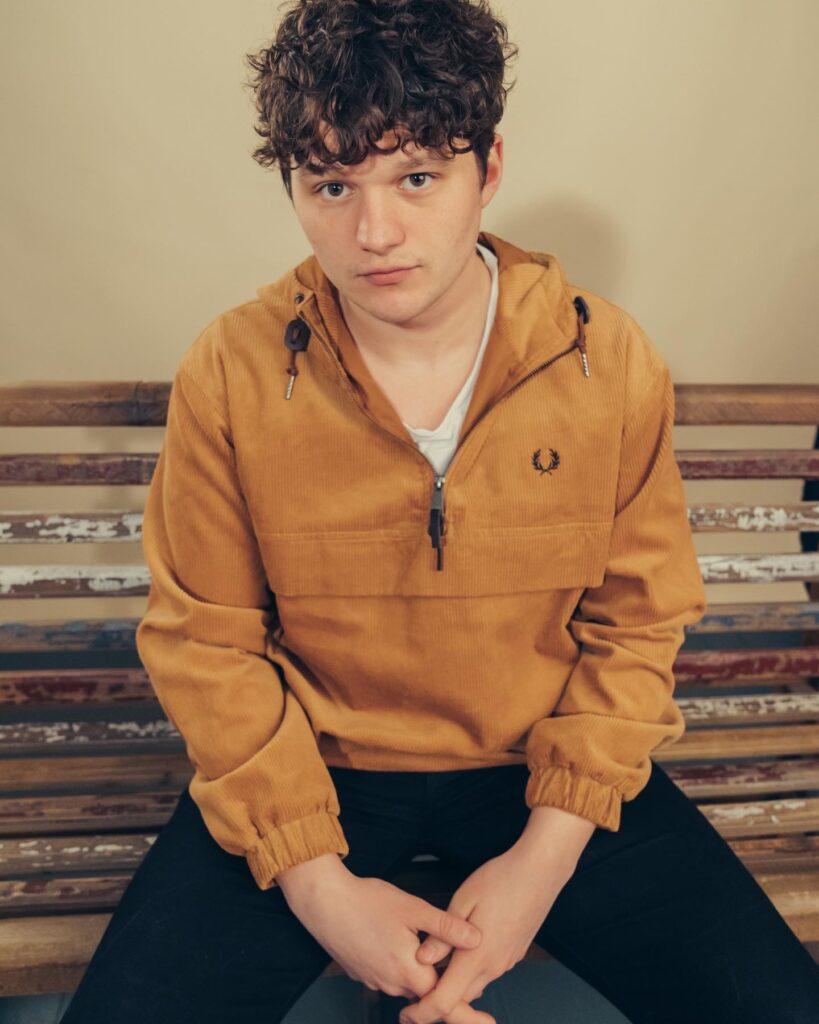 When it comes to Finn what sets him apart from other artists is that he's genuine and authentic with his music, he writes from the heart, making relatable music for everyone to enjoy. For "Call You Mine" he had dealt with some hard truths, picked up his guitar and started writing and singing, and that's how the single was born, from a place of truth.
Finn Forster is one artist that will definitely go far on his music journey, with his hard work, dedication, and commitment to living and writing his truth, big things are definitely on the way for this up and coming artist. And don't miss him on Saturday 4th of February where he'll be live at KU Stockton in Stockton on Tees where he'll be kicking off his 2023 live dates!
You must check out Finn Forster, an amazing artist with magnificent music. And don't forget to like and follow all his social media pages so you always remain up to date on all his latest news and releases.
news and releases.