It's an absolute honor to introduce you to the newest sensation in the world of hip-hop, Pretti Emage. With her fresh, unique sound, Pretti Emage is changing the game and bringing a new vibe to the genre. Her new single, "First Place," is the perfect example of why she's quickly becoming one of the biggest names in the industry.

Born and raised in Tampa, Florida, Pretti Emage was part of a duo at the beginning of her career, but she has since gone solo and is making waves in the world of R&B and hip-hop. With her silky flow, witty wordplay, and contagious beats, Pretti Emage's music is the immaculate blend of old-school and new-school hip-hop, and her talent is truly unmatched.
You'll be taken to another planet, a realm of unadulterated musical joy, as soon as the beat drops. Pretti Emage delivers her lines with precision and moves from one verse to the next with ease, demonstrating her amazing poetic talent. It's understandable why she is quickly moving up to the top of the genre because of her fast, accurate, and captivating rap flow.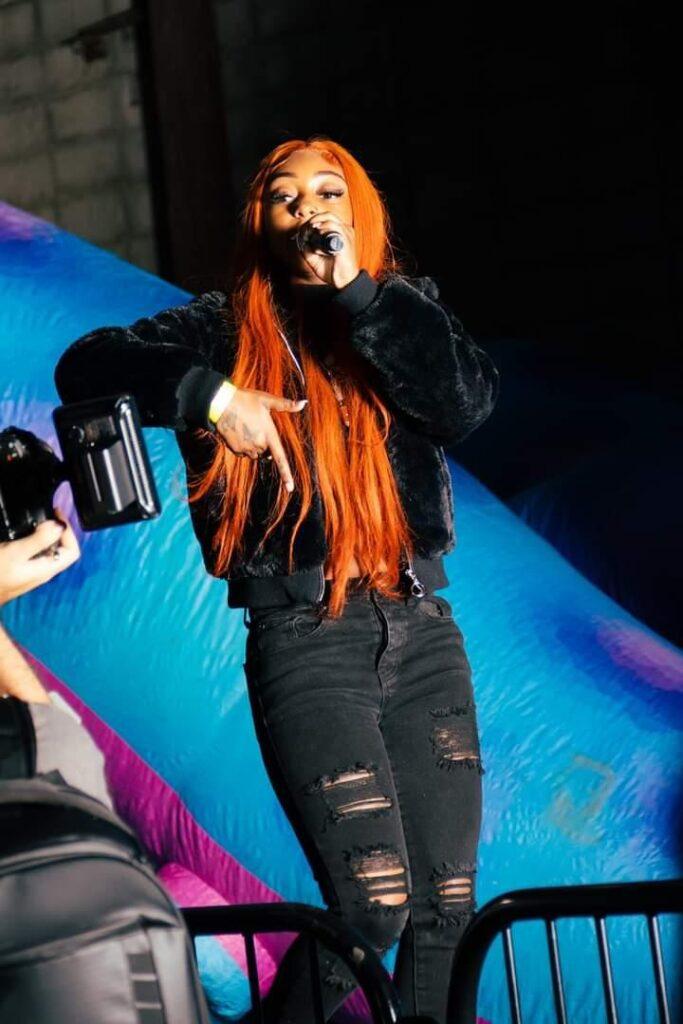 The beat of "First Place" is simple yet effective, and it's the flawless backdrop for Pretti Emage's smooth rhymes. The song is both fun and easy to rap along to, and it's sure to get stuck in your head after just one listen. With its infectious beat, "First Place" is the ideal addition to any hip-hop playlist, and it's sure to have you replaying it over and over again.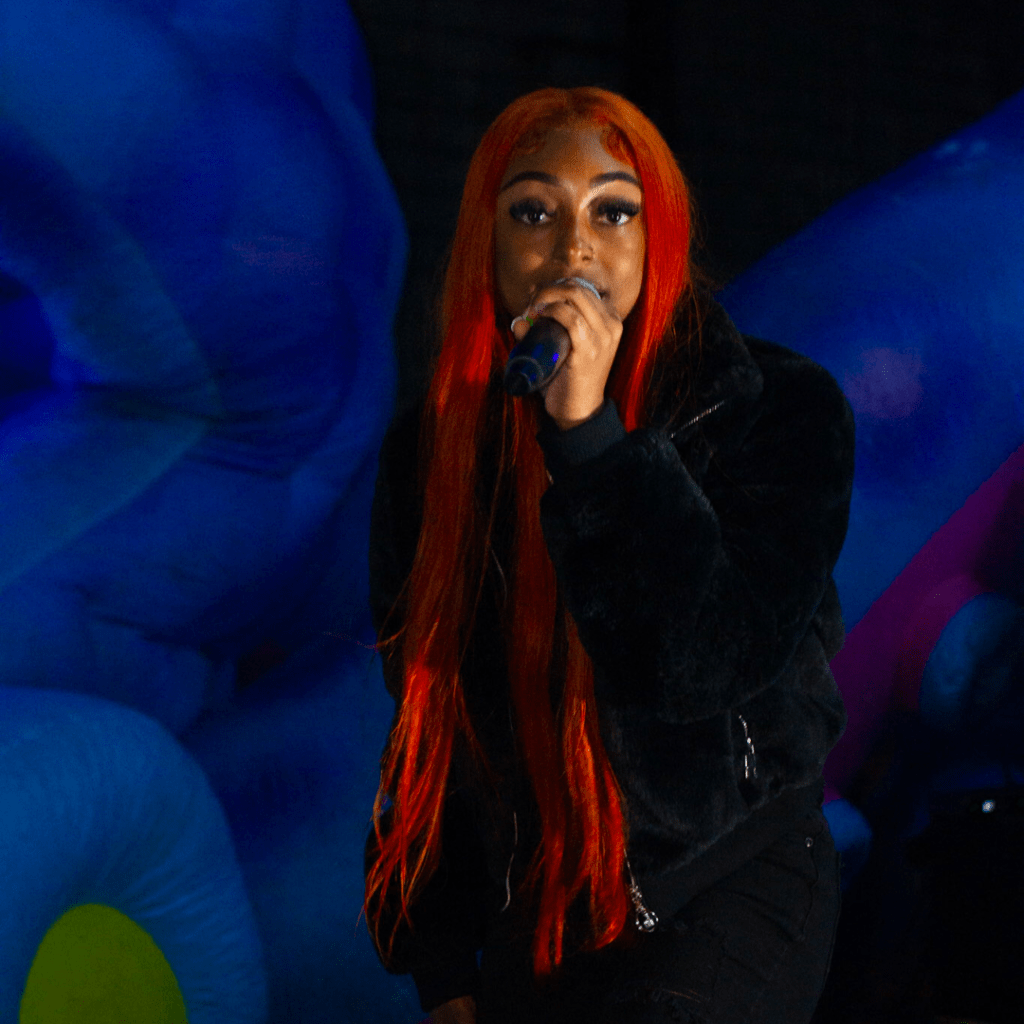 Pretti Emage is undoubtedly one to watch in the hip-hop industry, it's honestly so great to see such gifted performers rising to the top. She's swiftly gaining love and adoration because of her talents and music, and it's so refreshing to witness that.

If you haven't already, be sure to listen to "First Place" on your preferred music streaming service. You can also keep up with Pretti Emage on social media to learn about all of her upcoming releases by following her there.