If you're into the Dubstep genre, then this is one artist you wouldn't want to be missing out on. KOLEKLEIN's is the latest talent to dominate in this space with his latest masterpiece, 'FEMBOT'. His new hit single should be the song you are listening to this summer. 'FEMBOT', offers a truly unique experience with an interesting combination of robotic, futuristic dubstep sounds that synergize to offer you the greatest beats. Trust us when we tell you, you'll be rocking your best dance moves on 'FEMBOT' for a while. The skills it took to pull out this masterpiece can only be described as that of a prodigy.
'FEMBOT' is the perfect outcome one would expect when mixing talent with futuristic robotic sounds, the tune just flows through your body with an unimaginable energetic sensation. As described by KOLEKLEIN himself, 'FEMBOT' should allow you to experience how it feels to be in the center of a warzone with lasers flying around you while you dance your way through the bullets; Put short, this song will be the next level adrenaline rush, that we guarantee. We can tell you it is one song we'll be looking forward to seeing listeners express their dancing talents while enjoying it.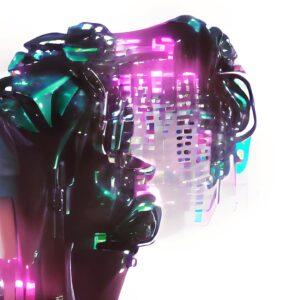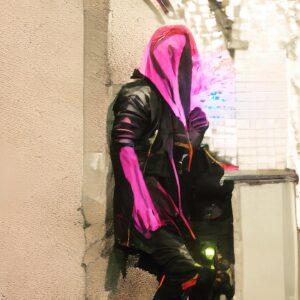 While this may be KOLEKLEIN's first single release, this artist is by no means an amateur to this space, working his magic in the background since 2021 with over 10 features with the likes of Aaron Steel, Secret Menu, D3VINITY, Krushendo, Adam Annela, and other artists. But who is KOLEKLEIN?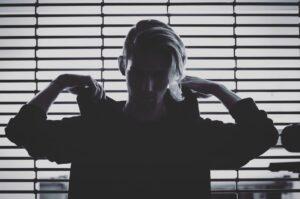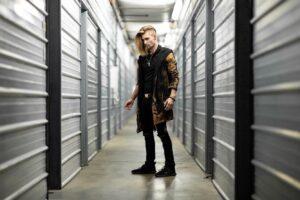 KOLEKLEIN is an American-born music producer, artist, and DJ that amasses over 45,000 followers on Instagram and is rising to the top on other social media platforms with over 3,000 followers on Facebook and over 1,500 monthly listeners on Spotify. It is only a matter of time before this genius becomes the next big artist. KOLEKLEIN also runs his own website where you can find all details relating to his latest releases and merchandise; we will be leaving the link here as we know you'll want to check this out. 
Listen & Follow: