Mickey Xo has a new lease on life following a difficult experience that inspired her new song "Fake Gold." The gifted vocalist gets deep about her inner demons in a synth-inspired dreamy pop song, opening up about her battles with mental health, feeling terribly hopeless not knowing what's wrong with her, and always going back to where she began.
The song is soft, reassuring, and flowing like water; the new single can soothe your soul and make you lie back and think about life. It spins you around in a colorful musical swirl. It's very dream-like, with the lyrics talking about mental health issues. The lyrics saying "Cold and numb I've been here before" The artist expresses how she was going on a loop, constantly battling with her mental illnesses or mental health struggles each day.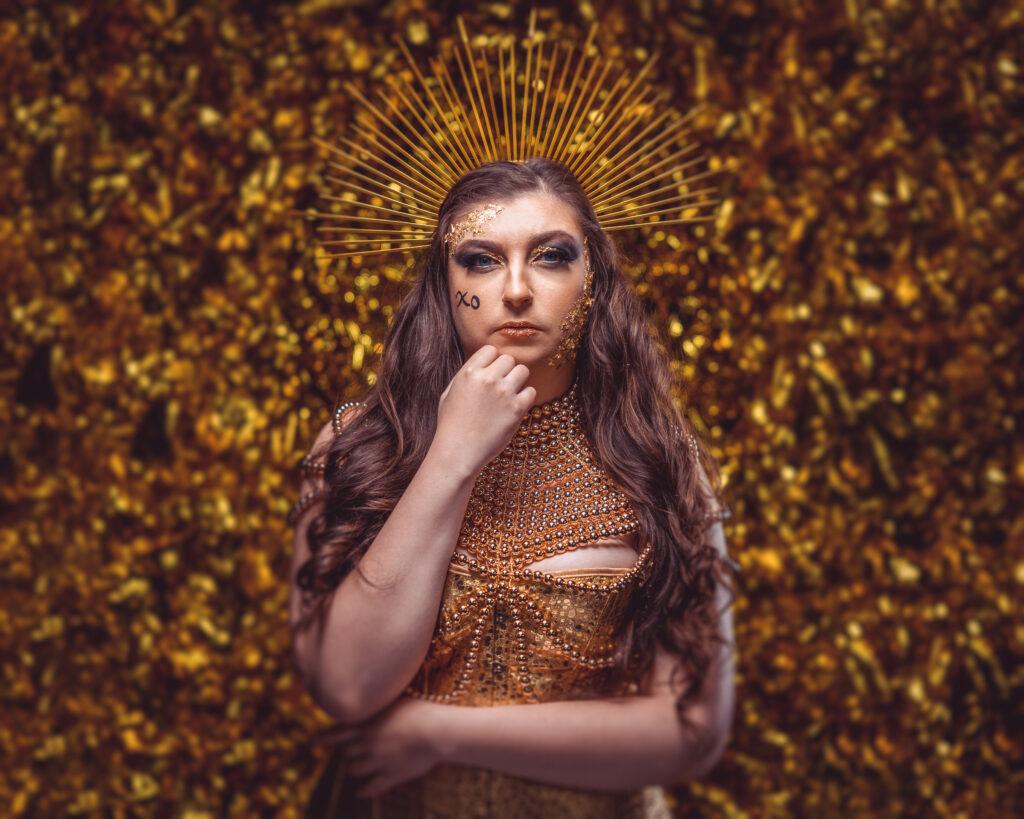 The Portland singer explains "I struggled for so long with my mental illness. I was misdiagnosed for 10+ years with depression. I went through so many medication changes, and therapy, and got so much advice on what I should be doing spiritually and mindfully to help me feel better." and continues that even when some of the methods worked she still felt trapped in a box and couldn't escape her thoughts for so long, but she encourages and tells us that there's always a light at the end of the tunnel, because even after all her time being misdiagnosed she eventually found out that she had bipolar disorder and her life turned around for the better, being able to share her story and relate with other people having the same disorder.
The inspiration for the title came from her desperation to appear polished on the outside while she was battling her demons on the inside and not feeling well on the inside. In the song; meaning that on the outside she looks shiny and happy but on the inside, it's all fake, struggling with what she was going through.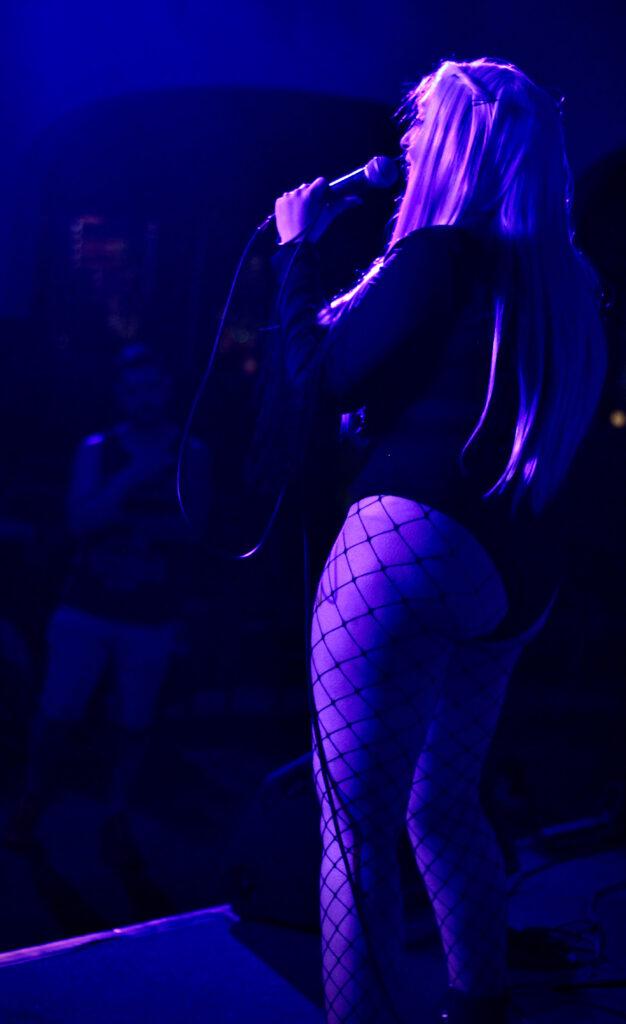 I would say vocally, Xo is one of the best singers out there. Through her voice, she sets the tone and conveys the emotional message she's delivering, and perfectly compliments the type of music this song demands. What I love so much about this song is how raw and real it is, Mickey did not try to hide and spoke very well about her journey.

Artists, like us, struggle with mental health issues and endure a great deal of pain and suffering. And they express themselves through music about their difficulties, and Mickey is no stranger to that. She has always been open about her life experiences in her music, you can listen to her other releases alongside this one on all your streaming platforms.