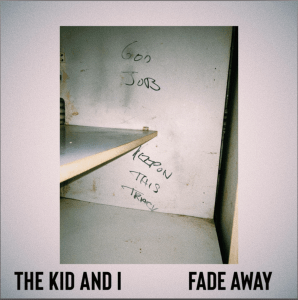 Fade Away (Original Single) By The Kid and I
The Kid and I Have their own original single out now. This single 'Fade Away. It has its authentic rock/ Metal energetic Headbanging energy. The guitar riffs scream to your ears with the dark pop featuring melody that moves you to the underworld to fight your self-destructive psychic isolation touching your soul from the source of the exitance. 
Not everyone likes to hear Rock pop, but trust me, this track will change your music perspective, so make sure you hit the play button. 
Listen & Follow :