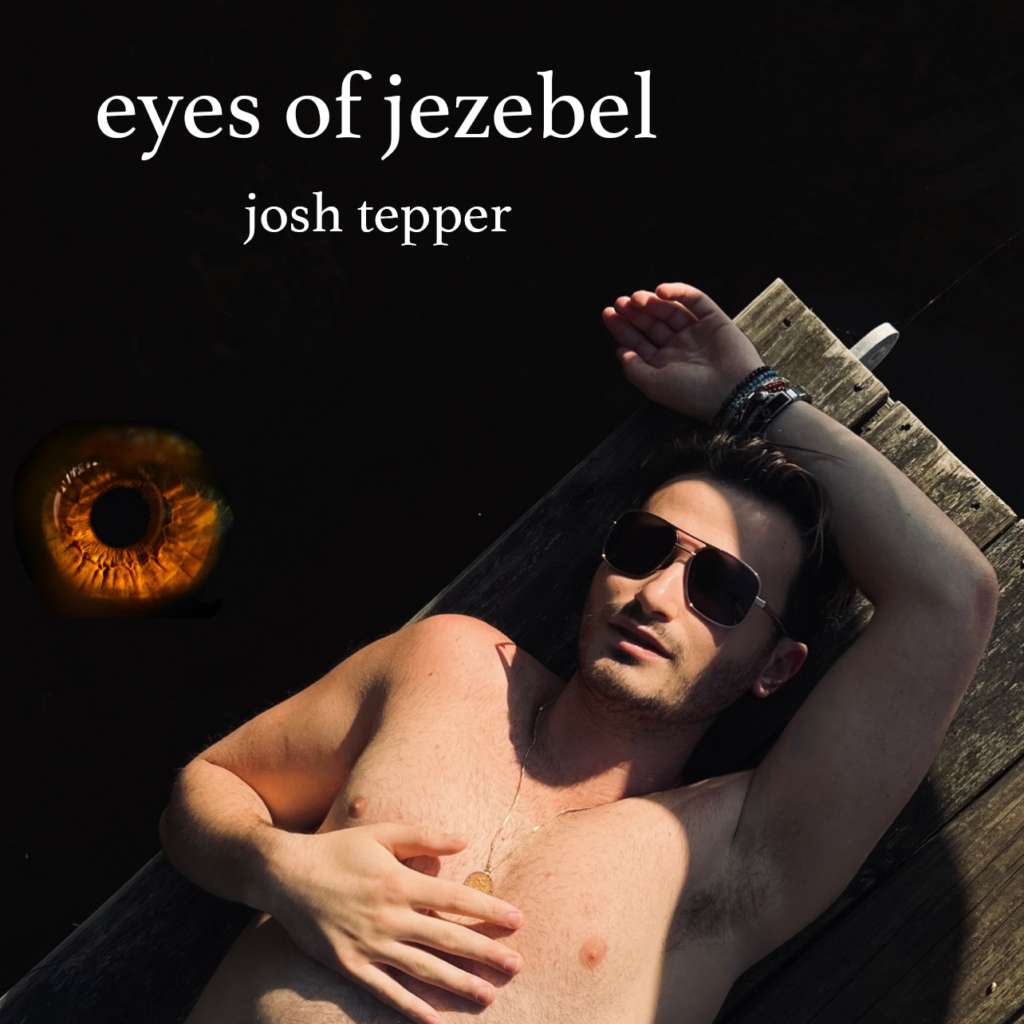 As an avid music lover, I enjoy discovering new tunes from both up-and-coming and well-known names in the industry. Lately, Josh Tepper - an artist whom I've had the pleasure of enjoying his music for a while now - gained my interest with his fresh single, "Eyes of Jezebel."
The aura of this track pulled me in right away with its smooth melodies and reflective lyrics. Josh has such a gift for crafting songs that can ease your mind, whether you're winding down alone or sharing the listen with friends. His vocals glide gracefully over minimal yet stirring instrumentation, painting poetic portraits and sparking the imagination. Those familiar with Tepper's signature sound of lush pop-rock will appreciate its calming qualities, but even first-time listeners are sure to find the song incredibly relaxing.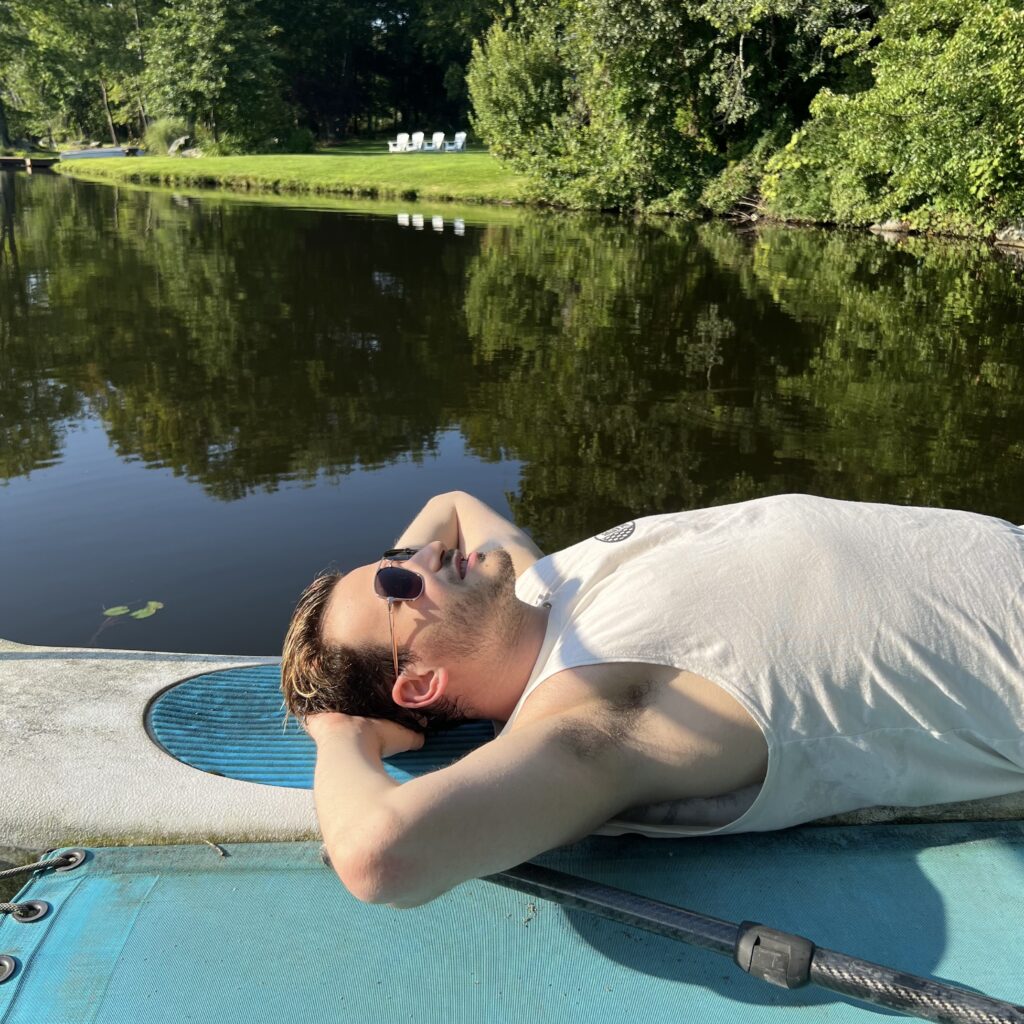 From the opening guitar notes, a gentle, easygoing mood was set. The vocals soon slipped in like a tender blow, smooth and unwavering. It's the kind of voice you want to curl up with at the end of a tiring week. The melody drifts along at a relaxed pace too, giving the whole song a laidback, cozy vibe.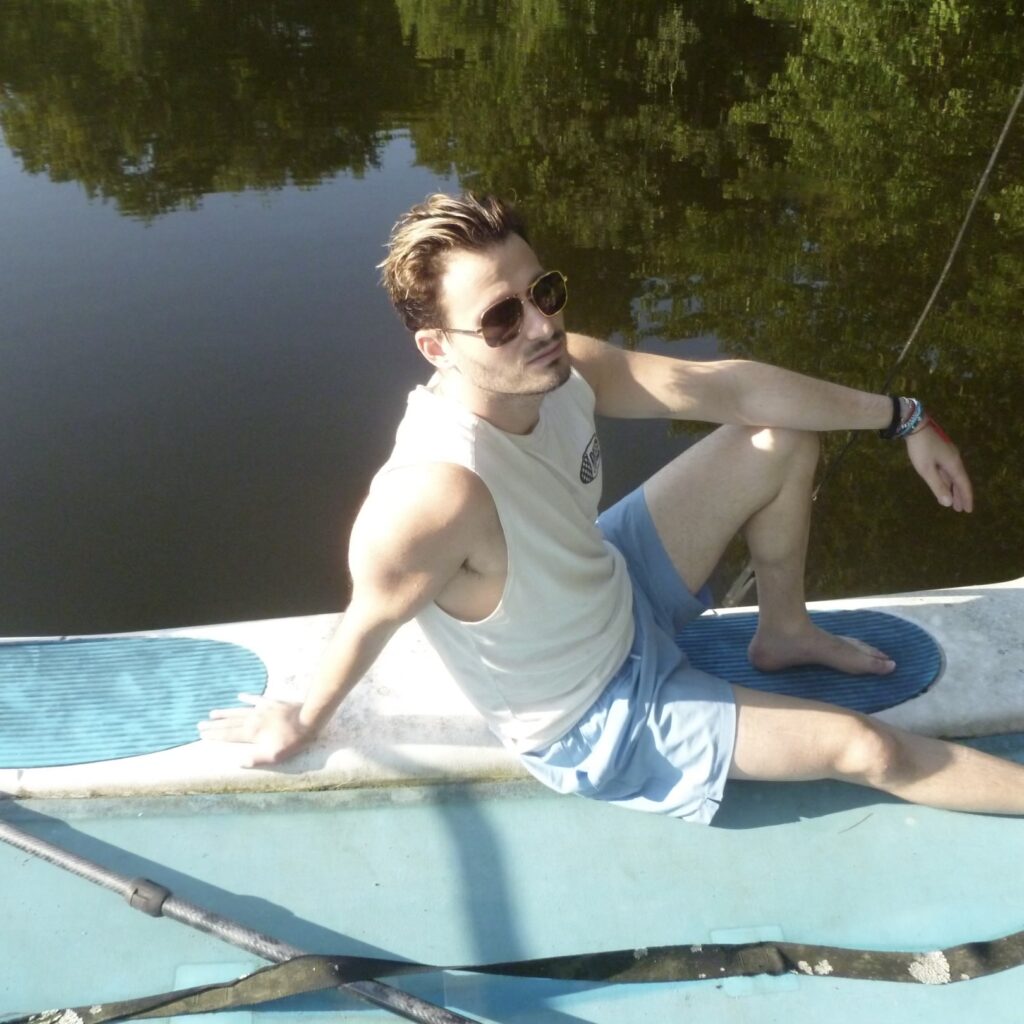 What I appreciate most about Tepper's sound is how organic it feels. Even with layers of instrumentation, it never gets too dense or overproduced - everything just fits together naturally. You get a real sense that he let the music flow freely instead of tightly controlling it. I could picture him recording it all very chill and loose in his studio.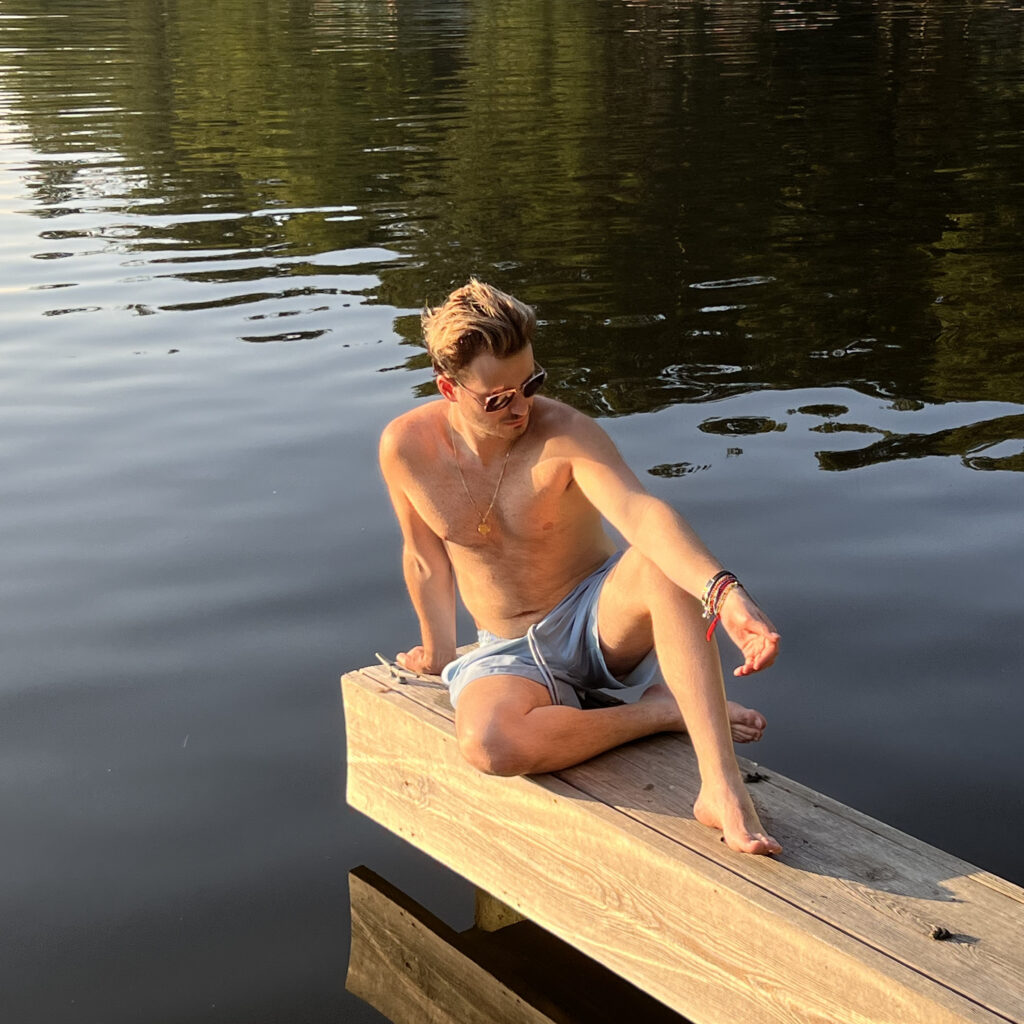 He builds the track up bit by bit until it just envelops you. By the time those rich melodies kick in during the later sections, you're fully immersed in the atmosphere he's created. It's the kind of song cut I could see myself getting immersed in for its entire span.
If you're in the market for some dreamy singer-songwriter vibes to relax to, I cannot recommend Josh Tepper's "Eyes of Jezebel" enough. Tepper's easygoing approach and insightful songwriting craft a melt-into-the-cushions listening experience that also provokes thought and visuals in the mind's eye. Give it a try - I know it'll become part of your downtime essentials in no time.