Looking for an album that will take you on a melodic expedition? Look no further than Nëk's "Exceeded Expectations"! With its 10 tracks that exceed all expectations, this album is a must-listen. It's a fun, retro, and groovy record that features lyrics that are easy to rap along to, with a flow pattern that will leave you hooked.

One of the things that stood out to me about this album is the way that each track has its own distinct style and personality. While some albums can feel repetitive or formulaic, that is not the case with "Exceeded Expectations." From the jazzy and honest "Past Recollections" to the delightful "Wavy," there is something here for everyone to enjoy.
"Past Recollections" is an incredibly jazzy track with honest and robust lyrics that are full of attitude. The artist speaks his truth and calls out those who have let him down while emphasizing the importance of being true to oneself. One of my personal favorite songs on the album is "Lady And the Sax," which reflects on life and relationships, and comments on the value of staying focused on one's own goals and avoiding drama and negativity. The lyrics are heartfelt and relatable, and the saxophone adds a really nice touch to the overall sound.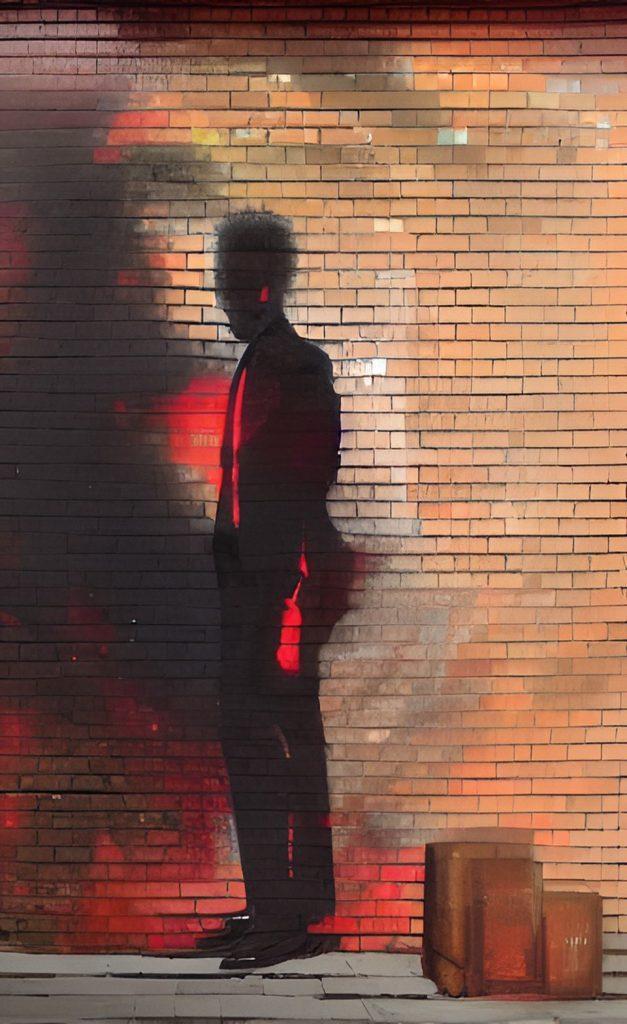 "Aspirations of A Black Man," encourages listeners to never give up on their dreams and to keep pushing forward in the face of adversity. It's a powerful message, delivered with passion and conviction by Nëk. "Wavy" is a fun and groovy one that oozes confidence and swagger, with ear-catching hooks that will stay stuck in your head for days. And let's not forget about the album's outro, "Didn't We?" the perfect way to end the album. The lyrics are uplifting and inspiring, and the celestial references add a cosmic element to the singer's journey.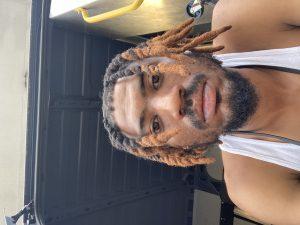 "Exceeded Expectations" is an album that is full of surprises and delights. It's clear that Nëk put a lot of time and effort into crafting each track, and the result is a record that is both cohesive and diverse. You need to give the album a listen right away on Spotify, and follow the rapper for more.