Embark on a time-traveling musical journey with Arxion's latest album, "Essence". Featuring a delightful blend of funky and classic tracks, this album seamlessly fuses reminiscing sounds with modern production. From start to finish, you'll be hooked on the evocative yet fresh vibes of "Essence".
One of the best features of the album is its unique production that's infused with disco and 80s and 70s vibes. "Run for Love", is a track that oozes throwback vibes and a sound that's backed by synths and keys; It's the perfect blend of nostalgia and freshness. And if you're a fan of the 70s, "Only One True One" is a must-listen gem on the album. Packed with mighty synths, it captures the essence of the era and sets itself apart from anything else out there. These two tracks are a trip back in time, allowing you to experience an era that you may not have lived through.
"Shut Down" is one of the tracks that strike out lyrically, with one verse going "It's been so long since we've been together / all along / wishing it was better." The song's message is all about the power of love to bring people back together and the importance of focusing on your relationship when you are with the person you love. The repeated phrase "let's shut down" is a call to focus solely on the relationship and shut out any distractions or obstacles that might get in the way. The song ends with a repetition of the chorus, emphasizing the couple's commitment to each other and their desire to make their relationship last forever.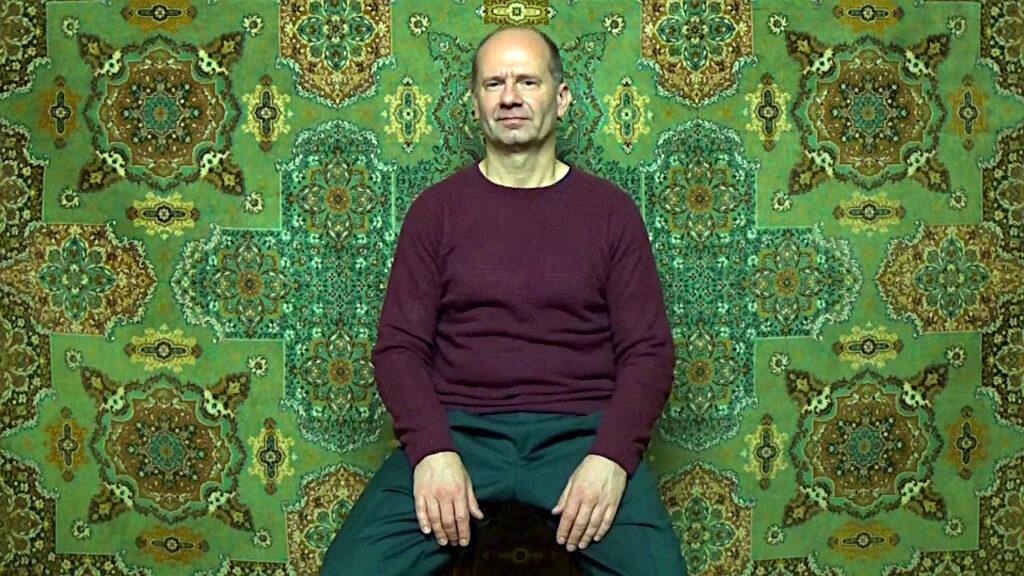 "Words Keep Running Sounds Keep Falling" is another track that stands out lyrically with an epic verse going "When it comes to you / what do I have to define / what you are to me / your love's so fine." The lyrics suggest that the singer is deeply in love and committed to his significant other, constantly trying to find new ways to express his love through words and music. He is dedicated to making his lover feel special and loved, and he believes that his love is something meaningful and enduring.
While the production and lyrics are top-notch on this album, the vocals are equally exceptional. "Watching Watching," "Ring a Dong," and the other tracks are versatile with great textures and musical characteristics that are so clean and crisp. The vocal performances on these tracks are nothing short of amazing, with Arxion delivering every note with ease and precision.
If you haven't listened to Arxion's "Essence" yet, be sure to give it a listen on Spotify or any other streaming site. Also, follow Arxion on his socials to stay updated on his latest releases and performances. Arxion is definitely an artist to watch out for in the coming years, and we can't wait to see what he has in store for us next.