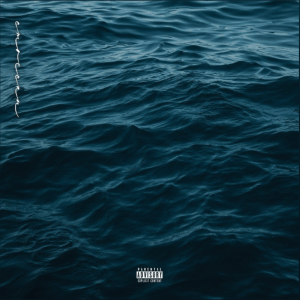 emocean (Original EP) By Joey Capo
Introducing Joey Capo, an upcoming Italian-Vietnamese singer/songwriter, producer, and artist who pours out his heart into his music. Joey started writing songs at the tender age of 16, and by 20, he was producing his own records, which gradually evolved into a full-fledged project. His songs have a strong chill vibe that ranges from pop to contemporary R&B.

Capo just released his latest EP, and I fell in love with it the moment is started playing the first track, but what made me super happy is the second and the third track "Sea Side & In the Dust." The EP features seven original full-length tracks. Some of them reminded me of the Canadian pop artist Justin Bieber like this specific one, "lonely," the EP is distinctive & rich, warm with expressive vocals that are combined with tuneful, attractive & well-shaped melodies. Check it out, and you will never regret his fantastic creativity and voice.
Listen & Follow: