Clinton N has released a new breathtaking single; Electo Blues is a magnificent track that has a magnetic vibe that is chill, soothing and catchy, remarkable for a chill night drive to enjoy and introspect on.
Electric Blues is an electro dream pop single made for stripped-back EDM, melodic, future bass, and pop lovers alike. This single gives you an addicting high with its simple electronic melody and mesmerizing clear husky and deep vocals that will put you in a trance.
I am in love with the message Electric Blues gives, which is to remain optimistic and that it's okay to walk at your own pace when you feel everyone around you hitting their milestones because everything happens for a reason, and being yourself and doing you is all that you need. Clinton N tells us that that's the glimmer of hope that reminds us to keep moving forward every day.
I am in love with this single and think that you will too, You must give Electric Blues (Original Single) by Clinton N a listen.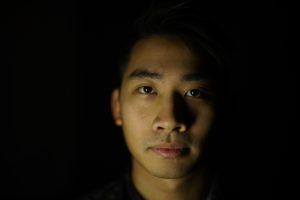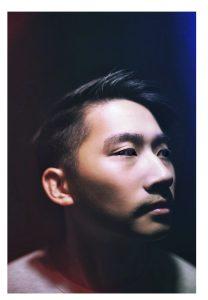 Listen & Follow: