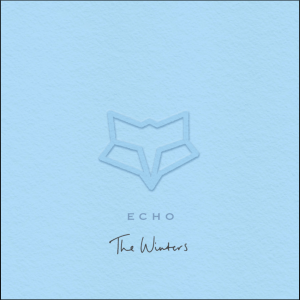 Echo (Original Single) by The Winters
Echo (Original Single) by The Winters is an indie alt rock track with nostalgic vibes that makes you yearn for the old good times. The band has a new line up that gives a darker sound, the reason why 'Echo' is such a masterpiece! The Winters now made up of founding member Joe (lead vox and guitar), Ben (bass and vox) and Harry (drums and vox).
Its been a long time since I heard a song that actually hits the spot in all ways. The vocals on this track are just perfect with a specific roughness to them that molds into the melody harmoniously. The Lyrics of this track are relatable and to die for talking about the struggle of breaking free from hard times.
I cant describe in words how grand this song truly is, you need to give it a listen to understand the vocal, lyrical and melodic perfection it gives. Eargasmic if I must say ;)
Listen & Follow: