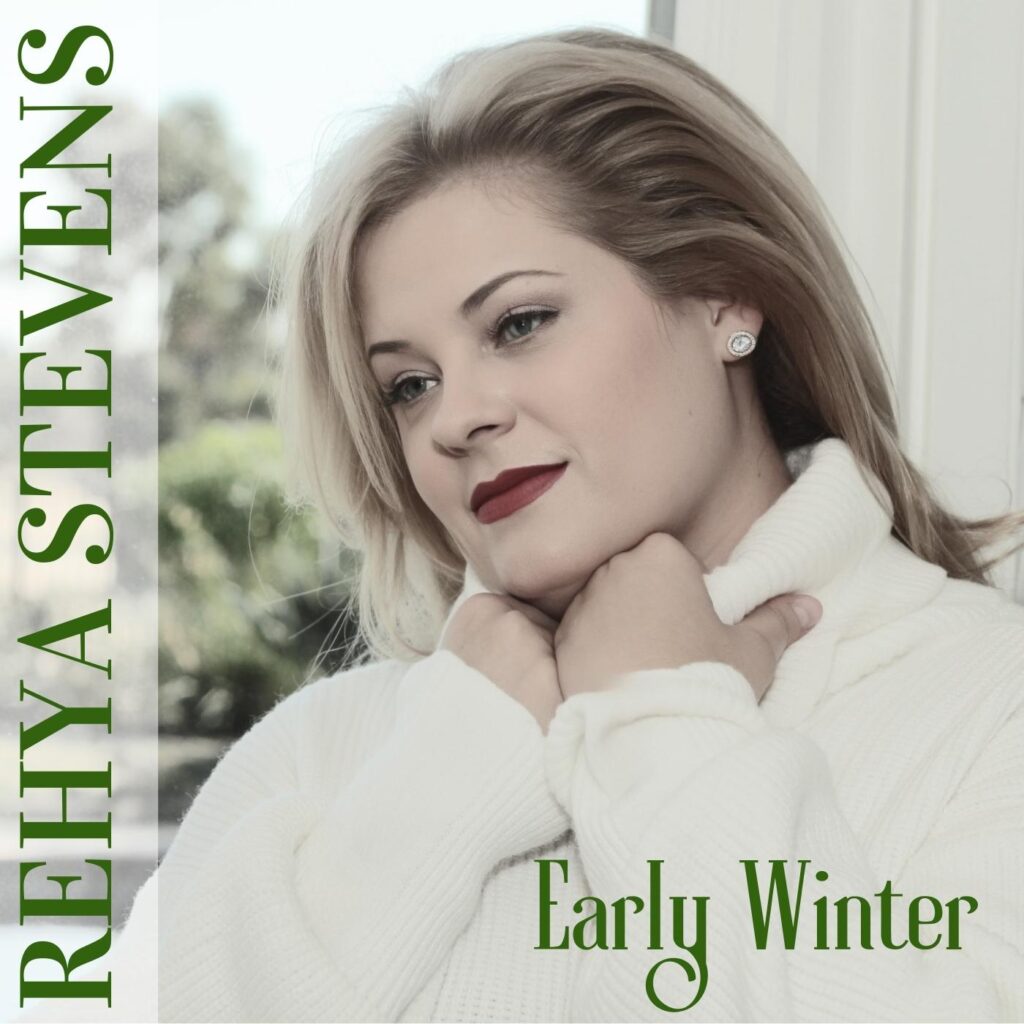 The holidays may still be months away, but award-winning artist Rehya Stevens is ready to spread some Christmas cheer with her new single, "Early Winter." Dropping on September 29th, the track is the first taste of festive fare from Rehya Stevens since the release of her critically acclaimed third Christmas album, "Santa's Takin' Over the Town."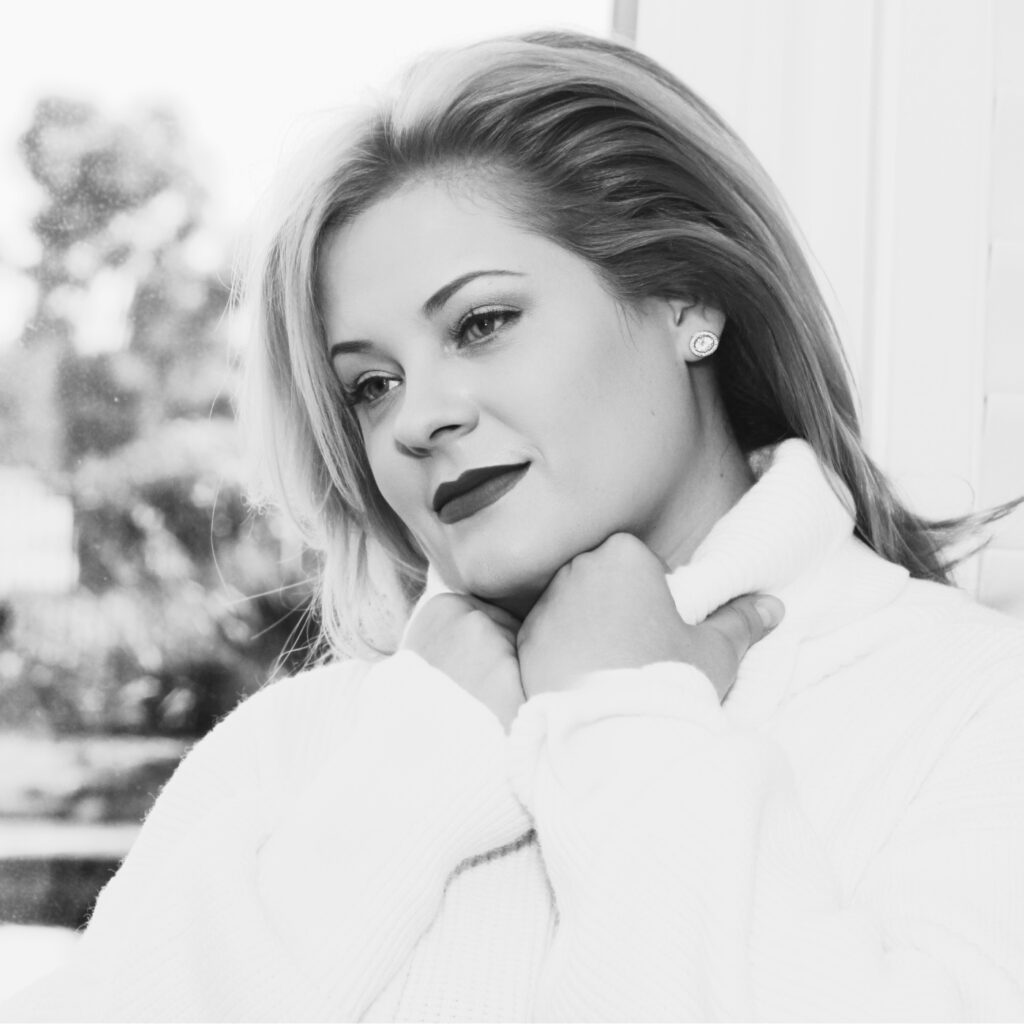 With its gentle acoustic guitar and soothing vocals, "Early Winter" effortlessly transports the listener to a cozy winter scene by a flickering fireplace. Sliding chords paint a vivid picture of thick snowflakes gently falling outside the frosty window in large swirling clumps as Rehya Stevens' velvety comforting tone wraps the ears like a warm thick blanket on a cold night. Her voice, always incredibly rich with subtlety and nuance, feels especially grand and textured against the spare minimal instrumental musical backdrop surrounding her.
It's clear that Rehya Stevens understands her lane when it comes to seasonal music. Where some artists churn out overly cheery Christmas singles as soon as Halloween ends, she takes a more thoughtful approach, waiting for moments that truly fit the mood. Even after "Santa's Takin' Over the Town," Rehya Stevens proves she hasn't lost her magic touch for crafting heartfelt winter pop.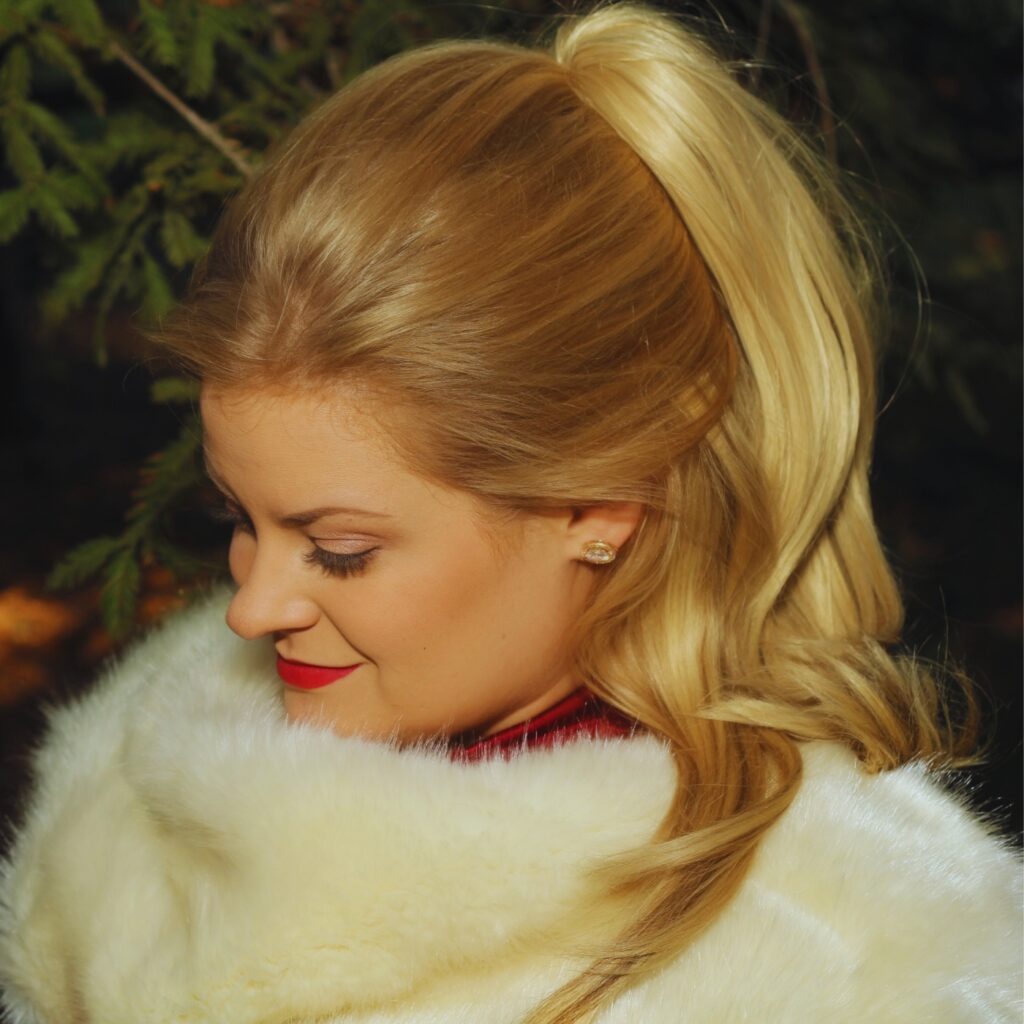 Given her track record of holiday hits, there's no doubt "Early Winter" will become a fast favorite for those already feeling festive. But the song's quiet beauty is just as suitable for listeners simply looking to ease into the upcoming change of seasons. As the weather outside gradually becomes frightful, the single offers a chance to reflect comfortably indoors - whether sipping something tender by the fireplace or enjoying the song's sweet embrace from anywhere with headphones.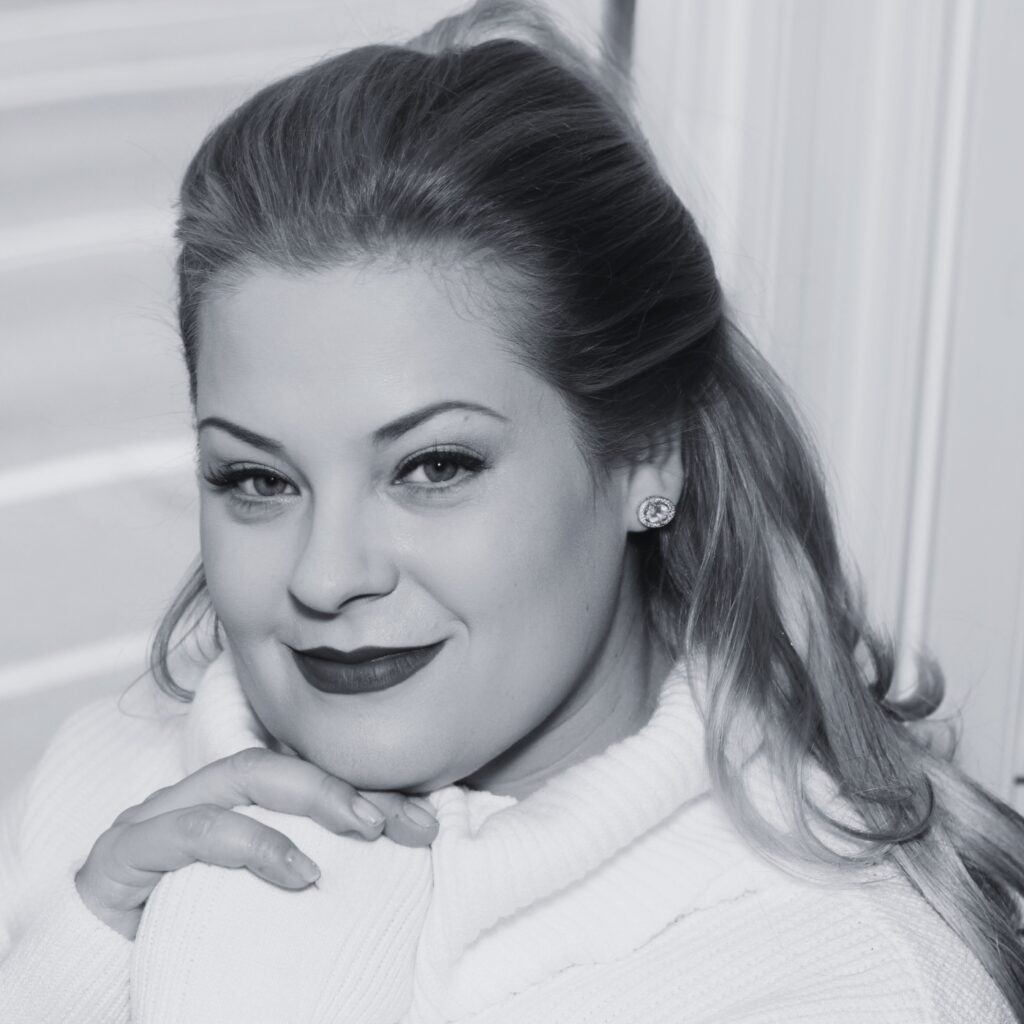 Rehya Stevens knows exactly what her audience craves when it comes to winter wear. With "Early Winter," she's crafted the perfect, delicate soundtrack for viewers already feeling nostalgic or those simply seeking some comforting seasonal sounds.
Follow Rehya Stevens online to stay in the creative loop for any future festive surprises - but in the meantime, this early holiday treat is sure to become a cozy classic. Curl up to the song, get comfy, and let the simple magic of Miss Rehya Stevens warm your soul this early winter.