Matt Makk has once again blessed our ears, this time with his new rap single "Drive." A tune that makes you want to go on a lengthy road trip. The inspiration for this song came to him during a cross-country road trip, which he describes as a great experience, hence resulting in the birth of his new masterpiece "Drive". He made the beat while he was in Denver, and recorded it for the first time in orange county.
The poetic flow and rhythm work together to completely surround your emotions and make you feel as if you're driving the night away. The song is easy to listen to, and you'll find yourself playing it over and over again before you realize it. Makk's amazing flow holds the entire project together as he manipulates the instrumental hip-hop material to produce the beat, and has amazing vocals that pull it all together.
[caption id="attachment_4916" align="alignnone" width="640"]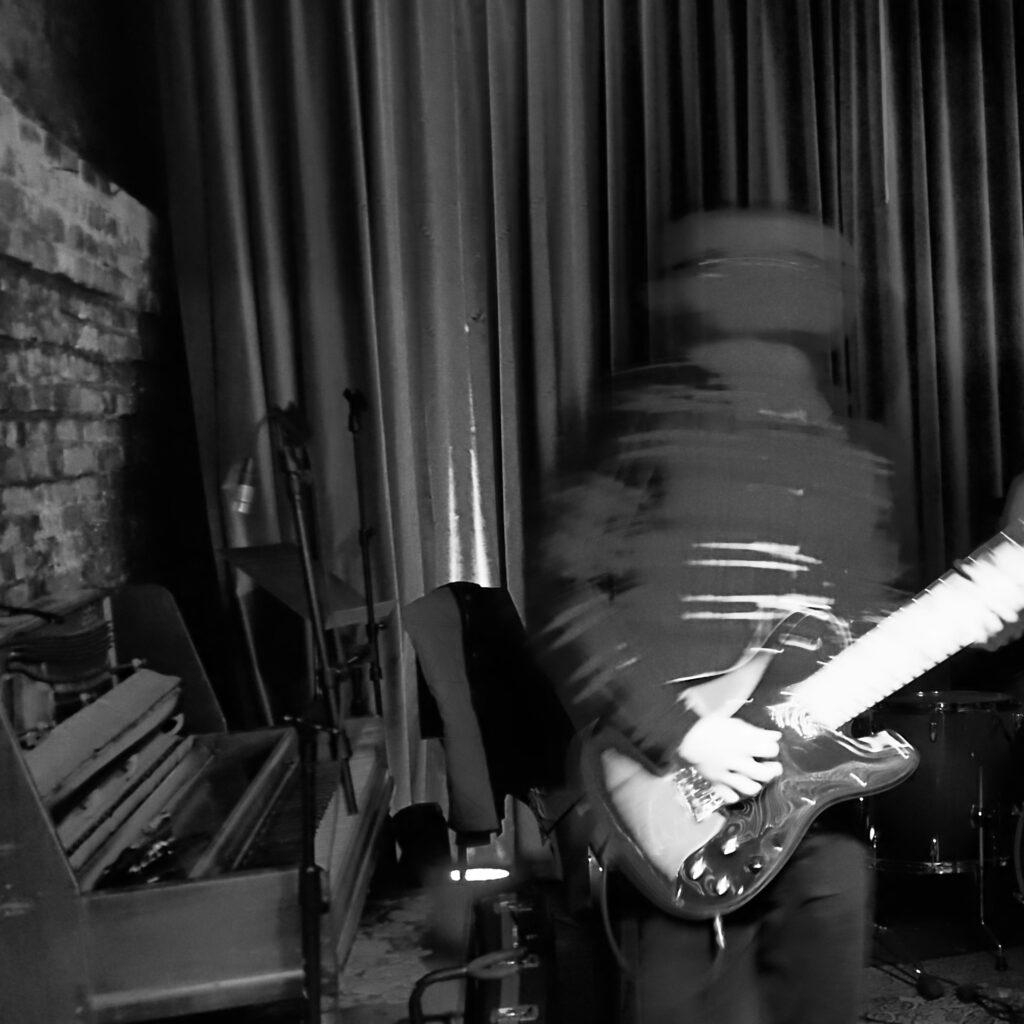 OLYMPUS DIGITAL CAMERA[/caption]
The song begins with "Red lights on the Five," a reference to the choking LA traffic. He continues with "let me go, let me drive," presumably to the traffic in front of him, urging them to drive; I'm sure we've all been in that situation. The talented rapper knows how to create intriguing rhymes, as the song interludes, the beat stutters wildly and dreamy reverb sounds pour towards the end. As for the lyrics, they aren't straightforward; the way he writes demonstrates that he has tremendous creativity with his pen; the lyrics are profound and dreamlike.
[caption id="attachment_4917" align="alignnone" width="640"]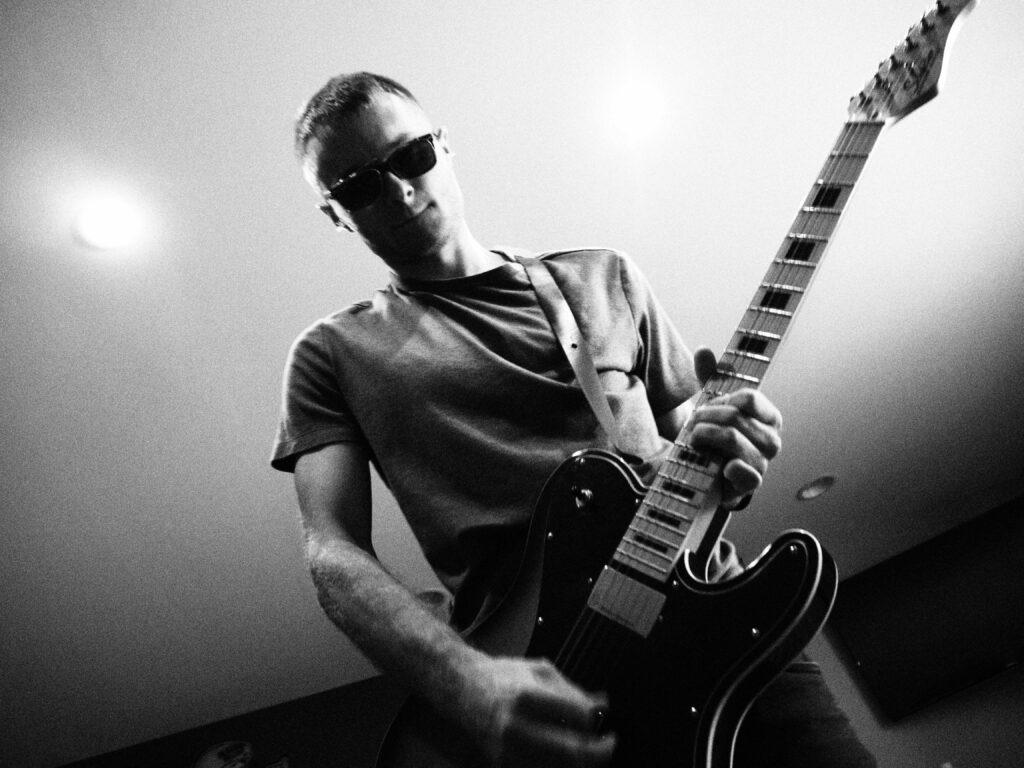 OLYMPUS DIGITAL CAMERA[/caption]
The Louisville-based rapper is a true hidden gem of the rap industry. With his fascinating song and distinct rhyming style, I believe he will smash all records in the future. Matt is in his element, his whole soul and body is in the game, and he wants to prove himself to be a great rapper one day, and we can't wait to see it happen.
[caption id="attachment_4918" align="alignnone" width="640"]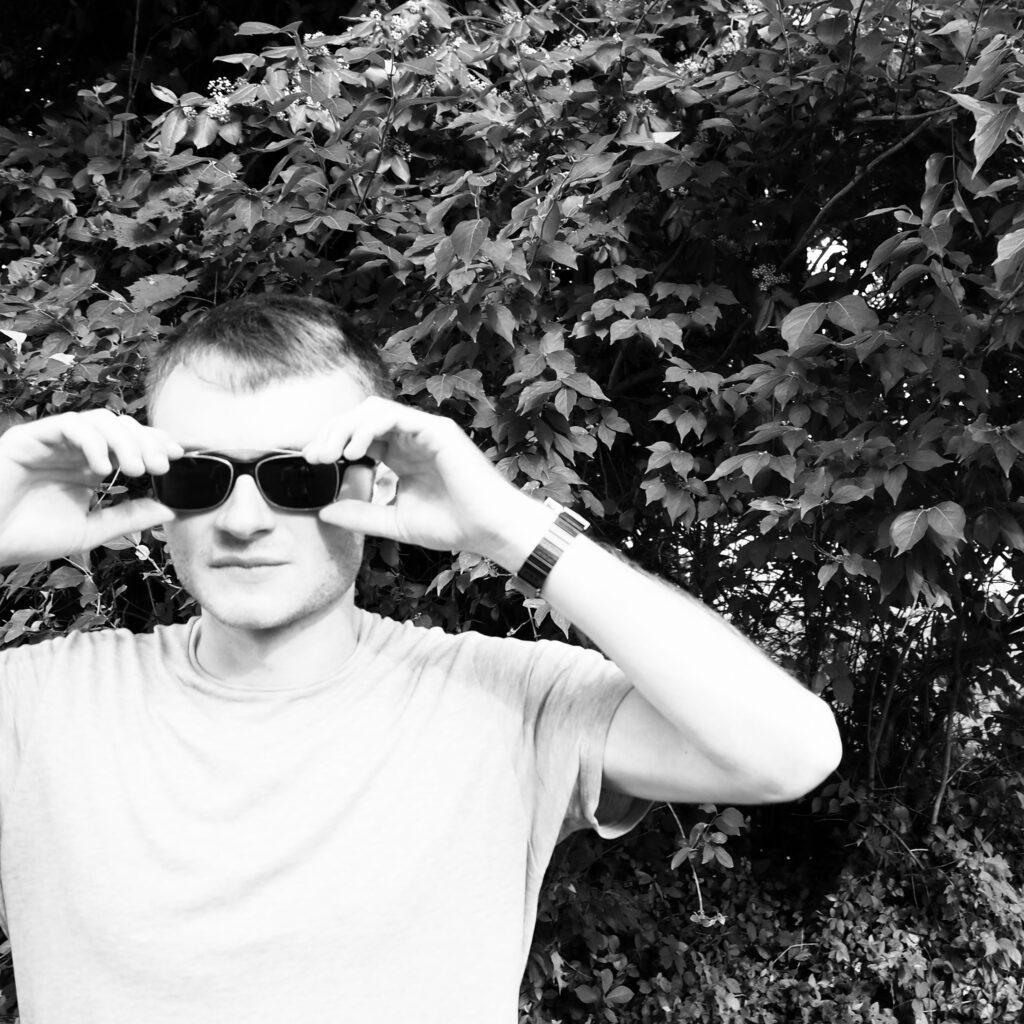 OLYMPUS DIGITAL CAMERA[/caption]
Putting it simply, this work is just a glimpse of an already masterful talent, and all that's yet to come is about to be straight-fire.
To support matt, go give "drive" a listen on your streaming platform, and follow him on Instagram for more updates from this talented rapper.