Are you ready to sing your heart out to the new uplifting tune by Carson Ferris? With his brand-new song "Drive Alone", the young musician is starting off the new year with a blast. The song is about the musician forging his own route and choosing his own path to follow.
I would definitely classify "Drive Alone" as a pop anthem. The song's fast pace and catchy pop melody give it a sense of pleasure and enthusiasm. The lively beat of the song contributes to its overall intensity and mood by making it simple to tap your feet along with it. The vocals throughout the song are strong and excellent, delivered with a sense of assurance and joyousness. Carson has a distinct, polished voice that is both passionate and expressive. The vocal harmonies are beautifully produced and blended, giving the entire sound depth and complexity. The vocal rendition is spot on; it conveys the song's meaning with passion and expression.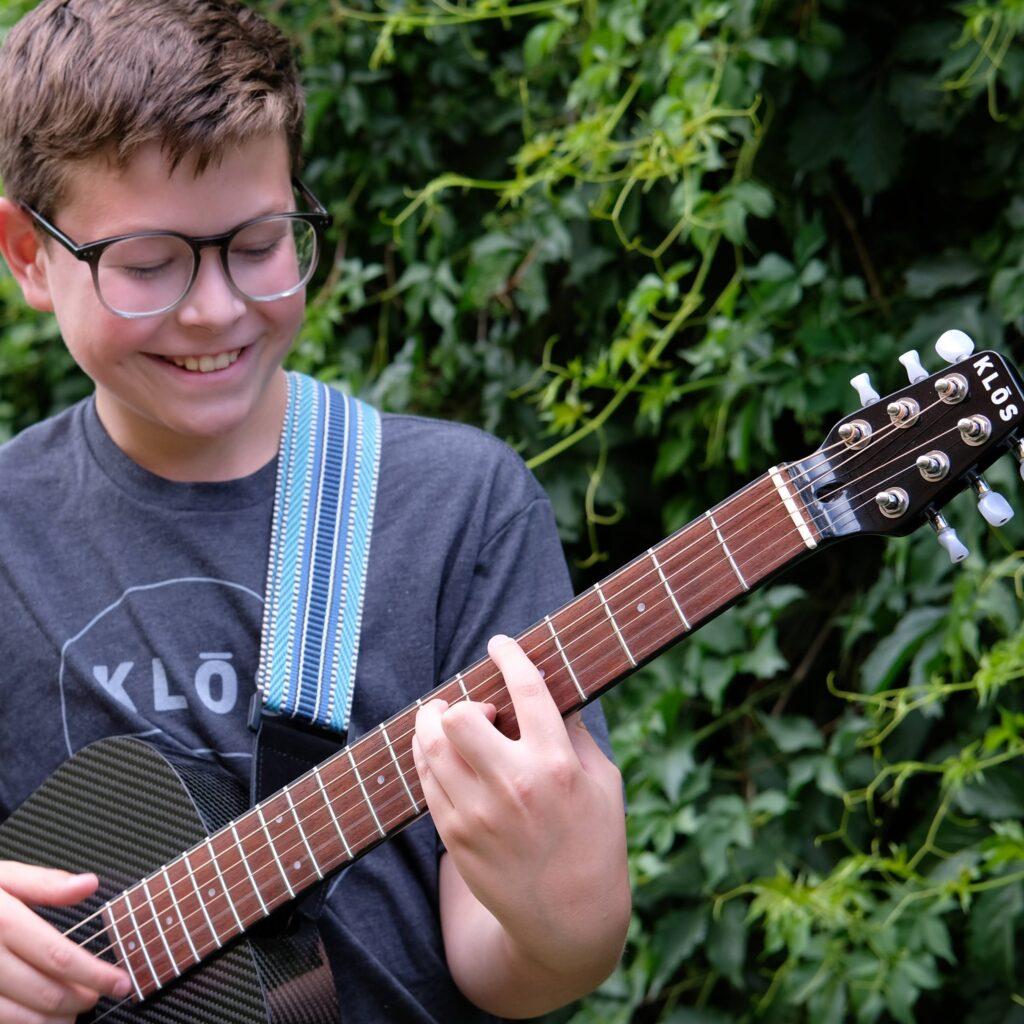 "Drive Alone" is a positive pop song that displays the singer's skills as a musician and songwriter. It is a vibrant and cheerful piece. It is guaranteed to appeal to pop music enthusiasts and anybody searching for a song to uplift their spirits with its melodious pop tune, pounding tempo, soaring vocals, and profound lyrics. The song's empowering message may inspire listeners greatly!!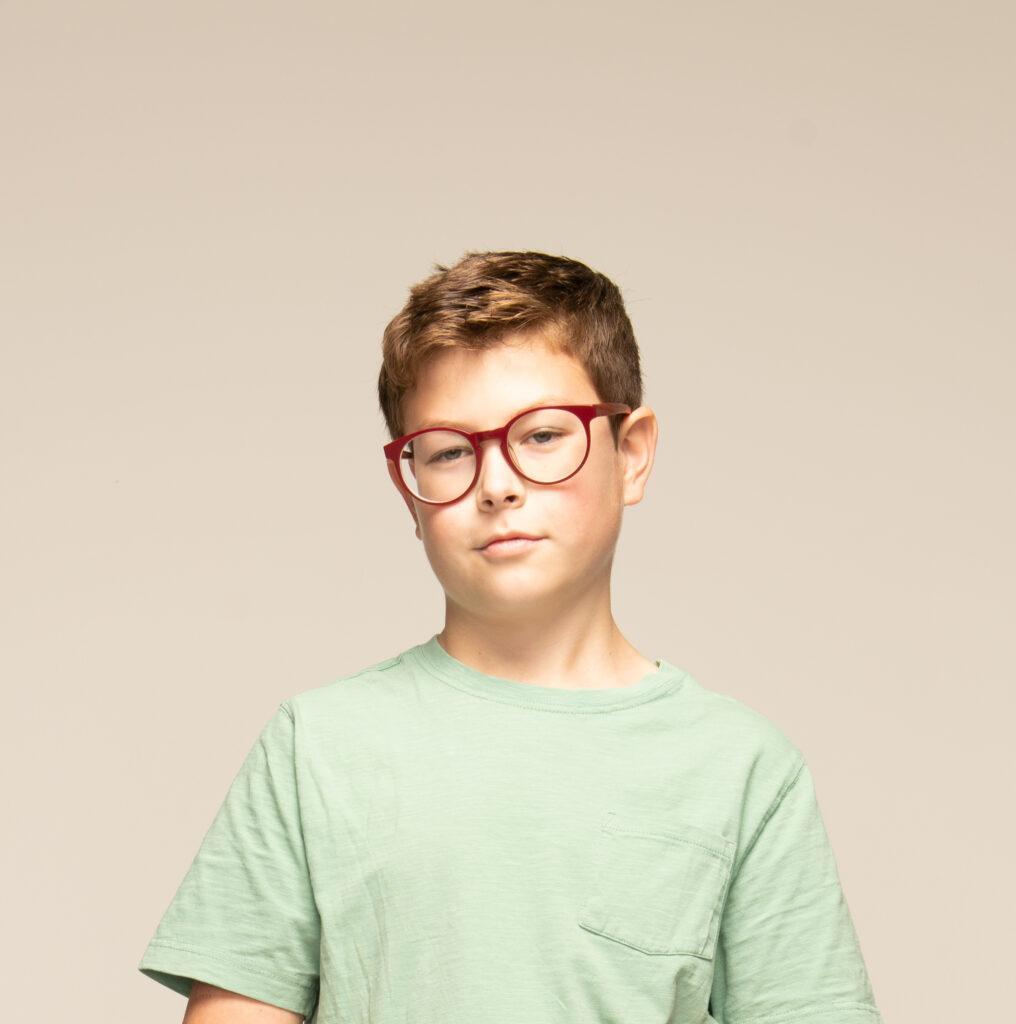 Carson describes the meaning of the song with "Drive Alone is a song about making hard decisions and having lots of people telling you that you should do this or that, and you just have to do what you know is best for you."
A fun fact about the artist is that he is just twelve years old. Knowing that a 12-year-old has such amazing vocal variety and can compose in this style is amazing. It is clear that Carson has a very prosperous future ahead of him, one that is brimming with wonderful success and only great luck.
You can listen to Carson Ferris' most recent song, "Drive Alone," on Spotify. And keep up with him on social media by following him on his social platforms.