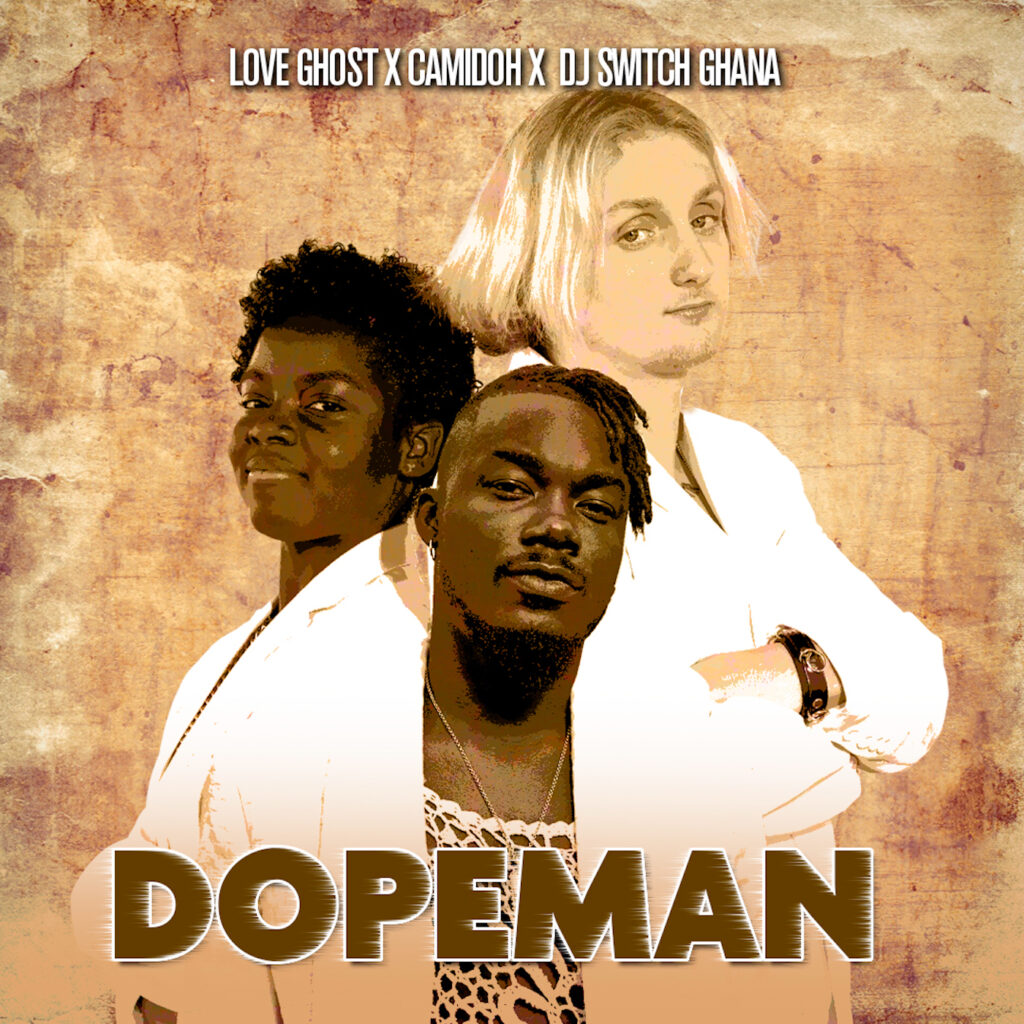 Love Ghost just keeps hitting us with one killer collab after another. Their latest track "Dopeman" with Camidoh and DJ Switch Ghana is one for the books. I've been a fan of Love Ghost for years now thanks to their super special blend of sounds, but this track might just be their most unique yet.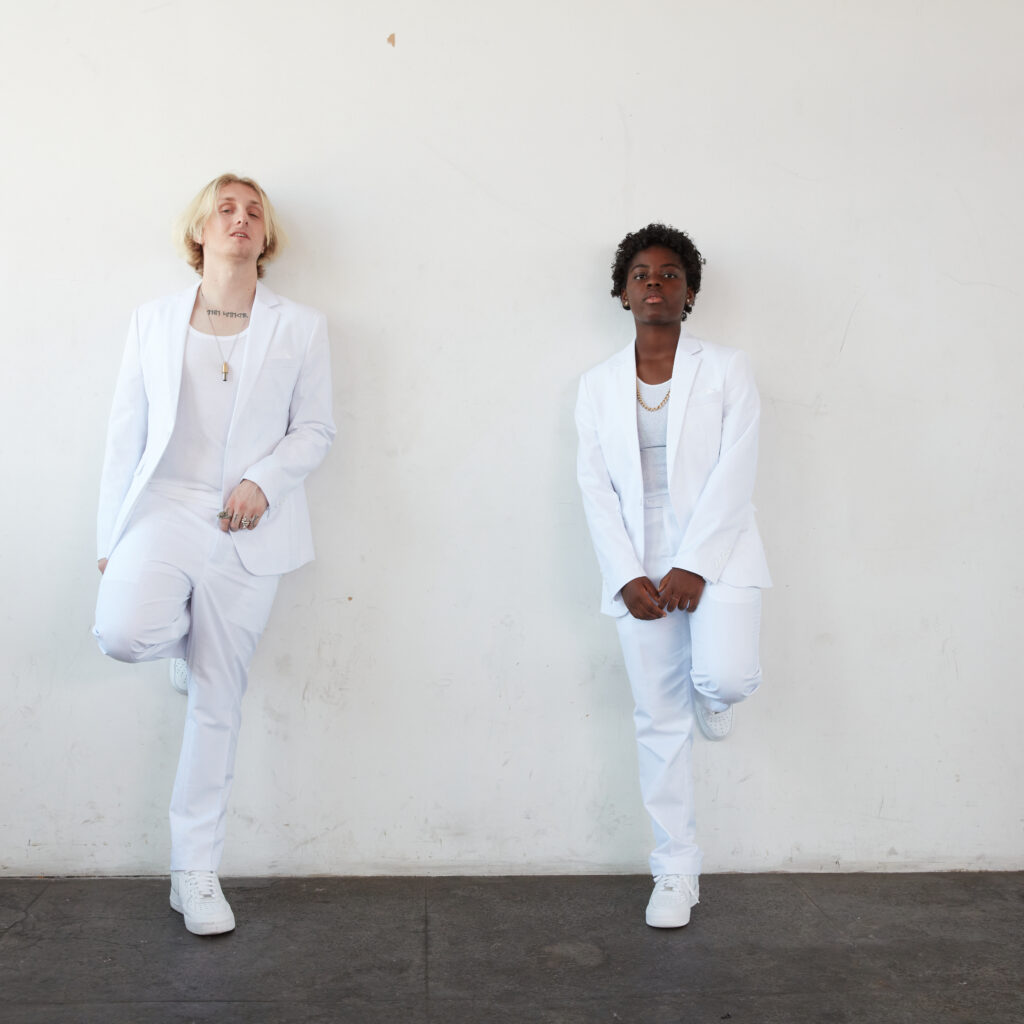 The beat on this joint is killer- DJ Switch comes through with one of the best instrumentals I've heard in a minute. She uses different samples and sounds together to create this wild jungle of noise. There are all sorts of shimmery keys, bouncing melodies, and complex percussion lines weaving in and out. No matter how many times I listen, I'm still catching new little details tucked away in the mix. Props to DJ Switch for pushing the boundaries with her production on this one.
Of course, Camidoh and Love Ghost ride that beat like pros. Camidoh's smooth flow and emotion just mesh so well over the intricate instrumental. His melodic style brings that Ghanaian flair while still feeling fresh and futuristic. And Love Ghost once again shows why their blend of pop, rock, and R&B resonates worldwide. Finnegan Bell's dreamy vocals drift in and out like a wispy cloud, playing nicely on the beat.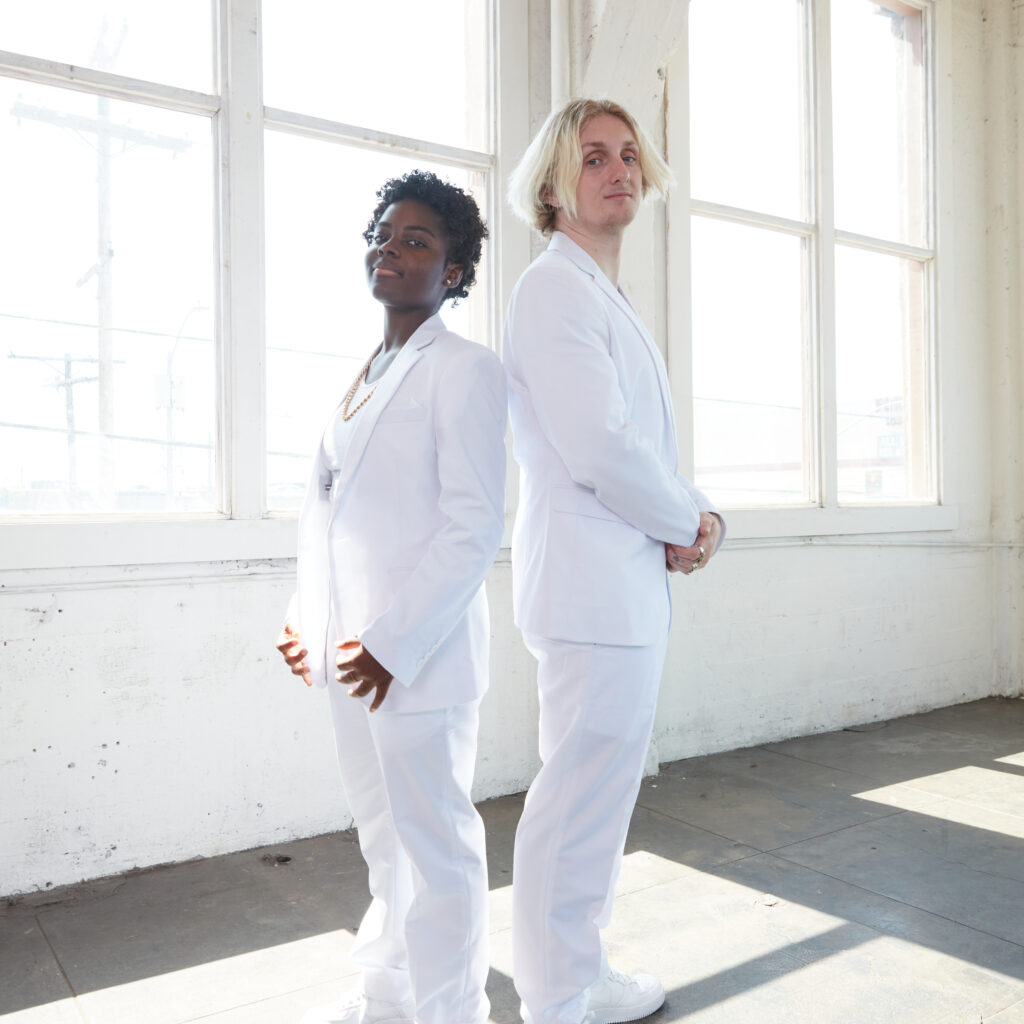 Together, all three artists create this entrancing, hypnotic vibe that sucks you in from the first listen. It's dynamic but also smooth as silk - one minute you're grooving to the verses, the next you're floating away on the shimmering chorus. By the end, it leaves you in a trance, desperate to hit replay and dive back into its infectious melodies and rhythms.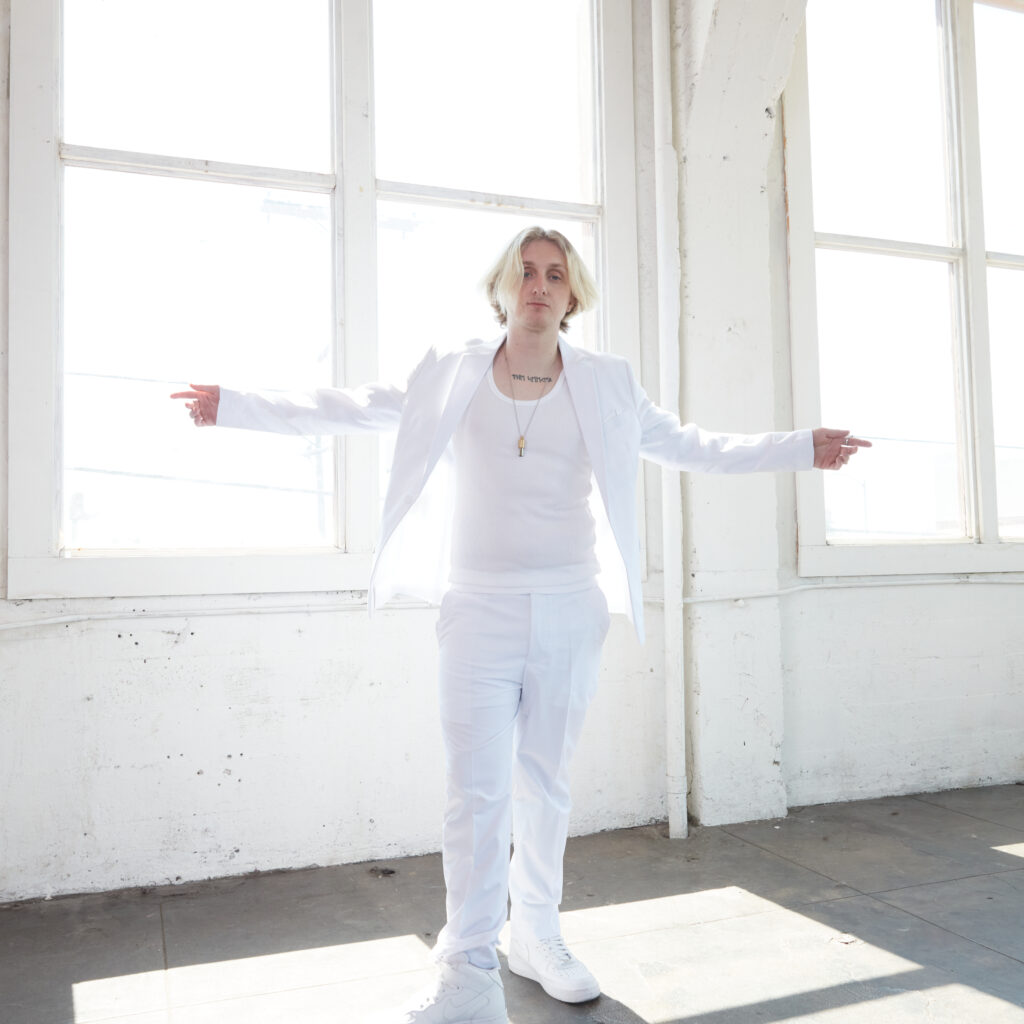 I honestly can't say enough good things about this track. Love Ghost continues to raise the bar for themselves with daring collaborations like this one. Even after creating boundary-pushing hits, they stay hungry for fresh creative challenge, and they make magic when linking up with like-minded artists worldwide willing to take risks, like Camidoh and DJ Switch Ghana. "Dopeman" will be rotation-heavy for the rest of 2023 and go down as one of the year's most distinctive singles. I highly recommend giving it a listen. It's an auditory odyssey that demands your attention from start to finish. I can't wait to see what musical journey Love Ghost takes us on next.