What makes a great song? Is it the beat that makes you groove, or the lyrics that speak to your soul? Perhaps it's the exemplary combination of both. If you're on the hunt for a song that hits all the right notes, look no further than Nekter Gun's most recent single, "Don't Wanna See You Leave." This song is a must-have addition to any party playlist or late-night dance session, with its strong beat, electronic sounds, and irresistible focus on rhythm and melody.
Nekter has been steadily gaining popularity in recent years, and it's not hard to see why. With his skillful blend of classic and electronic instruments, his music has a sound that is both exciting and dynamic, immaculate for those who want to get lost in the music and let go of everything else. The best part about "Don't Wanna See You Leave" is its versatility. The song starts off slow, with just vocals, keys, and synths, but gradually builds up to an explosive, powerful rhythm that will have you jumping all night long. It's the impeccable song to get the party started or to wind down after a long day. One of the standout features of this song is the astounding vocals from the feature Pat Ross. Ross has a range like no other, hitting notes that even the biggest vocalists in the industry can't match.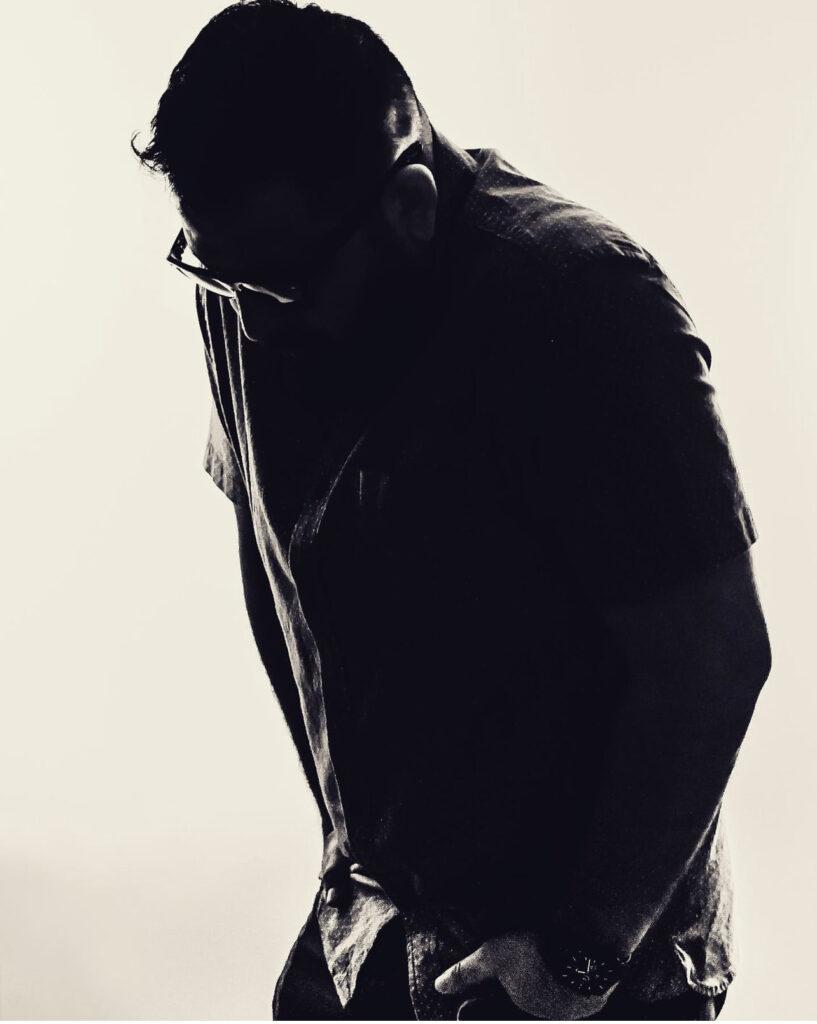 "Don't Wanna See You Leave" is loaded with synths and drums, making it a driving force that's impossible to ignore. Nekter combines electronic instruments to create a sound that's fresh and timeless, and the blend of different sounds and instruments constructs an unparalleled song that you won't find anywhere else.
No matter what kind of music you're into, Nekter Gun has something for you, he's a rising star in the music world, and one you won't want to miss. So why not give this song a try and feel the power of the music for yourself? Stream the song now and be sure to follow Nekter for more amazing releases in the future.