Blair Djuna's "Don't Tell Me" is a vibrant and vigorous pop track that is sure to get you moving from the very first note. From the outset, the pulsating synth melody sets the tone for the energetic and uplifting song that follows. The production is polished and excellently formulated, really delivering a variety of electronic effects and textures that give the track a layered and dynamic sound.
One of the most striking features of "Don't Tell Me" is the irresistible melody that runs through it. The song is crafted with such precision and care that every element, from the driving drum beat to the funky bassline, blends together seamlessly to create a tantalizing sound that will have you entranced in no time. The blend of modern pop and 80s-inspired synth-pop is expertly executed, with just the right amount of electronic and auditory elements. The production is shiny and passionate, with a wide range of effects and textures that give the song a multidimensional sound. Blair Djuna's vocals are the perfect complement to the upbeat and positive nature of the song. His confident delivery and skilled use of harmonies and backing vocals add an extra layer of depth and emotion to the already catchy chorus and infectious hooks. The track is a true testament to the power of good music, and its ability to uplift and inspire listeners.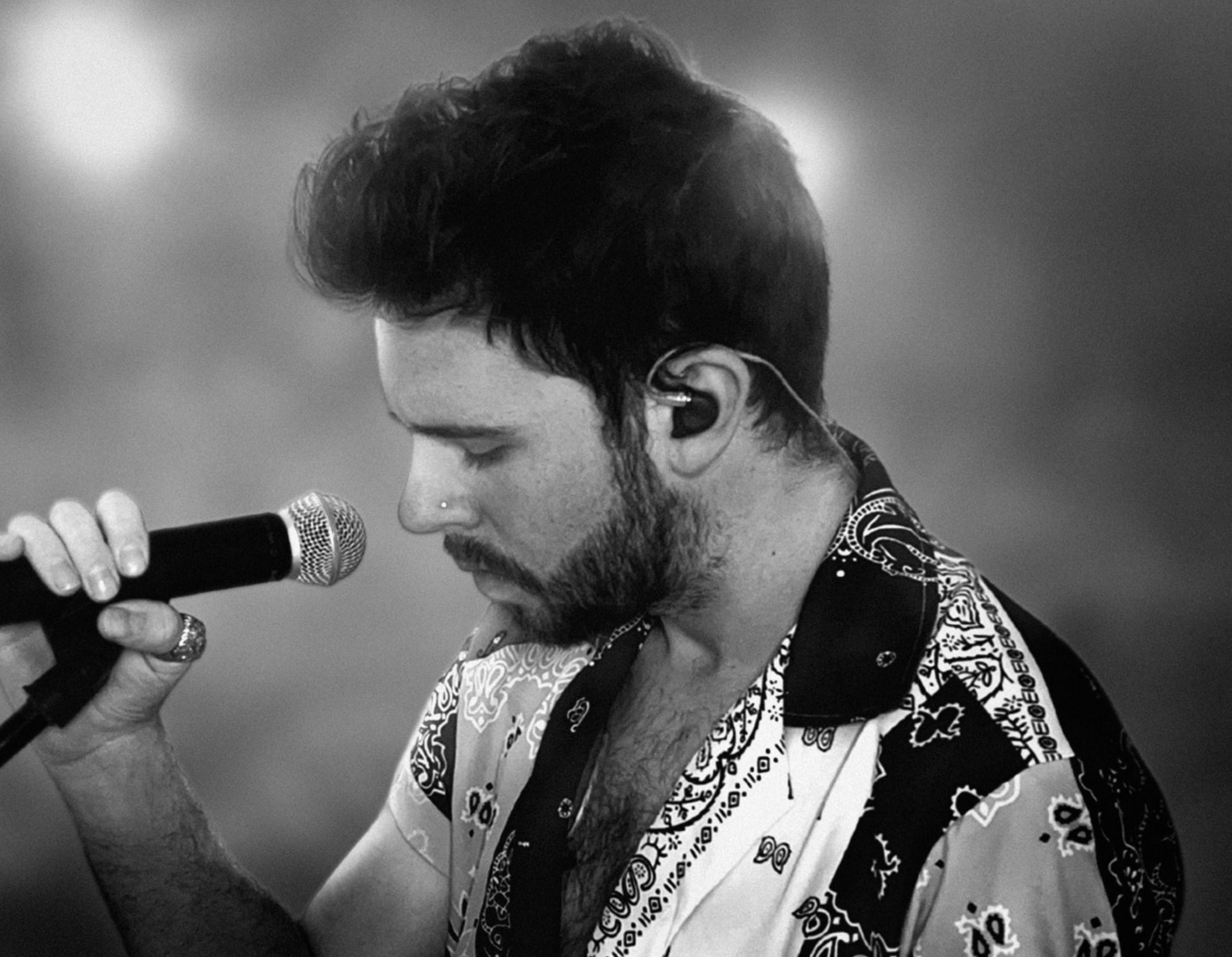 Blair Djuna has a "sincere passion for storytelling and a drive to push boundaries as an artist, my goal is to deliver one-of-a-kind songs that truly stand out." His funky and lively creation, "Don't Tell Me," had me without a care in the world, fully immersed in the joyous experience of listening to good music.
To enjoy the same feeling, I highly recommend streaming this song on Spotify and following Blair on his social media pages for future updates. Don't deprive yourself of the opportunity to get lost in the fiery and compelling soundscapes that Blair has skillfully composed with this exceptional pop gem.