Kaiyra's a rising artist that has been receiving a lot of traction for her art and music as of lately. From London, United Kingdom, Kaiyra is one talented artist that sings with enough emotions to move a mountain and her latest single is living proof of this. Having struggled through her latest breakup, Kaiyra wrote, produced, and performed "Don't Forget About it" to cope with the madness of emotions flowing through her.
The rising talent owns her own record label through which she records all the music she's written and produces it by herself. It is a privilege to be able to write about her dedicated work and dedication to this art. Therefore, be sure to show her all the love and recognition she deserves.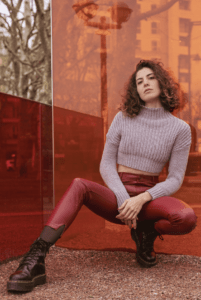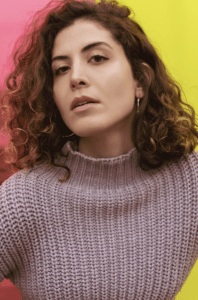 One thing that you can instantly tell when you listen to "Don't Forget About It" is that it has been written with a massive influx of emotions pouring through Kaiyra. The lyrical performance of this song is simply stunning and an experience to remember. Kaiyra's voice sure does help with the delivery, and she sounds like an angel. The song has served Kaiyra as a reminder and a coping mechanism for her bad break up and she hopes it fills the same gap for everyone that is experiencing through the same pain. This will help them to go through difficult times with their head held high.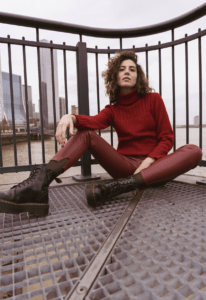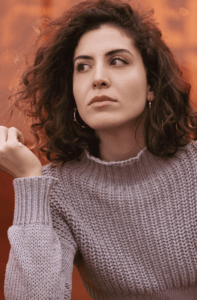 Kaiyra's been able to amass quite an audience in the short time she's been around as she's successfully connected with her audience through her songs with 300 monthly Spotify listeners and 12,000 streams on her other song "Overnight". So give her a shot and be sure to support her by subscribing to her social media channels and sharing her music. She really deserves a chance to make it, as she's got the vocals and the talents to back it up. Also, be sure to check out her personal website to remain up to date with her latest projects and music at https://www.kaiyramusic.com
Listen & Follow: