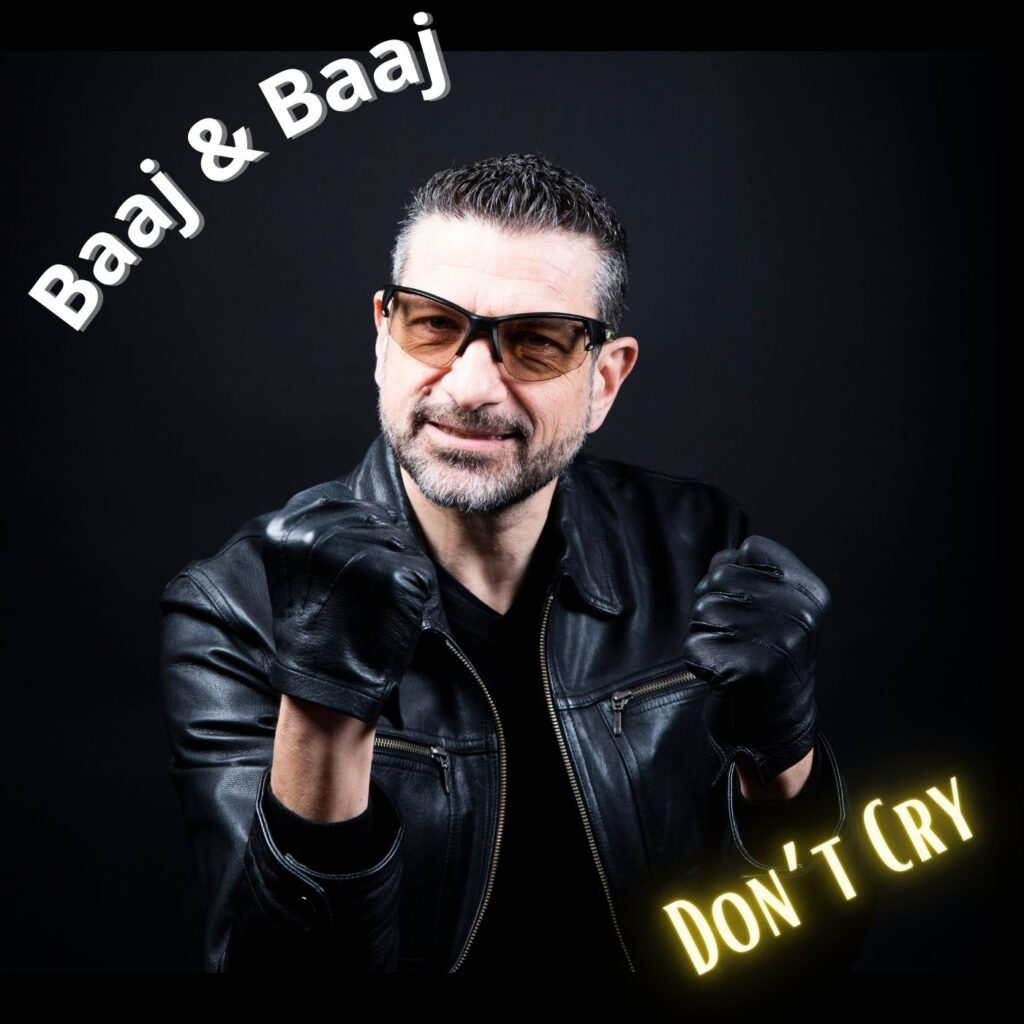 Upon first listen, Baaj & Baaj's new single "Don't Cry (Radio Edit)" washes over the listener with an undeniable sense of optimism and joy. Smooth synth melodies and an infectiously upbeat rhythm lay the foundation for a song that aims to lift spirits and rekindle hope. While paying homage to synth-pop's most danceable conventions, the track reveals deeper layers of meaning through its lyrical themes and Baaj & Baaj's evolving artistic vision.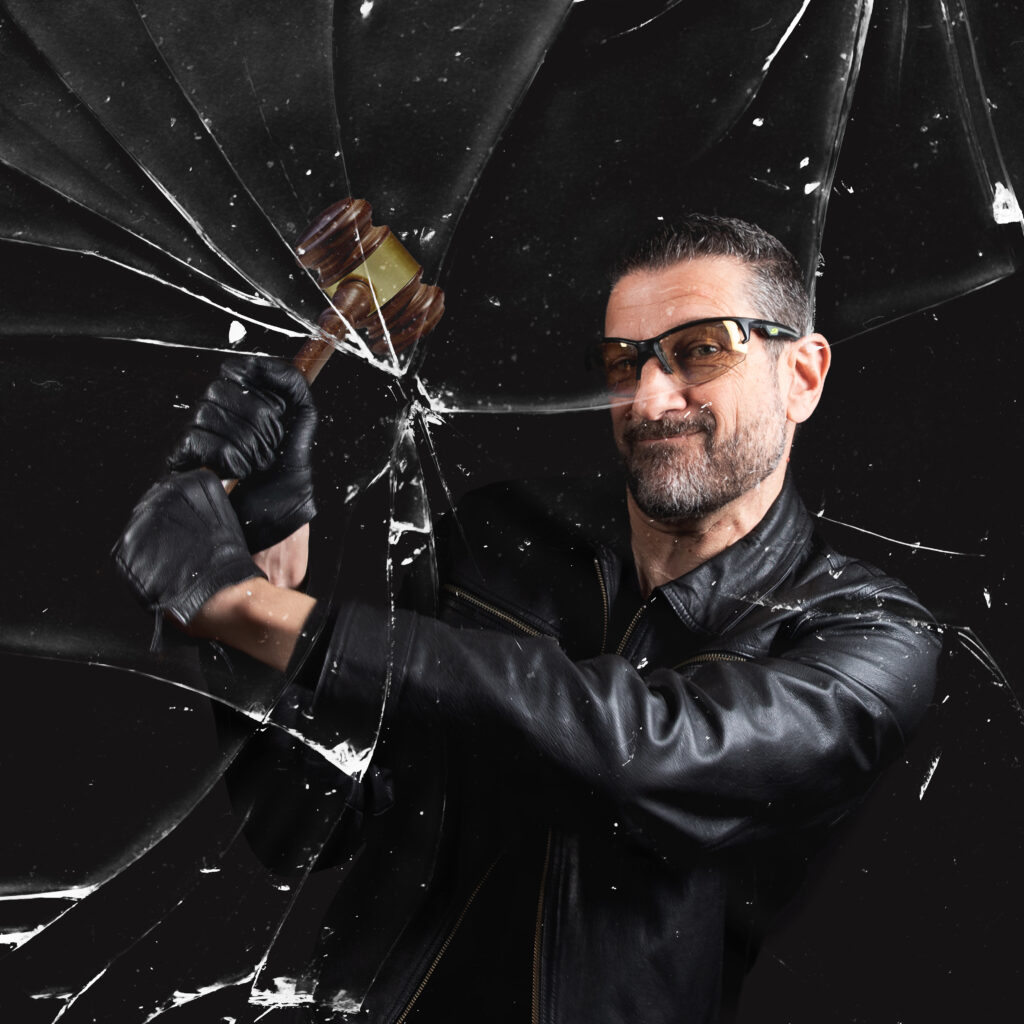 As an electronic artist known for fusing diverse influences, Baaj & Baaj has developed a unique soundworld that blends contemporary pop sensibilities with experimental undertones. Across previous releases, his genre-bending approach created richly textured listens that migrate freely between moods and tempos. With "Don't Cry," this chameleonic style is on full display through the song's hypnotic ebb and flow. Driving beats lay the groundwork for layers of shimmering keys, vocals processed with atmospheric effects, and melodic motifs that constantly evolve yet retain irresistible pop momentum.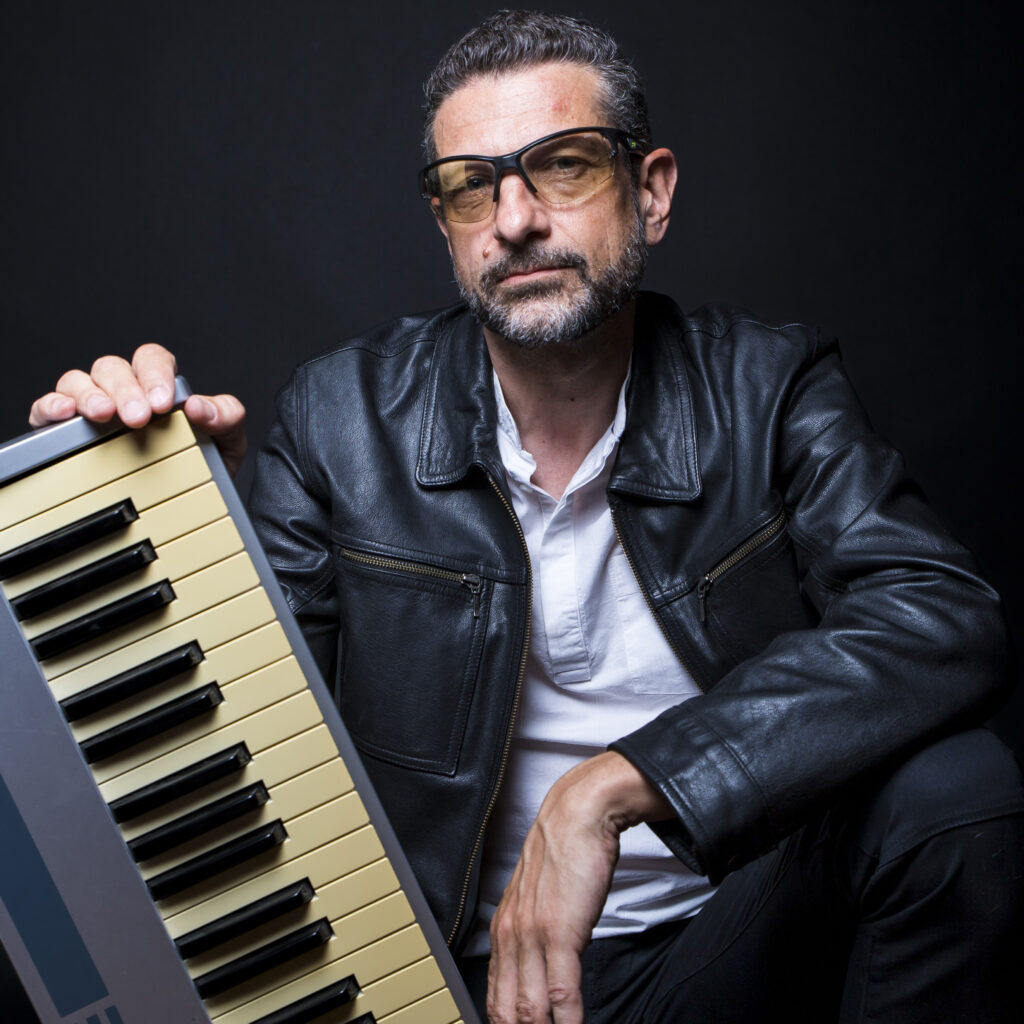 Its euphoric textures and skyward melodies seem made to accompany an outdoor dance under the summer stars. The track carries an energy that urges letting loose and forgetting worries, if only for its runtime. It has a vitality that reminds us that hope itself can become a renewed source of power and freedom when actively chosen. Baaj & Baaj crafts an aural environment where feeling the choice's truth feels irresistible.
Across his growing catalog, Baaj & Baaj has proven adept at weaving sophisticated pop instincts with an experimental edge. His tracks already boast over 750,000 streams on Spotify alone, finding devoted fans worldwide. With "Don't Cry (Radio Edit)," this ability is at its peak. The song is primed to introduce the artist's vision and talents to an even wider audience. Its potent blend of uplifting themes, infectious rhythms, and artful production highlights why Baaj & Baaj has cemented himself as an act constantly reimagining pop's possibilities.
For those needing a reminder that light remains no matter the darkness' seasons, "Don't Cry" offers three refreshing minutes. Baaj & Baaj's latest single is a gem unearthed just when its message rings most resonance. Let it spontaneously soundtrack impromptu dances of rediscovery wherever its rhythms find your feet. Baaj & Baaj is an artist well worth supporting, so don't miss the opportunity to embrace the optimism his music spreads. Stream it and follow the artist for more.