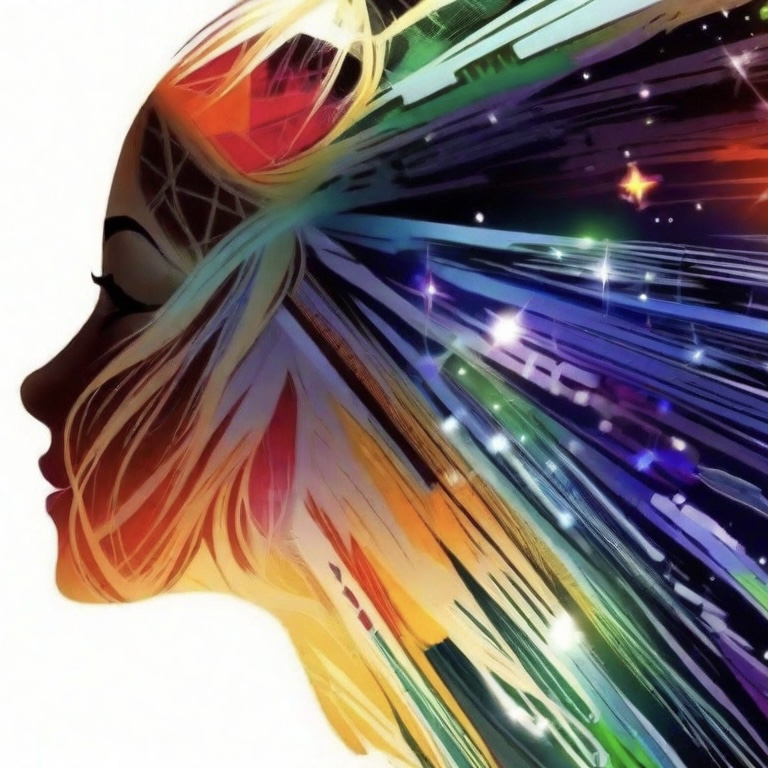 The music industry has undergone massive changes in the digital age. Borders that once seemed impenetrable have dissolved, allowing artists from all corners of the world to connect in new ways. For European indie band Macanto and American singer-songwriter Stephanie Heitz, social media provided the avenue for a hugely successful international collaboration.
Macanto comprises Alex on keys, Tom on bass, and Georgi on guitar. They have established themselves as a premier force on the European indie circuit with their funk-infused sound. Meanwhile, Stephanie Heitz was carving out her own career in the United States with an impressive catalog of originals and intimate performances.
In August 2023, the result of their social media connection was released - the single "Do You Dare?" With its jazzy, uptempo groove and Stephanie's enticing vocals, the song was an instant hit. Fans on both sides of the Atlantic were enthralled by the fresh sound of the international collaboration. Where many international partnerships lose momentum due to logistical hurdles, Macanto and Stephanie Heitz found creative ways to further develop their partnership despite distance. They began regularly drawing new fans with each new drop.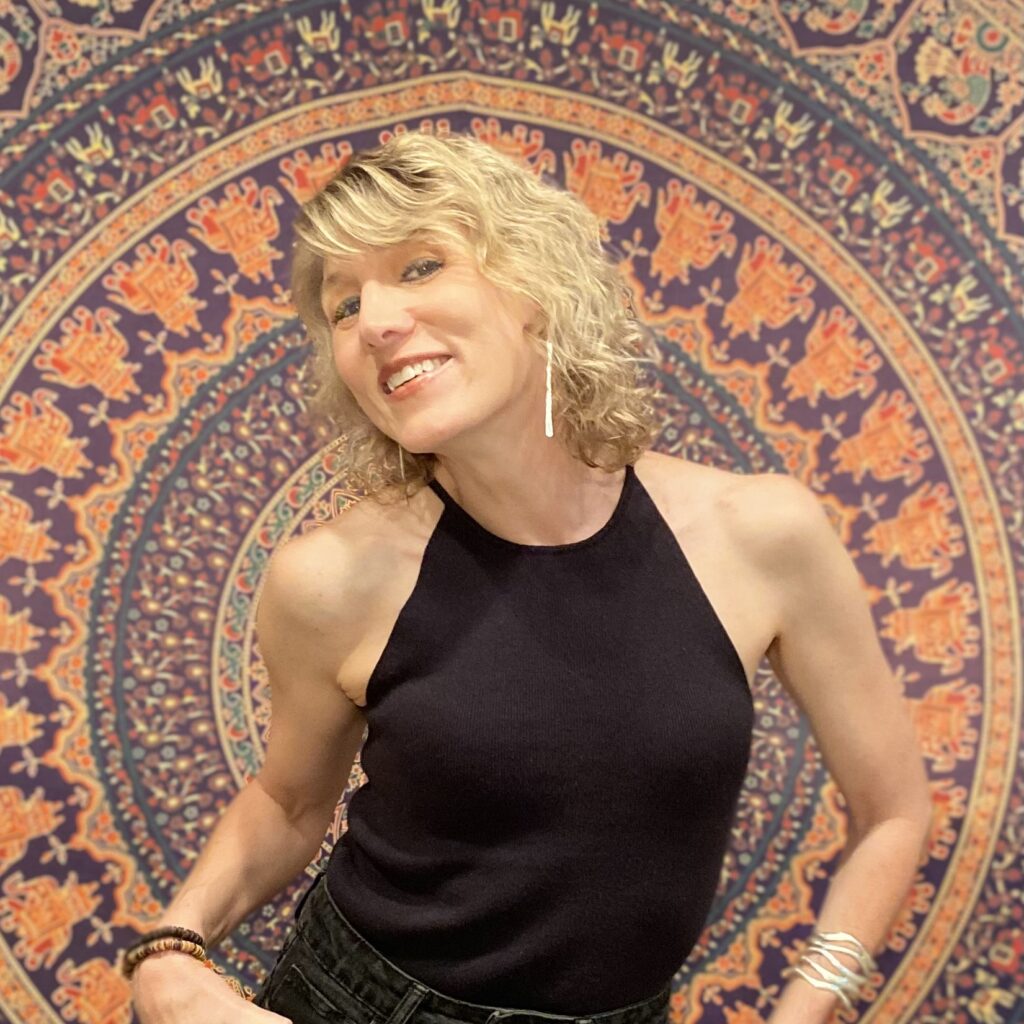 "'Do You Dare?' has an infectious rhythm and playful instrumentation. Tapping jazz-funk grooves provided the perfect canvas for Stephanie's vocals. Her tone is inviting yet confident, imbuing the lyrics with flirtatious charm. The effortless control allows her to paint each word with colorful expressions. Together, Macanto and Stephanie have crafted three minutes of sheer euphoria. The song sweeps you up in its joyful spirit from the very first listen. Even after repeated plays, 'Do You Dare?' Retains an intoxicating freshness that refuses to wear off. No matter the mood, its ability to immediately lighten any load makes it the ideal pick-me-up.
Through openness, creativity, and a positive mindset on social media, Macanto and Stephanie Heitz have proven the power of international collaboration. Their relationship builds hope that borders mean little when great talent discovers one another. By believing in their musical vision and consistent hard work, they've acquired a devoted global fanbase - a dream that once seemed impossible is now fully realized.
To experience the full euphoric effect of "Do You Dare?" be sure to search for it on all major streaming platforms. The track is a must-add to any party soundtrack or personal collection seeking a feel-good hit. I also highly recommend following both Macanto and Stephanie Heitz on social media to stay up to date with their upcoming projects.