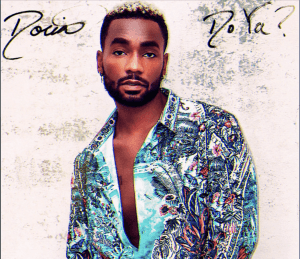 Do Ya (Original Single) by Dorian
Do Ya (Original Single) by Dorian is an electronic synth-pop track with magnetizing vocals and effects.
Dorian has been working on his new Ep "33" along with his latest single, "Do Ya" Dorian keeps on surprising me with his excellent releases, and I can't wait for "33" because I'm sure it's as great if not better than his previous works.
Do Ya is different from the music Dorian has done before, but as all his tracks he has perfected it, it is a truly head-bopping dance hit that will fill you with energy and drive you wild. You must give Do Ya a listen.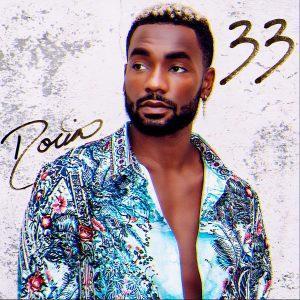 Listen & Follow: