Benjamin David is an emerging artist whose latest release, "Divine," has been making waves among music enthusiasts. The track, much like the artist himself, is all about being divine and embracing one's inner strength. With this stunning piece of music, David hopes to act as a guide, a beacon of light, for anyone going through a tough time.
The melody is a blend of soulful piano keys, catchy guitar riffs, and a driving beat, with prominent drums and bass that create a moving sound. The production is impeccable, with layered vocal harmonies that add depth and richness to the overall sound. The way the music builds in intensity, layer by layer, creating a feeling of euphoria, is truly magical.

The song is a great reminder that, no matter how alone we feel, there is always someone who understands what we are going through. The lyrics speak of the rude awakening that comes with traumatic events, and how they can often make us feel lost and alone. But it is in these moments that we can find our true strength and resilience, and David urges us to hold on to that inner light and not give up.
David's vocals are nothing short of spectacular in this song. His voice is dynamic and potent, delivering the lyrics with a great deal of emotion and sincerity. The song showcases his impressive vocal range, with high notes and melodic runs that leave a lasting impression. His delivery is raw and authentic, making the song all the more relatable and compelling.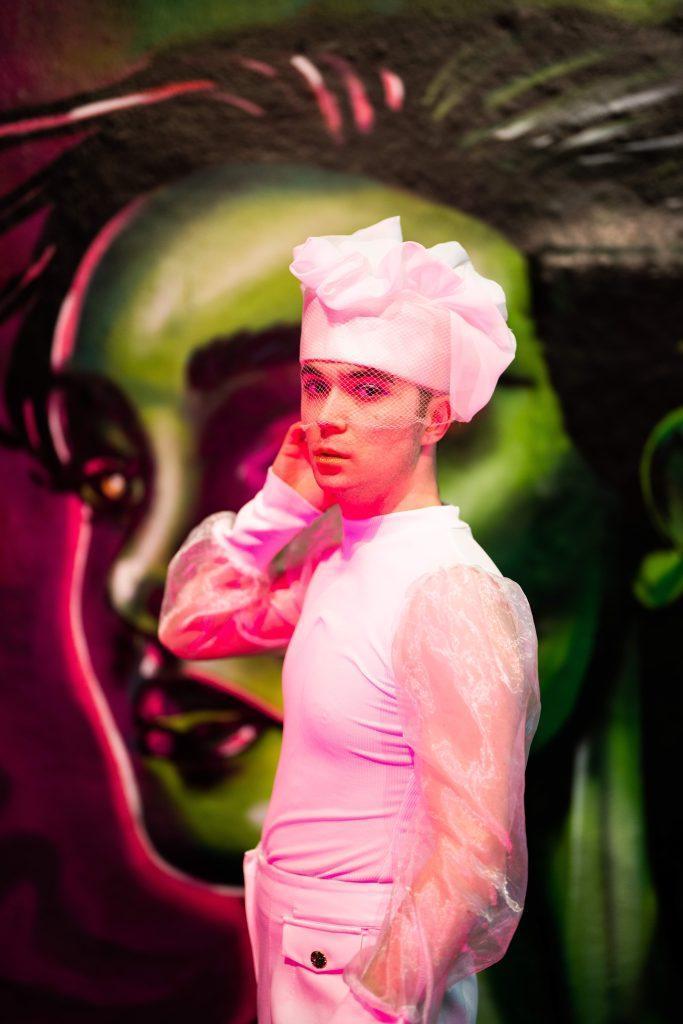 I was thoroughly impressed with "Divine," and I am excited to see what else Benjamin David has in store for us. This is an artist who is not afraid to tackle big themes and emotions in his music, and it is clear that he has a deep passion for what he does. If you are a fan of soulful, powerful music that speaks to the heart, then "Divine" is definitely worth a listen. Turn up the volume, let the music take over, and let yourself be swept away by the magic of Benjamin David. Go over to Spotify and stream "Divine" and follow David for more.