Introducing Voice Of Addiction's new frisky, groundbreaking album. With thirteen original full-length tracks, any of the album tracks will make you feel the enormous energy reverberating throughout the melody and the vocals. As soon as I heard the first track from this album,
I knew this band had a solid bond between all the team members, and I was impressed by the clarity, which makes it a win game and sets them apart from other bands. The Voice Of Addiction has a unique performing style that I enjoy during a concert or live show.
Make sure you check them out and give them all the support they deserve, not to mention that you can check out their latest work here.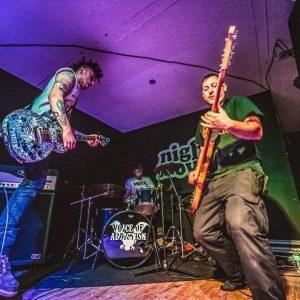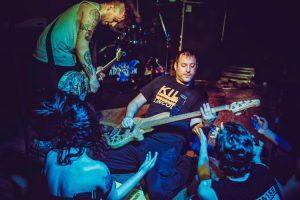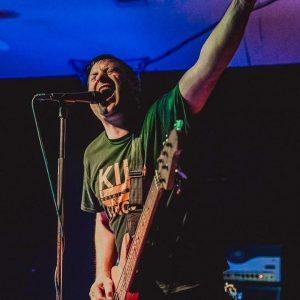 Listen & follow: