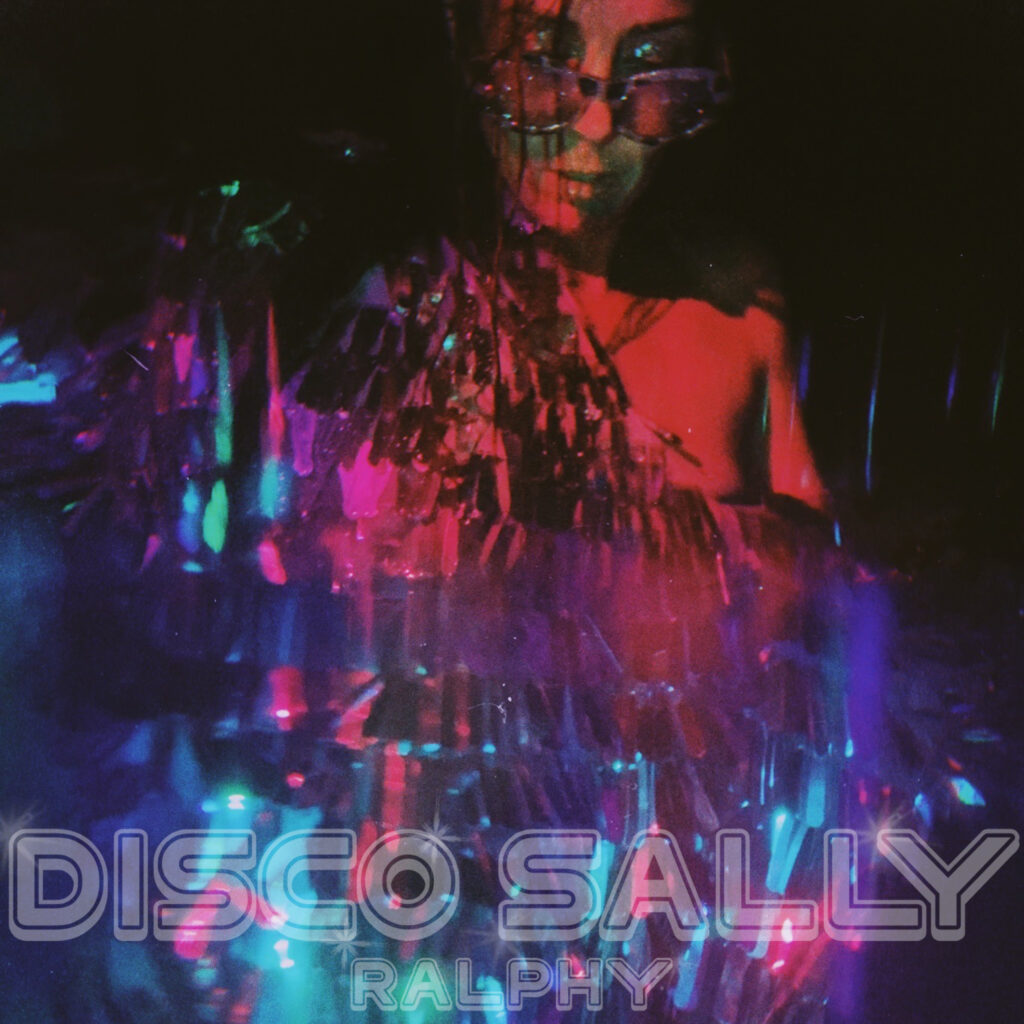 It's not every day that a lawyer-turned-dancefloor-diva inspires a club hit, but that's just what legendary Studio 54 regular Sally Lippman has done with Ralphy and Sam J. Garfield's new single "Disco Sally." Drop the needle on this pulsing gem, and you'll immediately understand how Sally captured the hearts of the entire scene back in disco's heyday.
"Disco Sally" just puts a smile on your face from the get-go. That funky synth riff paired with Ralphy's silky voice - it just makes you want to dance. The beat is impossible to resist too. It transports you right back to those iconic Manhattan dance clubs of the 70s. It's a really feel-good song and celebrates living in the moment. Anyone who hears it can't help but want to get up and groove!
This collaboration between Ralphy and producer extraordinaire SJG is just what we need to light up the dance floors once more. There's a sense of mischievous fun and excitement in every note that will immediately transport you back to the club's frenzied peak. And in honor of the woman who danced without restraints, you'll find it impossible not to start moving along. Ralphy's playful vocal depicts Sally's carefree spirit vividly, while Garfield lays down a mesmerizing track to match.
Beneath the radiant glow of colorful strobes, Disco Sally owned every inch of that packed dance floor seven nights a week. Now with this track, her memory and indomitable joie de vivre will move dancers worldwide. There's an infectious urgency propelling this song forward at a wild pace.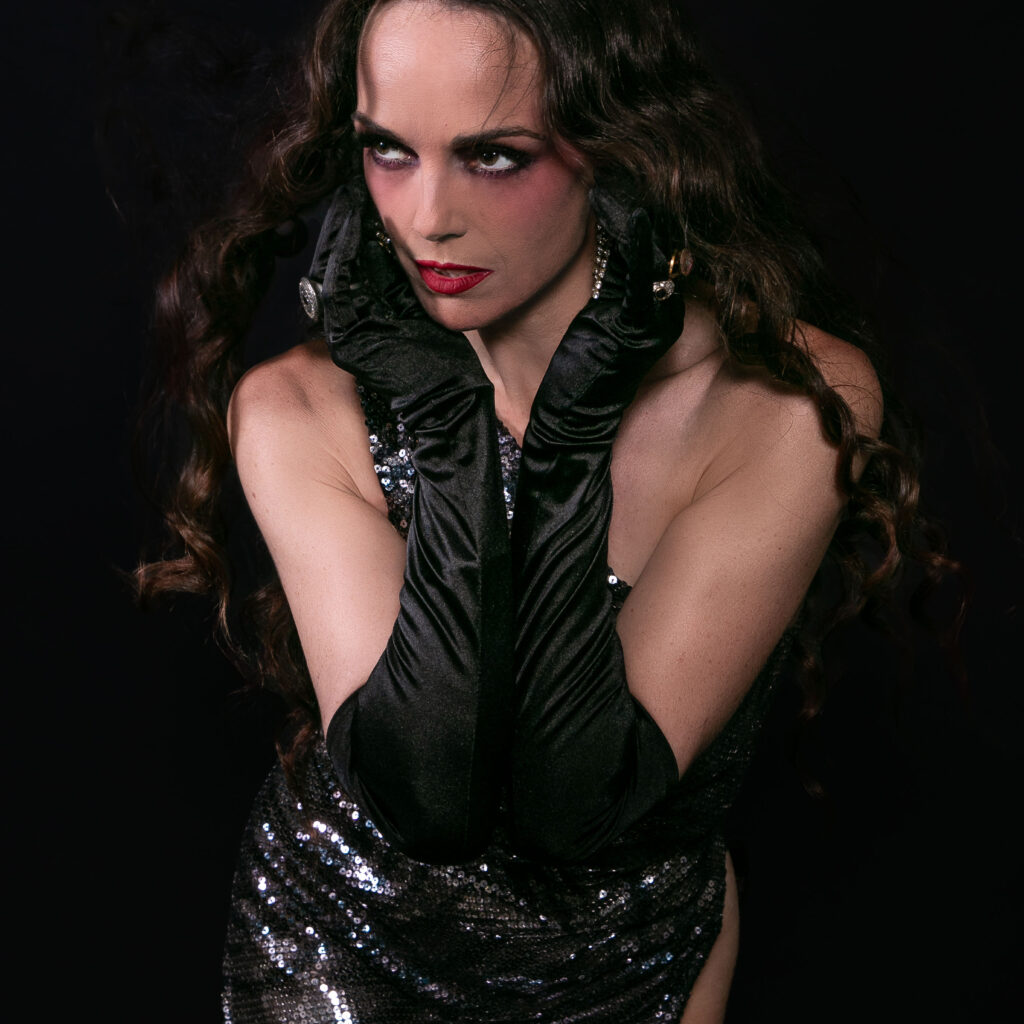 Studio 54 may have closed its storied doors decades ago, but its freewheeling spirit of total abandon lives on in anthems like "Disco Sally." Download this glittering gem today, follow Ralphy, and feel the nostalgia sweeping you back to New York City's hottest club in its prime. Whether you're a long-time disco diva or just feeling like cutting loose, listening to Ralphy and SJG's love letter to the original queen of that dance floor will have your feet tapping and your body swaying before you even realize it. So turn it up, press play, and let the good times roll!