The incredibly talented group Thrillkiller released a jam-packed cover track called "Dirty Diana." The group is paying honor to the late Michael Jackson by reinventing his iconic song, Dirty Diana.
The original song by Michael is a rock song that makes great use of the guitar, just like the Thrillkiller cover. The distinction is that the cover version features classic-rock-influenced synthesizers that are particularly groovy and retro. The band chose to add additional guitars to the song, turning it into a hard rock song while maintaining the original's spectacular rock elements and heavy guitar sound. The hard-hitting tune's ability to keep going without stopping and carry the listeners along with the beat is something that should not be missed. The guitar is really unique and has a life of its own.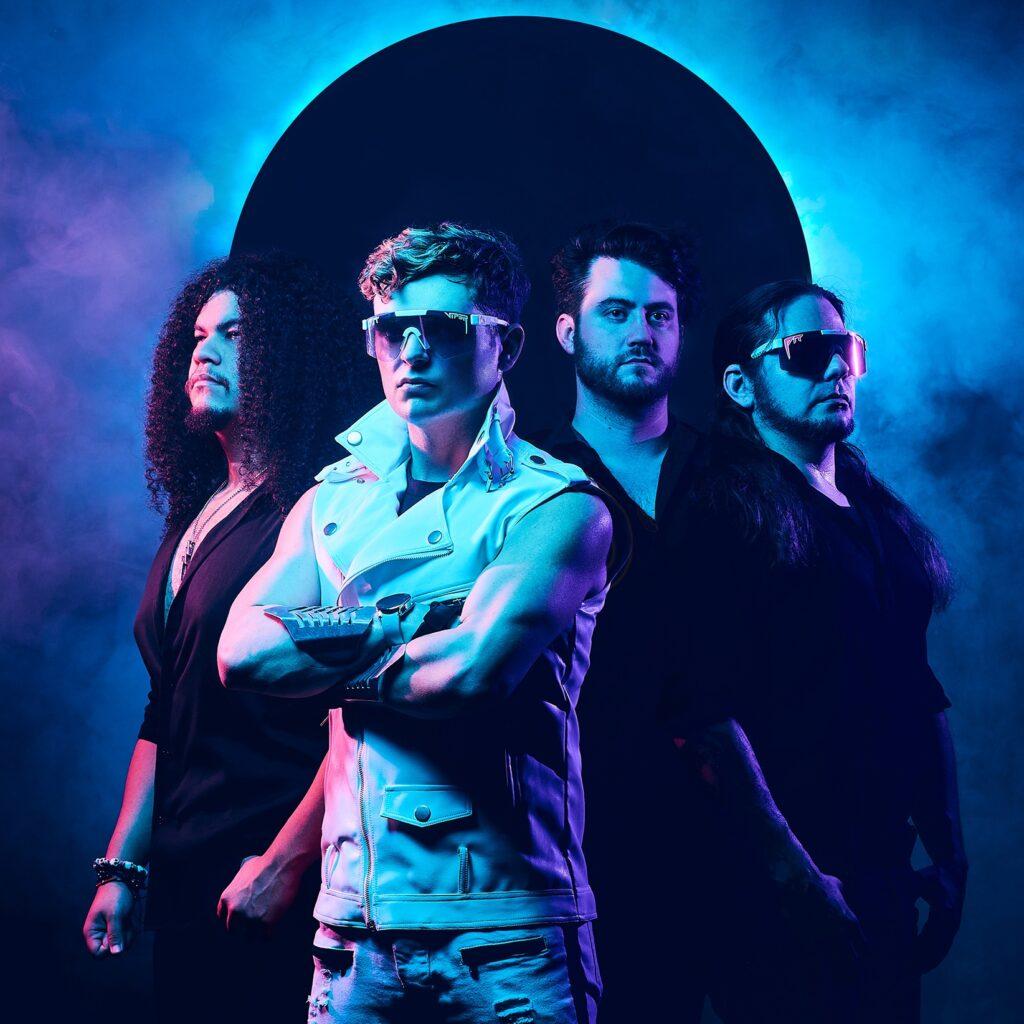 Because of the Thrillkiller's voices, which are high, incredible, and show-stopping, it makes the song even more stunning than it already is. The vocalist commands the stage and move you to rhythms that are thought-provoking. The delivery and emotions were so in-tune with the intensity they convey in each syllable. The passion he is expressing, the tone of his voice, and the force of his delivery are all masterfully displayed.
It takes courage to cover a song by the renowned King of Pop Micheal Jackson and yet provide a job that sounds extremely new and extravagant. Thrillkiller deserves all the applause for providing such a brilliant cover and making it their own by adding their unique twist.
You will undoubtedly be as taken in by this cover as I was, so please share it and give it your support so that others can also be blessed by this timeless version of Micheal's classic Dirty Diana.
Visit Spotify to hear the cover version of "Dirty Diana" by Thrillkiller and stay up to date on all of the band's releases by following them on social media.