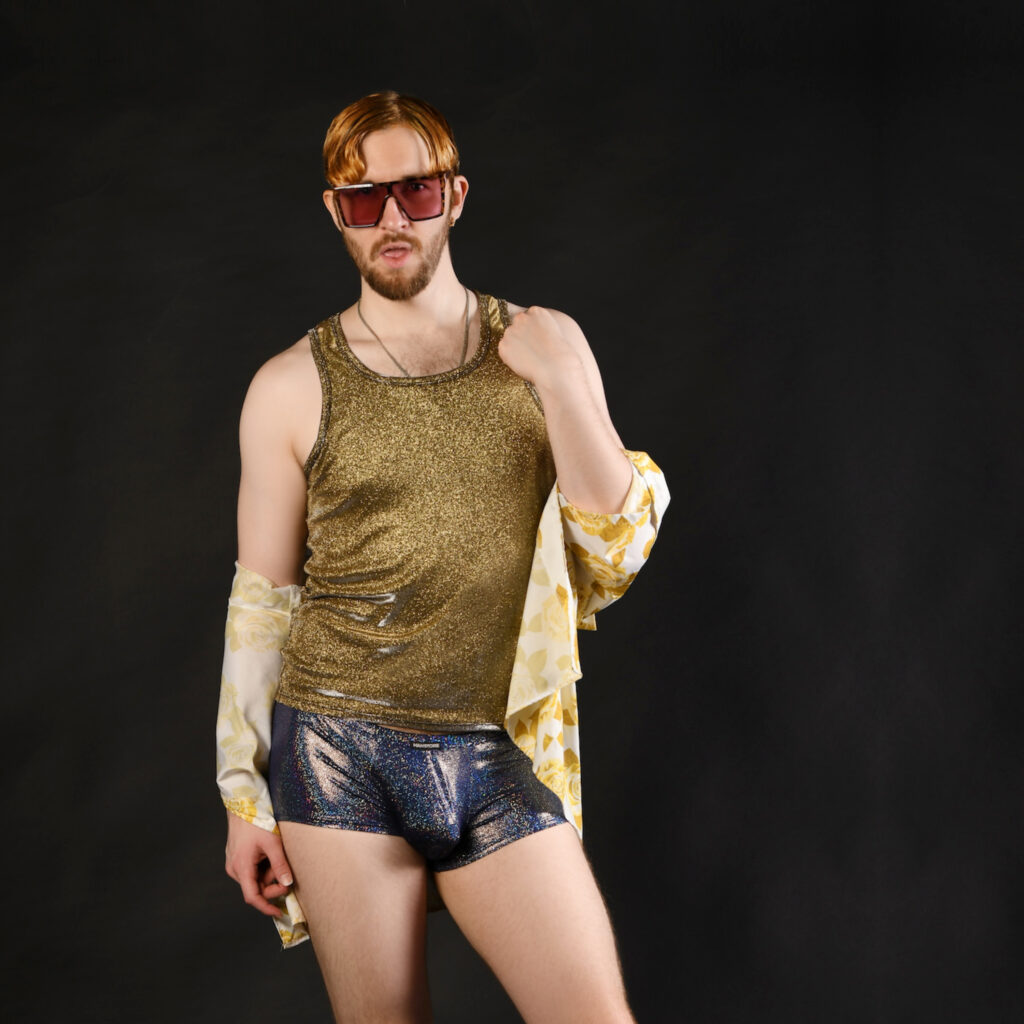 Sage seems to have found musical inspiration from every corner of the globe on their new album, "Dirty Blonde." Across 13 tracks, fans are treated to a wide spectrum of electro beats, exotic female vocals, and lush instrumentation that feels equally at home in futuristic cities and far-flung destinations. But more than just a collection of dancefloor-ready club tracks, "Dirty Blonde" tells a story about themes of transformation, independence, and cultural fusion.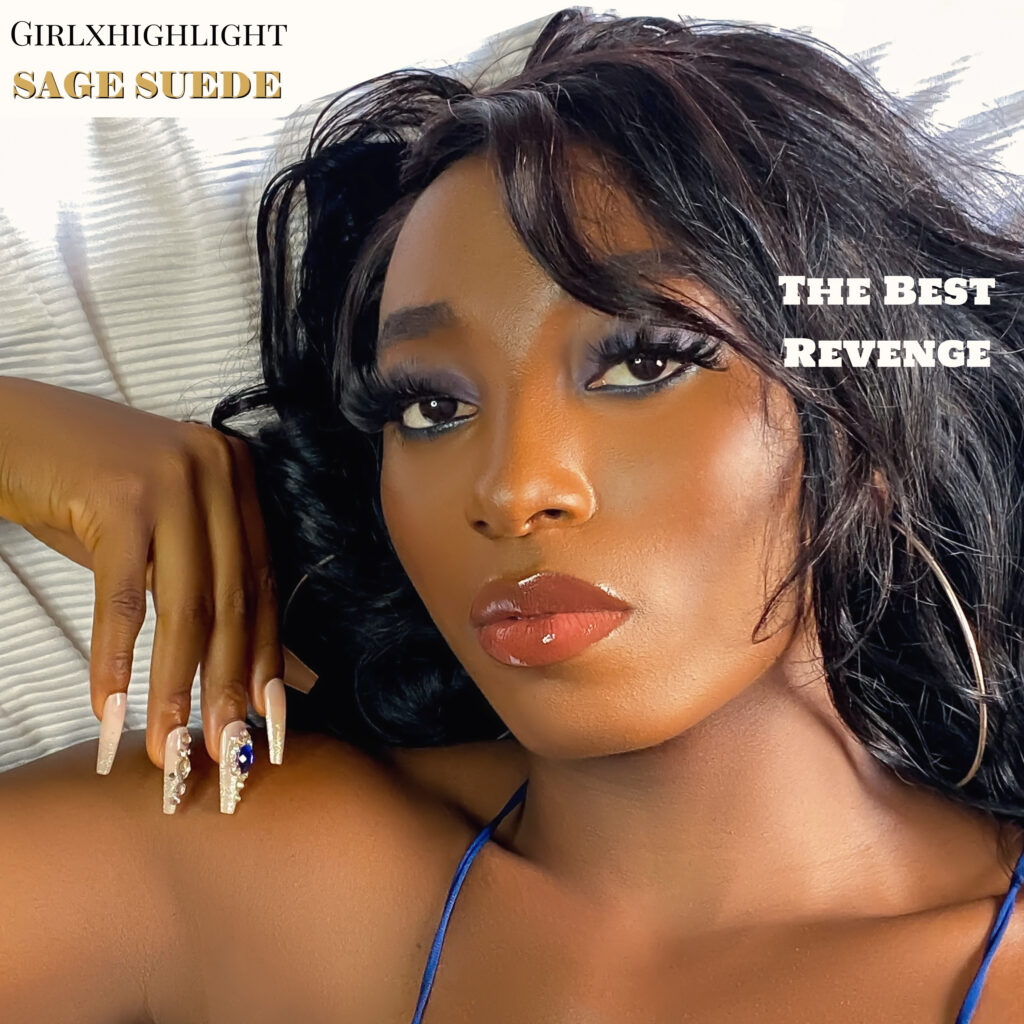 The album kicks off with "High," taking you immediately with permeating synths and a driving bassline. The vocals take the mind to a cyberpunk world just over the horizon. It's the perfect opening statement, signaling that what follows will be a trip beyond familiar landscapes. Track two, "Palm Trees And Scotch," takes things in an even more eclectic direction. Shimmering percussion and layered vocals create a hypnotic pattern that feels meditative and invigorating all at once. Things shift to an even more global palette on "The Best Revenge," featuring mesmerizing keys and beats. From there, "Corn Chip Thot" is imbued with atmospheric pads and coded melodies, evoking a neon-soaked feel in the small hours of the morning.
The floor-shaking energy of "Work From Hoe" takes hold, with its bumping beats and fun melody that is primed for peak-time festival sets. Tracks like "Spunky" and "Itty Bitty" continue the global club vibes, transporting the listener to sultry locals and white-sand shores under colorful sunrises and sunsets. "Finna" retains the late-night atmosphere but with an added edge of cinematic suspense, as though overheard in a shadowy underground lounge. Meanwhile "Broment\" glides along on dubby basslines and ambient textures that feel boundless and cosmic. We finish off with the closing track, "Corn Chip Thot (Jyme remix)," which wraps up the journey in billowing soundscapes and floating beats—a fitting destination after such a diverse expedition through influences and eras.
Across 13 tracks, Sage has indeed crafted more than a mere album—it's an auditory odyssey, leaving listeners transported, transformed, and with a heightened sense of wanderlust. "Dirty Blonde" proves that great art stems from opening one's mind to a myriad of cultural sources and allowing them to blend together seamlessly. It's a journey worth taking for any music fan, and a fitting musical mirror for our modern, globally connected era.
Trust that Sage knows how to take you on a wild ride through sound and style. With rich world-spanning productions like Dirty Blonde, it's clear that Sage is an artist creating on an international level. I have no doubt their fanbase will continue to grow as more listeners experience the euphoric sounds they craft. So pull up Dirty Blonde on Spotify today and get lost in Sage's sonic storytelling! Follow Sage on social media as well to stay up to date on any future releases or tour announcements.