London-based artist and producer Gary Mictian is back with his latest release, "I Die Every Night". This highly anticipated track serves as the lead single for his upcoming debut EP, Vertigo, which is set to be released in May.
"I Die Every Night" is a dynamic and multifaceted track that showcases Mictian's talent for incorporating genres and experimenting with sound. The song begins with a mesmerizing blend of crystal clear vocals and twinkling funky keys, creating a sense of nostalgia for classic 80s pop. The retro synthesizers are very apparent and broad, giving the song a unique blend of old and new. The beats are upbeat, making it impossible not to dance along. And just when you think you know where the song is headed, it completely switches to a club banger, with a retro style and happy feet. The beats are very strong and fast, maintaining the melody happy and forward. This song holds the listener on their toes thoroughly engaged in its magic and beats.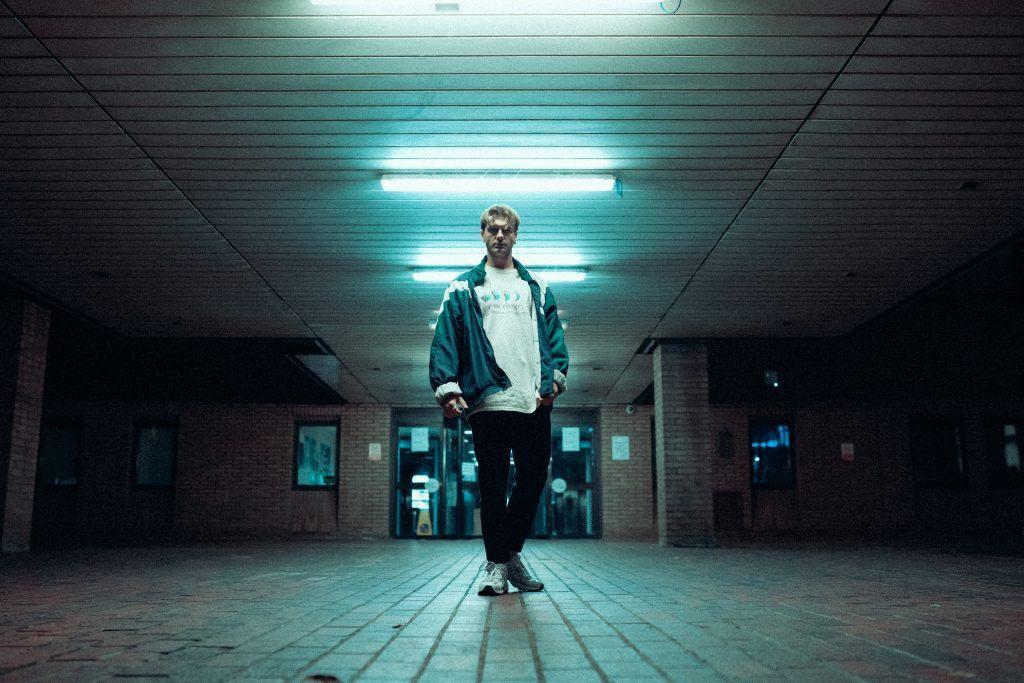 Mictian's innovative and experimental style shines through in this track. The mixture of various elements, the blending of different genres, and the passionate shifts in the song's tempo and melody make it a standout piece of music. Mictian has a deep understanding of music and a creative vision that sets him apart from other artists in the industry. Those who enjoy hyperpop and electro-pop music should definitely check out this track on their preferred streaming platform. The song's production is top-notch, with every element carefully crafted to create a unique and memorable sound. The combination of Mictian's vocals and the electronic beats makes a perfect balance, making the song both catchy and emotive.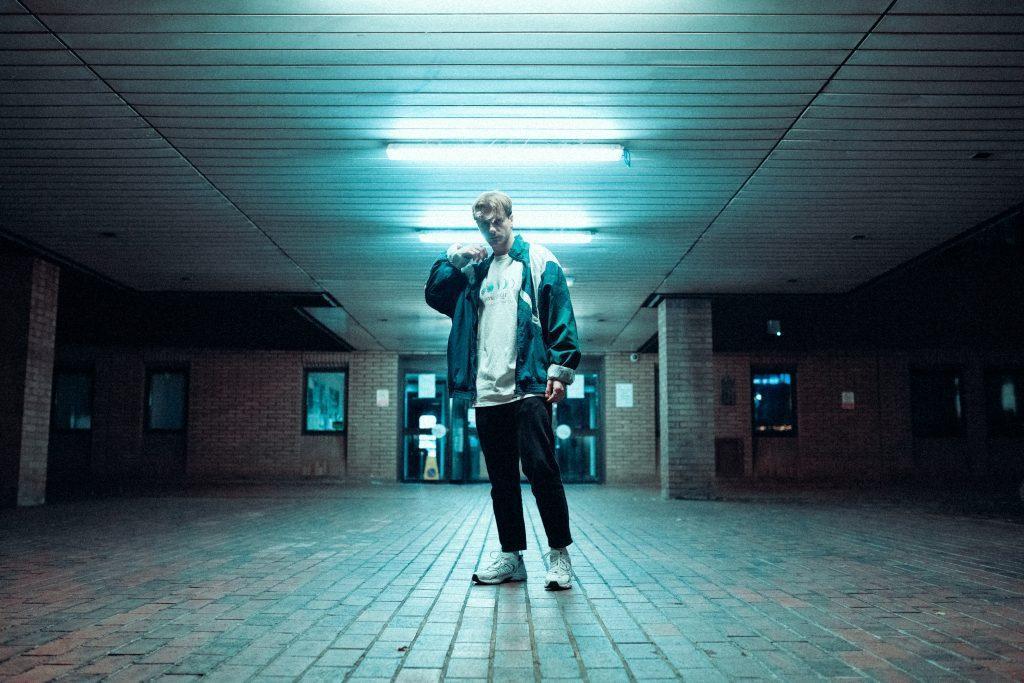 Not only is "I Die Every Night" amazing melodically but the songs lyrics and meaning is something everyone can almost everyone relate to, Gary speaks out about toxic relationships in a way that is truly eye opening, you simply must listen to this single to understand the brilliance behind the lyrics!!
As Mictian continues to build momentum with the release of his debut EP, it's clear that he is an artist to watch in the coming years. His ability to blend different genres and experiment with sound is truly remarkable, and it's only a matter of time before he becomes a household name in the business. Stream "I Die Every Night" on Spotify, and follow him on social media.