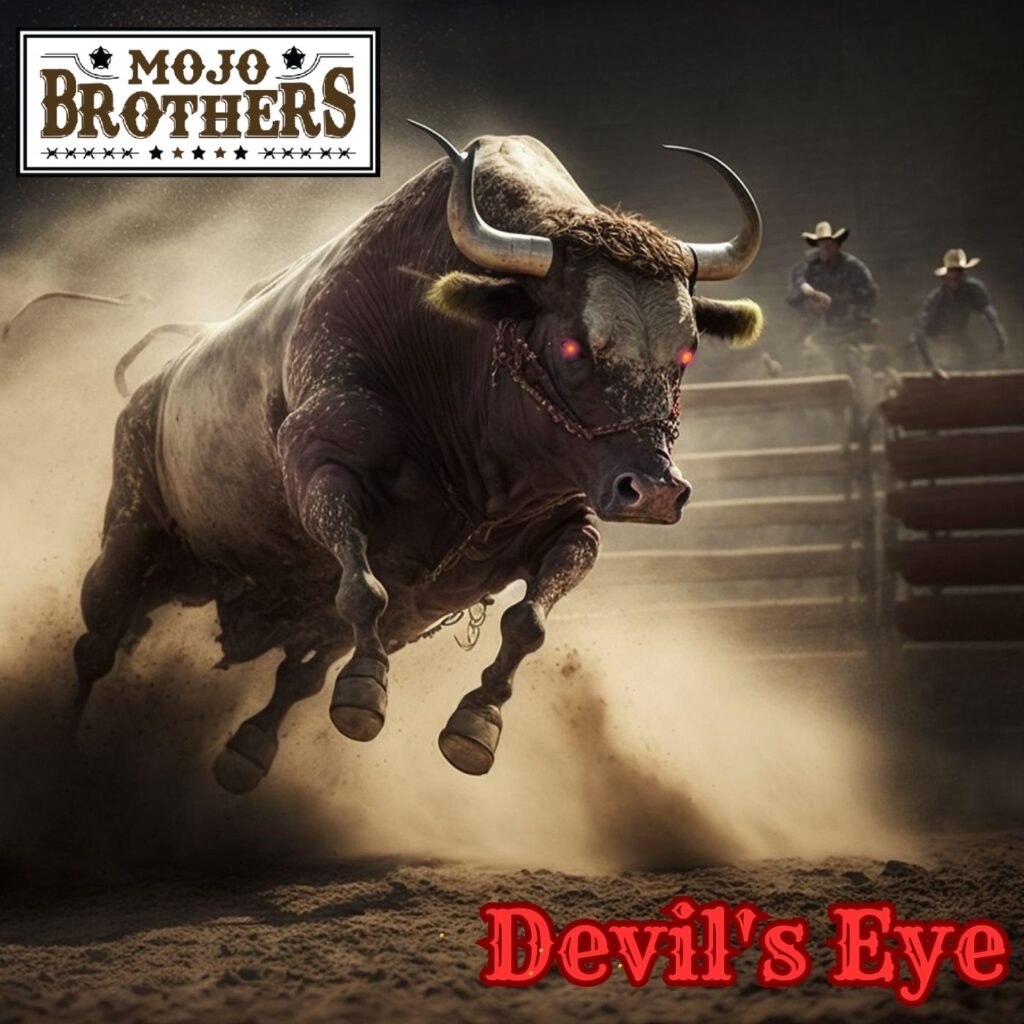 Out of the vast expanses of Texas comes a unique sound blending country, rock, and blues into what is being dubbed the "Red Dirt Country" genre. Leading the charge of this emerging style are the Mojo Brothers Band, a tight-knit group of gifted songwriters honing their collaborative chemistry to produce their most ambitious single yet - "Devil's Eye."
Now on their 9th single, the Mojo Brothers have cut their teeth gigging up and down the backroads of the Lone Star State. The band has steadily built a devoted grassroots following for their intricate musicianship and heartfelt lyrics.
Their new release, "Devil's Eye" is the signature Mojo Brothers sound - epic, cinematic, and driving you to cruise with the windows down. The twangy lead vocals ride atop a driving rhythm section and swirling guitars. The song builds greatly with small momentum, never exploding but maintaining steady energy.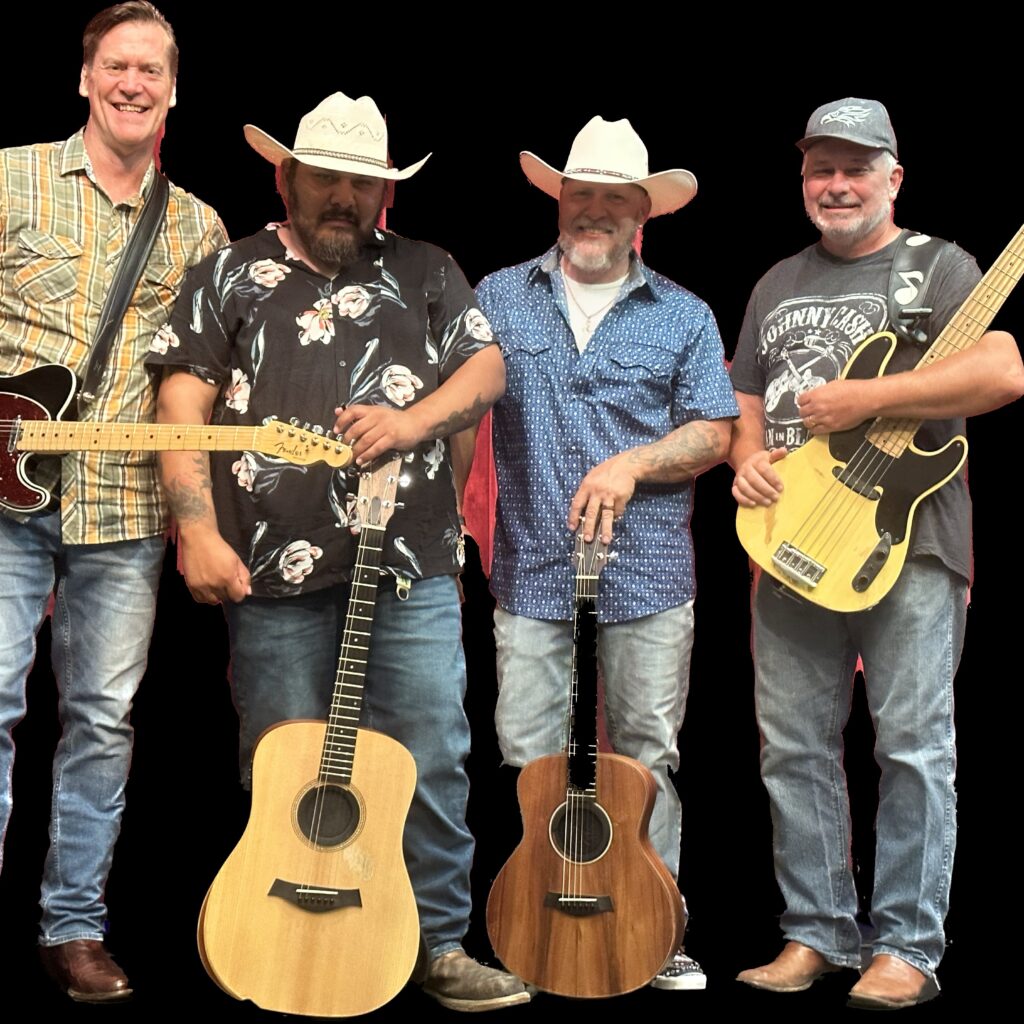 "Devil's Eye" marries the rowdy spirit of a Friday night last call with the finely crafted songwriting of the country's golden era. The musicianship throughout is utterly superb, from the rock-solid bassline to the melodic key flourishes. Even the drums drive the song with authority.
Together, the Mojo Brothers have redefined what "Texas country" can sound like for a new generation. "Devil's Eye" proves they can take the best of classic country, blues, and rock and weave it all into arrangements that feel completely contemporary. It's the type of song that'll get anyone two-stepping, from seasoned honky-tonk patrons to new Red Dirt fans just finding their musical tastes.
For nine singles, the Mojo Brothers have been loudly voicing their stylish take on country music. But "Devil's Eye" feels like their magnum opus to date, showing off their formidable talent for crafting instantly memorable tunes. With its perfect marriage of old and new influences, the single defines the rising Red Dirt sound and cements the band's place at the vanguard of the movement. It's certain to be the song of the summer, playing at parties, cookouts, and any establishment with a dance floor across Texas. For a taste of what all the fuss is about, give "Devil's Eye" a listen, follow the band, and you'll be hooked. The Mojo Brothers are demonstrating why they remain kings of the Texas club circuit.