This is one single that will truly touch your heart with its meaningful and warm lyrics. Joshua Ketchmark has released the third single from his 10th studio album on the 11th of November 2022. Death Trap (Original Single) is a one of a kind acoustic Americana single that will have you question life while giving you a warm and embrace.
Death Trap (Original Single) is the third single from Joshua Ketchmark's latest album release "Blood" and I can assure you that it's one mind blowing album, just like all of Joshua's music!!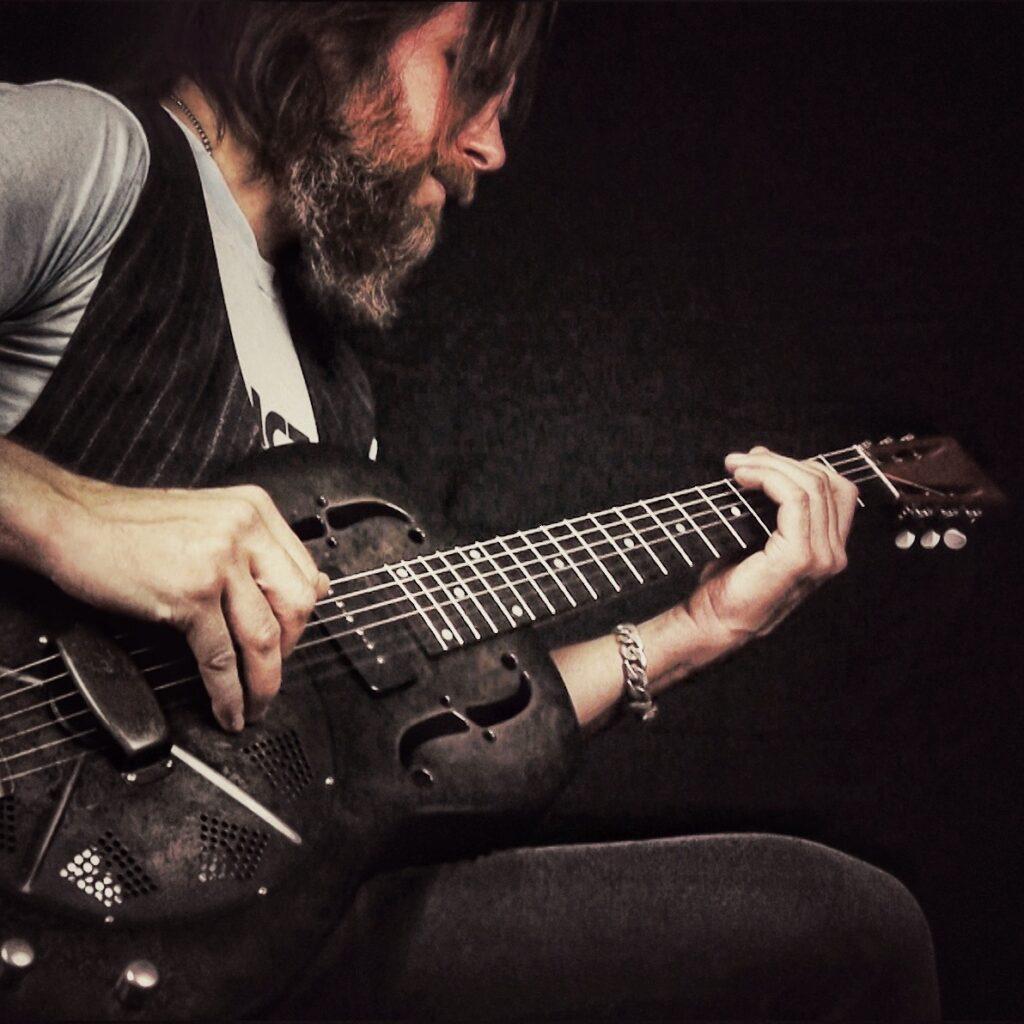 Joshua Ketchmark is an insanely talented songwriter, his skill truly transcends all expectations. In "Death Trap" Joshua motivates us to overcome our obstacles and follow our dreams, an important and meaningful message we should all pay attention to! And not only is Joshua a talented lyricist but he has amazing vocals that express the vulnerability and feelings in his vocals giving you the feeling of warmth and love through his mesmerizing music.

Ketchmark is truly a brilliant artist, he has composed all of the music and lyrics in "Death Trap" including production, engineering, and even mixing!! He had the help of C.C. Wyle adding soulful vocal pads, Zak. St. John (Black Star Riders/Stevie Wonder) adding percussion, and Nick Nguyen playing the cello (Bonepony)
You must check out Joshua Ketchmark's music as he is one remarkable artist worthy of all the love and attention!! And don't forget to give "Death Trap" and his latest album "Blood" a listen!!

To keep up with the latest news of the rising artist Joshua Ketchmark, be sure to like and follow all of his social media platforms.