An Electronic pop single of the century that is surely to top the charts if given the chance. Australian songwriter and music producer, Rustyn has released his latest single to date Darkness (Original Single) featuring Nashville-based songwriter and vocalist undy, the pair make an amazing combination of talent and creativity that will surely blow you away.
Rustyn has an interesting process for creating his art, which involves him putting together an instrumental track to around 80% of completion, in which he then starts the search for a singer that he feels has the vocal style that would suit the instrumental, and that will be able to write lyrics and melody over the top to make his instrumental masterpiece complete.

"Darkness" is the first single where undy and Rustyn work together, but I hope it isn't the last as the combination of their talents is otherworldly, with Rustyn's revolutionary composition and undy's angelic voice they make for a powerful duo.
As Rustyn has told us the single is meant to encapsulate that scrappy feminine determination fuelled by the constant need to prove ourselves to keep up and gain respect. The single is truly like no other with its magnetic vibe and powerful influence, you just need to check it out.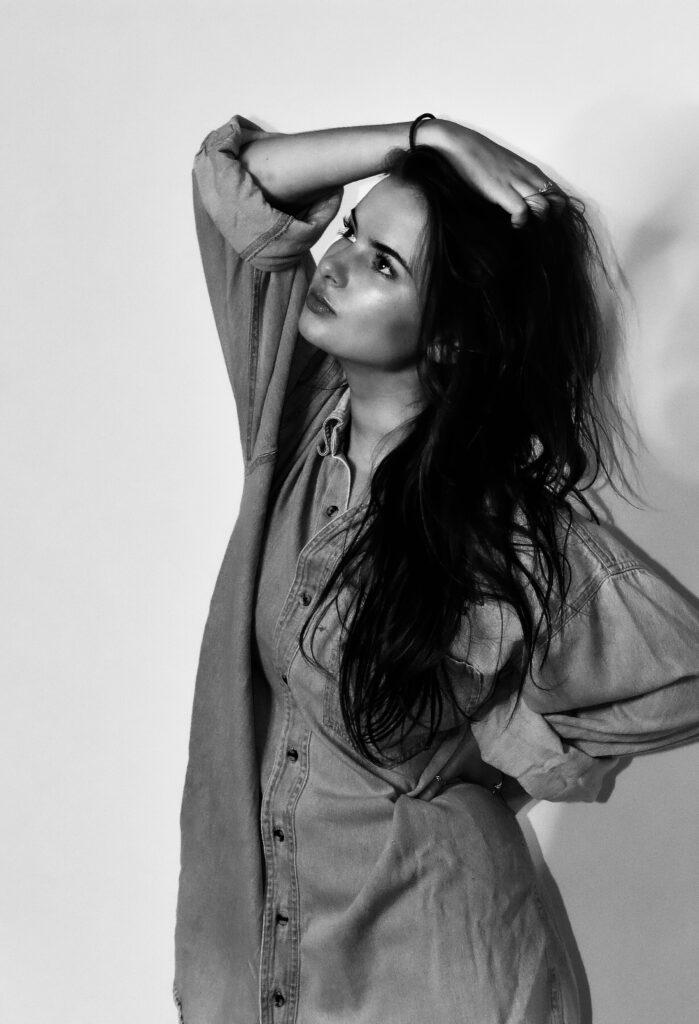 The composition of this single is wonderous and extraordinary taking you on a beautiful electronic pop journey, with angelic vocals echoing throughout the walls of your mind. You must give "Darkness" (Original Single) by Rustyn feat. undy a listen, you won't regret it. Share their music and support Rustyn and Undy by following and liking all their social media pages, help them keep blessing us with music that's simply to die for.