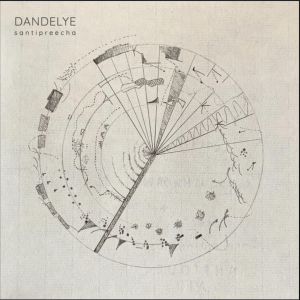 Dandelye (Original Album) by Saun Santipreecha
Saun Santipreecha originally from Thailand, has released his newest avant-garde album, "Dandelye" made of 6 original and unique experimental electronic ambient tracks that will show you true relaxation and feeling at peace.
The composer and sound artist Saun Santipreecha focuses on the relationship between nature, humans, and technology and explores the space between them, the push and pull of each by the others and the manipulation of one by another. He uses this as inspiration for his album Dandelye, a truly magnificent work of art that makes your mind wander into the abyss and gives you sensations like no other.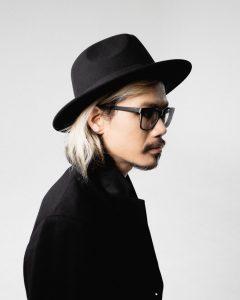 Saun Santipreecha is a phenomenal artist that should be appreciated for his hard and remarkable work. He also released his album on June 1st a tribute to pride.
Saun Santipreecha notes that this album is the most personal and in his humble opinion, his most mature work to date which also reflects the space he's endeavored to find for many years in which to belong artistically, personally and culturally.
I am in love with "Dandelye," a truly remarkable album by Saun Santipreecha. You should definitely give it a listen.
Listen & Follow: